'The Bachelor': How Rachel Lindsay and Vanessa Grimaldi Ended Their Feud
Rachel Lindsay and Vanessa Grimaldi both competed for Nick Viall's heart on his season of The Bachelor. Grimaldi was ultimately awarded Viall's final rose, but the two split five months after the show's finale aired. Lindsay came in third and went on to become the bachelorette and marry her season winner, Bryan Abasolo.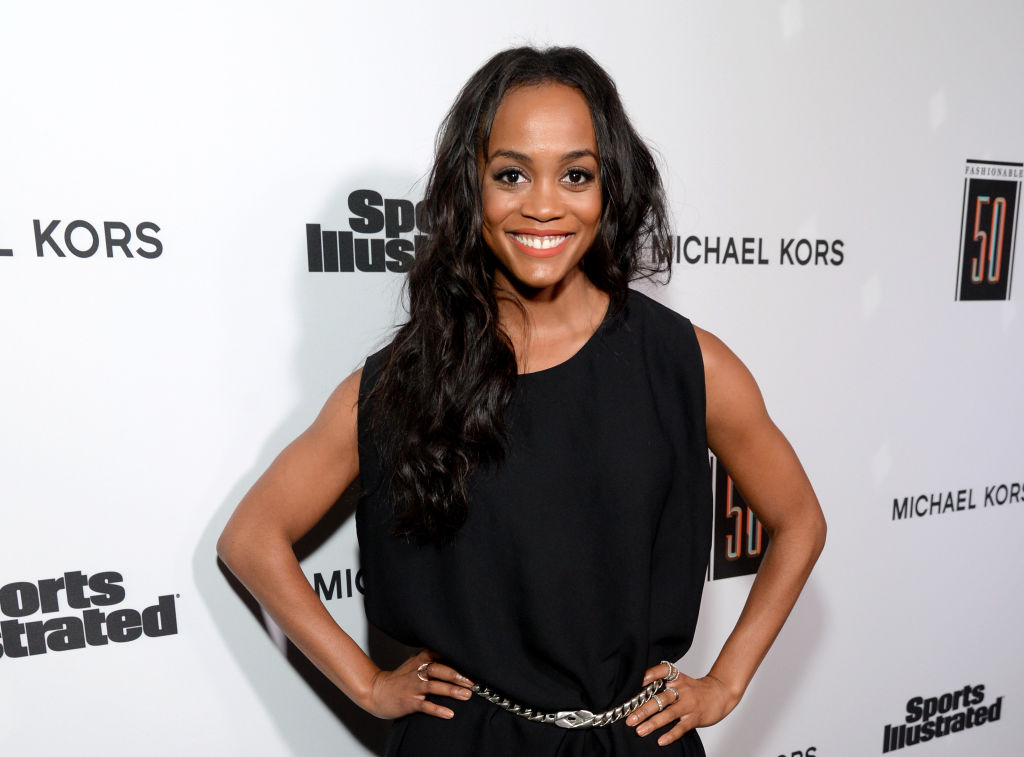 When the women were living in the mansion during Viall's season of The Bachelor, they did not get along. Apparently, there was an unaired argument that was the catalyst for the women's feud.
The Rachel Lindsay and Vanessa Grimaldi feud
"Vanessa told me that I used 'aggressive' tones with her, and I was very upset by that," Lindsay explained to Entertainment Tonight of why she didn't get along with Grimaldi. "There are so many stereotypes placed on African-American women."
It was rumored that Grimaldi used a "derogatory word" in her heated discussion with Lindsay.
As for the derogatory word, Lindsay told ET: "She called me a 'bully,' and for her to use that phrase was offensive to me. She had no examples to match it."
Lindsay told the publication that she asked producers to keep her away from Grimaldi while filming from that point forward.
"This was an assassination on my character," she said. "After I've faced uphill battles for my entire life and worked to prove myself in my career."
Rachel Lindsay and Vanessa Grimaldi are 'totally friendly' now
Lindsay and Grimaldi are no longer feuding. Lindsay recently said on her Bachelor Happy Hour podcast that enough time has passed for them to have gotten over their previously tense relationship.
"I was in a feud with Vanessa," Lindsay says on the podcast. "It wasn't aired, but then it kind of became known … because certain people from the season would talk about it. But neither one of us ever went on social media and went at each other."
"After time had passed and I had done The Bachelorette, she messaged me," Lindsay continues. "We got on the phone and we didn't even hash out what had happened because we're so many years past that. We just picked up where we were and had a conversation about it and wished each other the best. We're totally friendly and cool now."
While Lindsay seems glad to close the chapter on her feud with Grimaldi, she acknowledges that the two had to wait for enough time to pass before clearing the air with one another.
"We had to separate," she explains. "It had to be the right time for us to be able to come to each other and work that out."
Read more: How 'Bachelor' Fans Really Feel About Peter Weber Asking Hannah Brown To Join His Season