'Bachelor in Paradise': Could Demi Burnett and John Paul Jones Be A Match Made in Heaven?
The starting cast for 2019's Bachelor in Paradise is pretty much out there at this point and fans are getting so, so excited. Viewers love Paradise because it brings all of our favorite contestants together on a beautiful, exotic beach. Drinks are flowing, the women are sporting their very best sponsored bathing suits, and there's never a shortage of drama. Ah, yes, there's nothing like Paradise.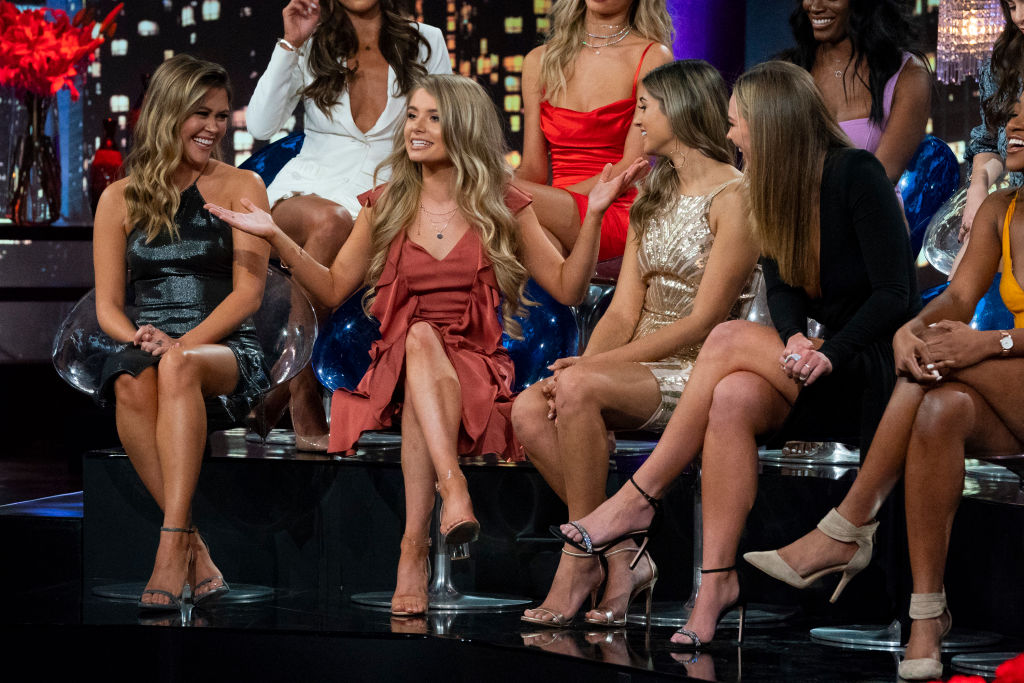 There are a few fan favorites said to be starring in Paradise this summer. Some of them being: Caelynn Miller-Keyes from Colton Underwood's season of The Bachelor, along with Tayshia Adams, Nicole Lopez-Alvar, Onyeka Ehie, Sydney Lotuaco, and Demi Burnett. Additionally: Kristina Schulman (from Nick's season), and Bibiana Julian (from Arie's season).

Warning: most of the men slated for 'Paradise' are from Hannah B.'s season of The Bachelorette, and some of them have not gone home yet. So if you're reading this and don't want any of Hannah B.'s season to be spoiled, skip the next paragraph.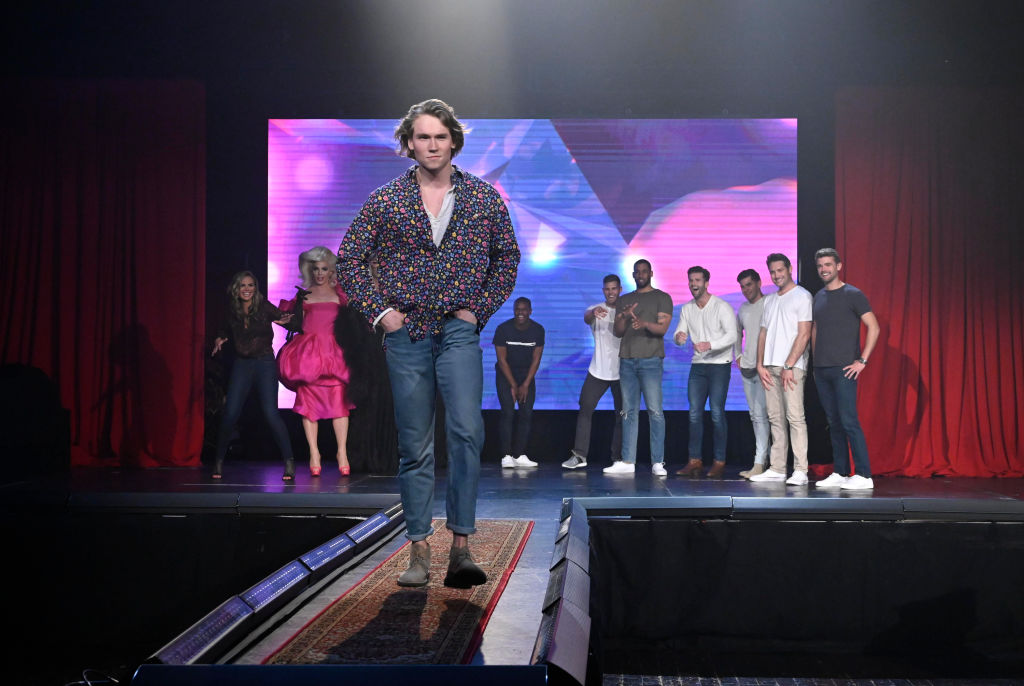 The men rumored to be on the beach this summer include: Blake Horstmann (from Becca's season), Dylan Barbour (we haven't seen much of him yet on The Bachelorette, but we know he's involved in some drama later because Chris Harrison says to keep an eye out for him), Connor Saeli (sticky note guy who came and chilled with Hannah B. when she was sick), Cam Ayala (ABC Cam aka "pity rose" Cam), John Paul Jones (the quirky chicken nugget-lover), Kevin Fortenberry (the hottie who got injured in the rugby match), Joe Barsano (The Box King/Grocery Store Joe Part Deux), and Old Matt Donald (the sweet farmer who got sent home night one).

Fans are shipping Demi Burnett and John Paul Jones

Since the end of Colton's season, Demi has been an absolute must for Paradise. She's funny, she's dramatic, she's not afraid to speak her mind, she's a great friend, and she has a really big heart. For having such a big personality, she actually stayed out of a lot of the major drama that went on during Colton's season. Sure, she got called out for trying to get more face time with Colton than other girls, but she wasn't starting or spreading rumors by any means.

Then there's John Paul Jones, the delightfully quirky Chad Michael Murray lookalike from Hannah B.'s season. Unfortunately, before his time on The Bachelorette ended, we didn't get to see a ton of John Paul Jones. But what fans did see, they loved. When he was sent home, fans flocked to John Paul Jones' Instagram to show their support with comments like "Nothing but respect for MY president" and "You were the best one on there she is a FOOL for sending you home!!!!"

Already, fans are thinking Demi and JPJ could make a great couple.

They're both quirky free spirits, but Demi is a lot more in-your-face than John Paul Jones. When he's not giving silly talking head interviews before rugby matches, he sort of just chills and eats chicken nuggets. But that could really work for them! Maybe Demi is the yin to JPJ's yang.

If there's no love connection, no problem, the two will undoubtedly still help to keep things fun.

Read more:'The Bachelorette': John Paul Jones Gives Hannah B. a Lock of His Hair in Emotional Deleted Scene