'Bachelor In Paradise': Fans Aren't Sure How To Feel About Tayshia Adams And John Paul Jones
Tayshia Adams and John Paul Jones may be the most unexpected couple on this season of Bachelor In Paradise. Before his explosive fight(s) with Derek Peth, Jones was a fan favorite amongst Bachelor Nation. But he fell hard for Adams, got caught up in the drama of Paradise, and yelled at Peth at a wedding. So he's moved down a couple pegs in popularity recently.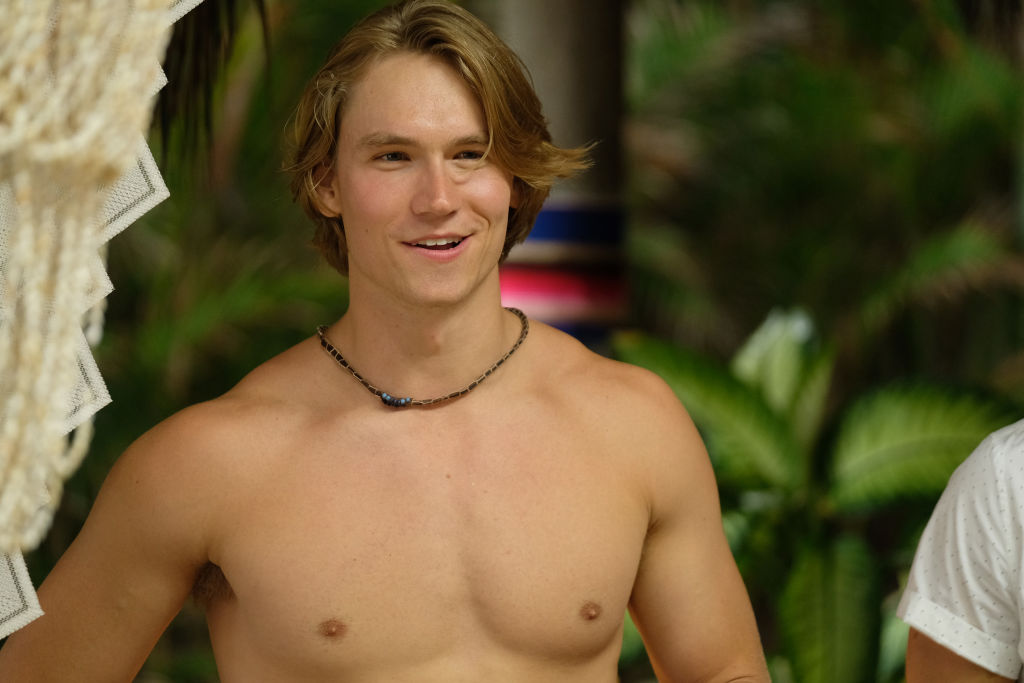 'Bachelor In Paradise' fans initially loved Tayshia Adams and John Paul Jones together
But before the Peth drama, many fans were overwhelmingly supportive of Adams and Jones.
"TAISHA Paul Jones!!" commented one fan on a photo Adams posted to Instagram.
"You are an incredible woman. And I love watching your Paradise unfold. Always choose the guy who makes you laugh. You two…cuteness overload!" wrote another.
"I loooooove you & jpj" commented another.
"Plz let it be you and JPJ," wrote another.
"I loved how much you and @johnpauljonesjohnpauljones were making each other laugh it was honestly so cute and real!!! I ship Tayshia Paul Jones."
"I LOVE the playful and goofy vibes you and JPJ share. It's something unique and very special."
"i ship you and jpj so hard"
And so on and so on.
After John Paul Jones' fight with Derek, fans aren't sure if he's a good match for Tayshia anymore
However, after his arguments with Peth, fans began to warn Adams that they felt Jones was too immature for her.
"Omg I just heard a rumor you are dating JPJ please tell me that is not true. You are stunning and intelligent and can do so much better," one fan commented on another Instagram photo of Adams'.
"Hopefully just ladies and not JPJ. you are too smart and pretty for him," commented another fan.
"You are such a beautiful, smart, matured and classy lady. Why would you settle for 24 year old kid who picks a fight with everyone he meets and then blow snot all over the place.OMG!! Say it ain't so," commented another fan.
Some fans are calling out Adams for how she handled her involvement in the love triangle with Jones and Peth.
"I am confused on how you're over the Dereck and JPJ show. You approached Dereck, you asked JPJ to go on dates, and now, pretending like you don't know what's going on," commented one fan.
"This entire back and forth crap between @johnpauljonesjohnpauljones and @pethderek is your doing. You led JPJ on and literally went after Derek without telling JPJ that you weren't interested in him. Then when JPJ goes off on him you don't defend him once. Shame on you. No integrity whatsoever!" wrote another.
We'll have to wait and see if Adams really does become Mrs. Tayshia Paul Jones. As of now, fans seem to be pretty split down the middle.
Read more: 'Bachelor In Paradise: Nicole Lopez-Alvar Apologizes To Angela Amezcua For Making Fun Of Her