'Bachelor In Paradise': John Paul Jones Declares That He's 'Done With Reality TV'
Bachelor Nation was first introduced to John Paul Jones on Hannah Brown's season of The Bachelorette. He was the quirky guy with a strong penchant for chicken nuggets. When audiences learned he'd be on Bachelor In Paradise this summer, they were ecstatic. His unique persona and various Speedos were more than welcomed in Mexico.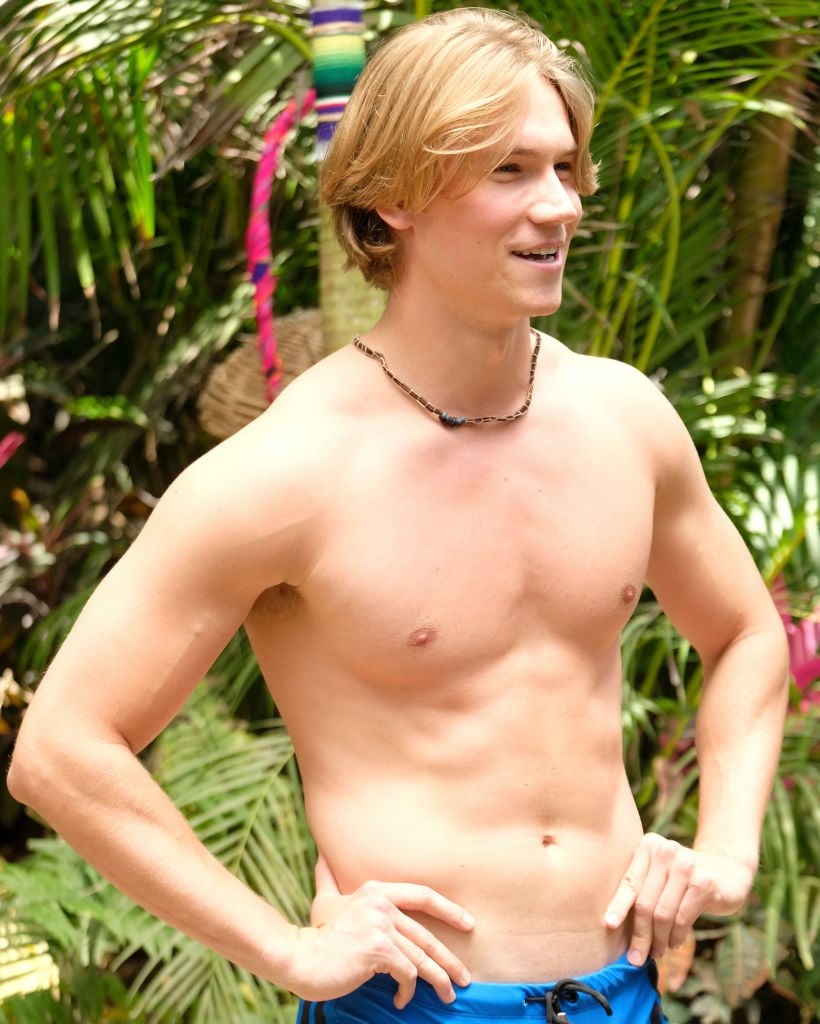 John Paul Jones had a slow start to Paradise. He didn't really hit it off with anyone until he started pursuing Tayshia Adams romantically. But once JPJ set his sights on Tayshia, he was all-in.
John Paul Jones' semi-apology to Chris Randone and Krystal Nielson for picking a fight with Derek Peth at their wedding
As Bachelor In Paradise fans aren't soon to forget, John Paul Jones got into a dramatic altercation with fellow BIP contestant Derek Peth over Tayshia at Chris Randone and Krystal Nielson's wedding.
In a recent interview with Extra, JPJ was asked if he'd be willing to apologize–apparently, Chris feels JPJ should tell Krystal he's sorry.
JPJ sort of obliged.
"I think they knew-they sort of understand the culture of Paradise and it can happen at any given time. It's unfortunate that it happened during their wedding. I apologize Chris and Krystal if it put a damper on your special day. Yeah, it's unfortunate," he said.
John Paul Jones says he's done doing reality TV
Extra also asked JPJ if he can see himself doing another reality show in the future.
"No, I'm done with reality TV. It was fun, I'm grateful for the experience, but I got what I needed out of it," he responded.
When the interviewer told JPJ that "they all say that," implying that there's a good chance he'll end up on TV again in the future, he replied:
"Well, I'm a man of my word. I mean it when I say it. I don't want to go through that again."
Whether John Paul Jones really is closing the reality TV chapter of his life or not, he says he'll always have a way of recognizing a Bachelor Nation fan when he runs into one.
"Prior to the show I didn't actually tell people my name is John Paul Jones," he said. "When I meet people I just tell them my name is John and people just call me John. Usually when people call me John Paul it's a family member. But now when someone says John Paul Jones I know it's a Bachelor Nation person."
Read more: The Most Challenging Part of 'Dancing With The Stars' For Hannah Brown So Far