How You Can Stream 'Bachelor in Paradise' Live Online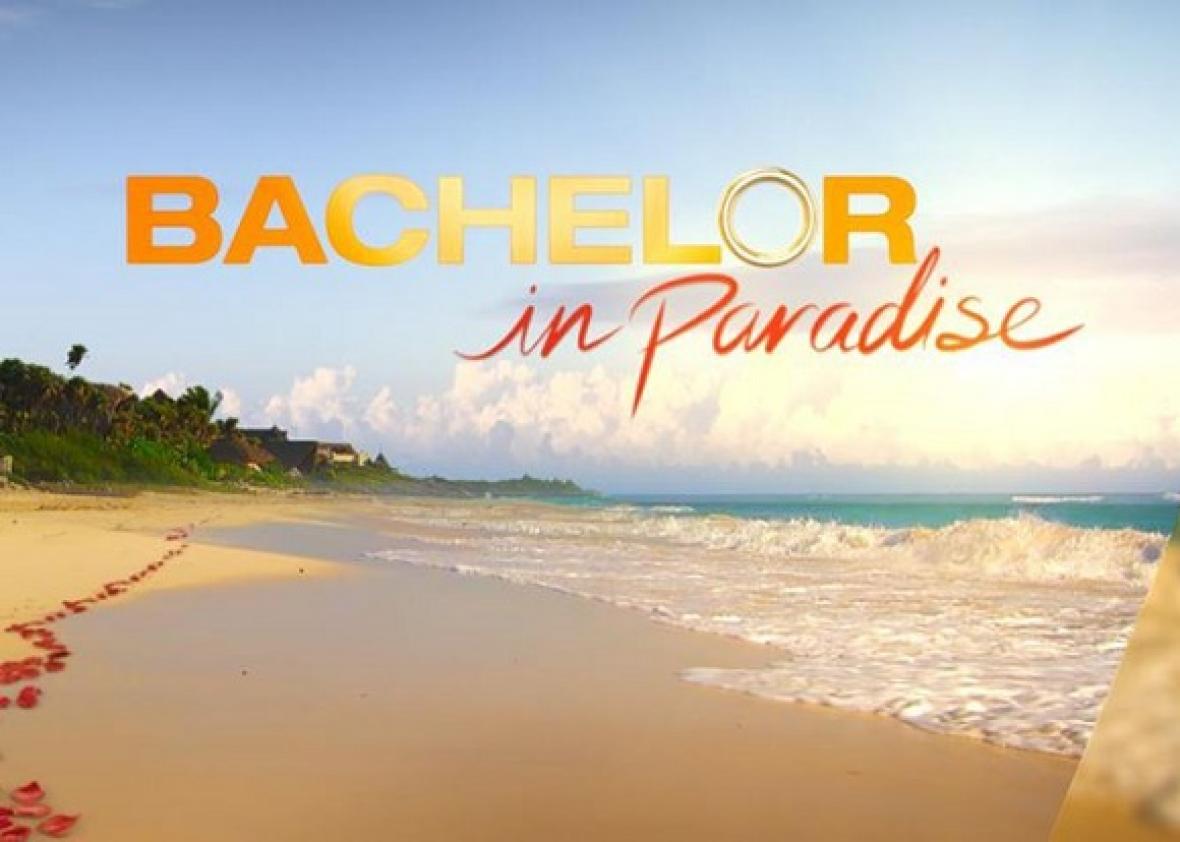 Just one day after the Season 14 finale of The Bachelorette, the new season of Bachelor in Paradise is about to arrive on ABC. Season 5 will begin airing tonight at 8:00 p.m. ET on ABC. So what will be the best ways to watch the series online this season?
For starters, you can watch live on ABC.com or via the ABC app. Doing so will require a cable subscription, though, so if you don't have cable yourself, you'd need to borrow someone else's credentials.
If you don't have cable, you're not out of luck, though. YouTube TV, a cord-cutter's alternative to cable, allows you to stream live television, and ABC is included as part of the package. It costs $40 per month, but if you don't want to shell out that money, you can also just sign up for the 30-day free trial, which will get you through tonight's episode and a few more after that.
Just keep in mind that when signing up for that trial, you'll need to put a credit or debit card on file, and it's important that you remember to cancel before the 30 days are up. If you forget, you'll be charged $40 for a full month.
Once you're signed up, you can watch the show on your computer, but you can also watch it on your TV using any number of supported services like Roku, Chromecast, and Xbox One. You'll just need to download the YouTube TV app and log in with the credentials you used while signing up for the free trial. Note: the YouTube TV app is different than the regular YouTube app; you won't be able to use the same app you use to watch YouTube videos to stream live television.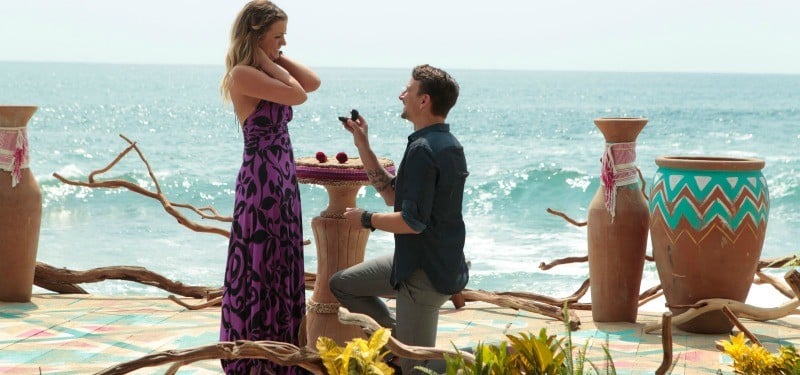 Hulu Live TV is another option you can use to watch the show if you're not into YouTube TV. This also costs $40 a month and also includes ABC, but one benefit is that if you already have Hulu, you can just add it as an upgrade to your account without making a whole new one. Hulu also offers a 30-day free trial, so you can use that to watch the premiere episode tonight and then cancel in a few weeks.
If you want to watch the show the day after it airs, you can do so on ABC's website or its app, but again, this will require a cable login. Those who don't have one can purchase the individual episodes on a VOD service like Amazon or Google Play for $2.99 in HD or $1.99 in SD. Assuming this is how you continue to watch the show throughout the whole season, you may want to invest in a season pass; on Amazon, buying one of these will grant you access to every episode for the rest of the season. The HD season pass costs $19.99, and the SD one costs $14.99, so you're saving some cash compared to if you purchased each individual episode.
Bachelor in Paradise will continue airing Mondays and Tuesdays at 8:00 p.m. on ABC.