'Bachelor' Couple Jason Tartick and Kaitlyn Bristowe Don't See Eye To Eye On These Two Things
Former Bachelorette Kaitlyn Bristowe and former Bachelor contestant Jason Tartick are on the relationship fast-track. In a matter of months, the couple went from going public with their relationship to living together to buying a dog.

But Kaitlyn, in particular, doesn't mind rushing things for the right person.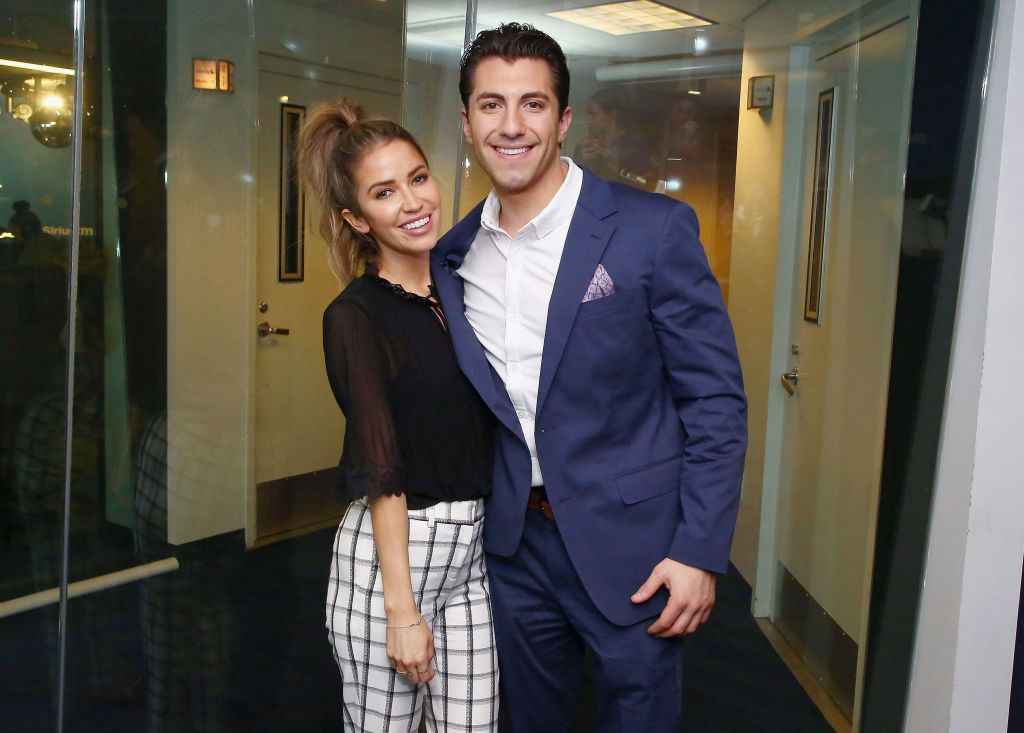 "I'm a firm believer in it's not rushed if it's right, and that's why things were not rushed between Shawn and I because it wasn't right. We kept trying to make it right, and it was three and a half years and we still weren't even thinking about wedding planning. It just wasn't right. And if it feels right–you can argue and have fights and have disagreements and all those things, but I think you know deep down that's a person I could spend the rest of my life with," Kaitlyn's said in a recent episode on her podcast, Off The Vine.

Jason Tartick and Kaitlyn Bristowe disagree on how to handle social media drama

People recently asked Jason and Kaitlyn if they ever get upset at the comments people make about their relationship online.

Jason makes a point to not get involved.

"I don't care, you can say anything," he said.

Kaitlyn, on the other hand, sometimes likes to respond.

"I care and I don't. I can tell the ones who are just trying to get a reaction out of me, but then sometimes I'm like, 'Oh ouch, you meant that and it hurt. Honestly, I love a good clapback and that's something we disagree on," she said.

"Why would you engage that?" Jason responded.

Kaitlyn says getting her two cents in makes her feel more in control of the situation.
"I have a little bit of anxiety sometimes when it comes to the internet, and I truly believe it makes me feel better when I get in a good clapback," she said.
"She's pretty damn witty. It's not my thing, but it's her thing," replied Jason.
What Kaitlyn Bristowe and Jason Tartick struggle with living together
According to Kaitlyn and Jason, the biggest challenge the couple has faced since moving in together involves creating appropriate boundaries for their dog.
"I want the dog in the bed, and he does not," said Kaitlyn.
"Everyone needs a safe space. Right now the bed is our safe space, it's like our spot," said Jason. "She was taking a shower the other day, and I open the door and the dog was taking a shower with her. I love this dog, but we need some boundaries."
"It's good to be loved by a dog!" said Kaitlyn.
Read more:'The Bachelorette': Fans Are So Frustrated With Hannah For Keeping Luke P. And Sending John Paul Jones Home