Former Bachelor Nick Viall Says He's Not Dating Demi Burnett
Former bachelor Nick Viall finally weighed in on the rumor that he and Demi Burnett are dating.
There's been a rumor swirling around Bachelor Nation that former bachelor Nick Viall and former Bachelor contestant (from Colton Underwood's season) Demi Burnett are dating.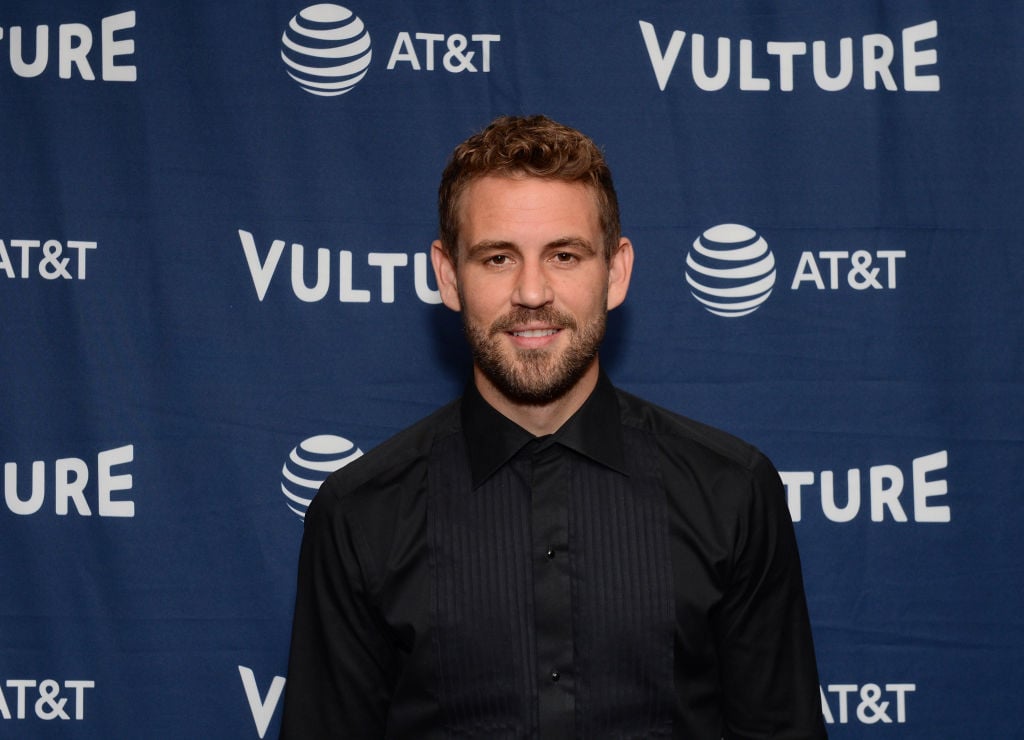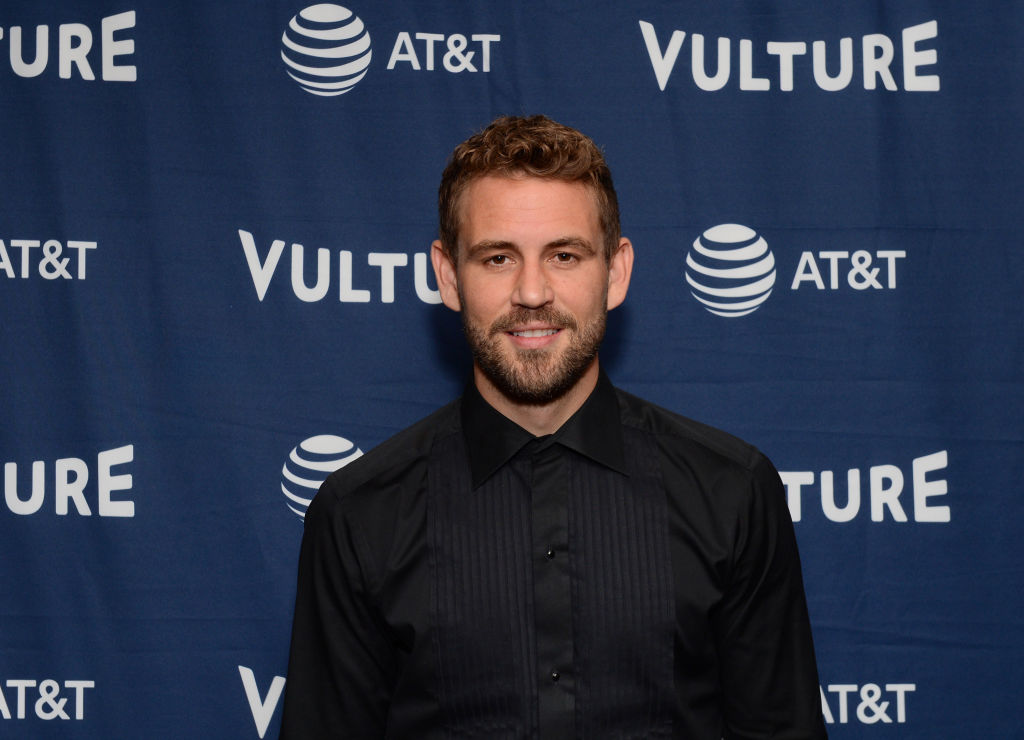 Demi Burnett and Kristian Haggerty's breakup
Bachelor In Paradise fans know that Burnett ended the season engaged to Kristian Haggerty. But on October 31, the couple announced on their social accounts that they'd broken up.
"What has always been at the forefront of our relationship is love and care for one another. Our priority is doing what is best for us. With a heavy heart full of love for one another we have decided it is best for us to take a step back from our relationship. We ultimately want what is best for us in the long run and for us right now, that means being apart and growing individually," they both posted to Instagram.
Demi Burnett and Nick Viall
In the midst of her breakup, Burnett's been spending a good amount of time with Viall. One Reddit user's friend even spotted the two of them at a Halloween party holding hands.
"My friend was at a Halloween party with Rayne Ivanushka last night. He said he saw Nick holding hands with someone Demi's height and a similar backpack like her and walks like her lol. Told me that the "girl in the costume" was tryna to be low key all night, but he did finally get a good look at her and CLAIMS it's her. I didn't believe it so much but I decided to check Rayne's IG and well…u be the judge," the user wrote in a thread speculating the duo's relationship.
Shortly after the dating rumors began, former bachelorette Hannah Brown declared that her friend and Viall are strictly good friends.
"Oh, no. They were just having a good time," the season 15 bachelorette told Life & Style. "They're really good friends. They're like besties. Well, she's my bestie. We're besties first and then Nick is her other best friend."
On November 9, Viall told Us Weekly that he's not dating Burnett.
"I'm not dating Demi," he told the publication at the Vulture Festival in Los Angeles.
Though he's enjoying dating in general, he's hoping the right person will come along to settle down with.
"I'm certainly hoping to settle down when the right person comes," he said. "I'm not trying to put pressure on myself."
Nick Viall says he's not dating Rachel Bilson either
There's also been speculation as to whether Viall's dating another celebrity: Rachel Bilson.
Bilson was a guest on Viall's podcast in July and since that time the two have left friendly comments on each other's social pages.
"Cute dress," Viall wrote underneath a photo of Bilson posing with her former Hart of Dixie costars Scott Porter and Wilson Bethel on August 4. The actress returned the compliment with one of her own. "Sweet cuffs," she wrote on one of his Instagram posts later that month.
But Viall told the publication that Bilson is also just "a friend."
Read more: 'BIP': Derek Peth Commented On Demi Burnett's Instagram Post And Fans Are Telling Him They Should 'Date' Again