'The Bachelor': Peter Weber Reveals This Will Be the 'First Unspoiled Season in a While' and Fans Predict Why
Every year, Bachelor Nation fans prove their sleuthing capabilities by sniffing out the winner of the season. Whether they get their information from the franchise's spoiler king, Reality Steve, or they go digging on social media — and even Venmo — the ending of The Bachelor, The Bachelorette, and Bachelor in Paradise can typically be found — just unconfirmed until the finale airs on ABC. That said, Peter Weber's season of The Bachelor has yet to be spoiled. And now, Pilot Pete confirmed there's a reason why his final pick will be kept under wraps.
Chris Harrison hints Peter Weber's season of 'The Bachelor' isn't over
The ending of Hannah Brown's season of The Bachelorette was the worst-case scenario. After the finale, Brown discovered her final choice, Jed Wyatt, had a girlfriend right before filming and the two broke up in the reunion special.
Then during an interview with Entertainment Tonight, Weber shared his greatest fear about The Bachelor, which seemed to be Brown's reality a few months ago. He explained he worried that the "respect that I'm gonna show the women is not reciprocated, in regards to how seriously I'm taking this."
But will Weber's season of The Bachelor end like Brown's run on The Bachelorette? When speaking with Good Morning America, host Chris Harrison hinted Weber's quest for love could still be happening right now. And while the show filmed from September to November, Harrison teased "it's possible it's still not over."
"You truly aren't gonna know how it's going to end until the very end," he added.
Peter Weber says there's a reason why spoilers for 'The Bachelor' final pick haven't been leaked
On Dec. 30, People released a feature on Weber, and the 28-year-old echoed Harrison's remarks about the season's ending. However, Weber gave a few more hints than The Bachelor host, teasing that there's a solid reason why his final pick hasn't been spoiled online.
"There's a reason no one's going to find out the ending and I'm very happy with how everything turned out," Weber said. "And I am excited for everyone to tune in and have it be the first unspoiled season in a while. So it's gonna be good."
It also seems that while Weber went on the dating reality show with expectations to get engaged, the Delta pilot didn't go in with an all-or-nothing attitude.
"When I decided to be the bachelor, I obviously envisioned at the end, getting down on one knee and getting engaged to someone. That's what I envisioned," he said. "Navigating the whole journey, I never made that an ultimatum that it had to happen that way and if it didn't, it would be a failure for me. Not at all. I needed everything to be real and not forced. I was going to be true to myself, no matter what.
'The Bachelor' fans predict why Peter Weber thinks spoilers won't be revealed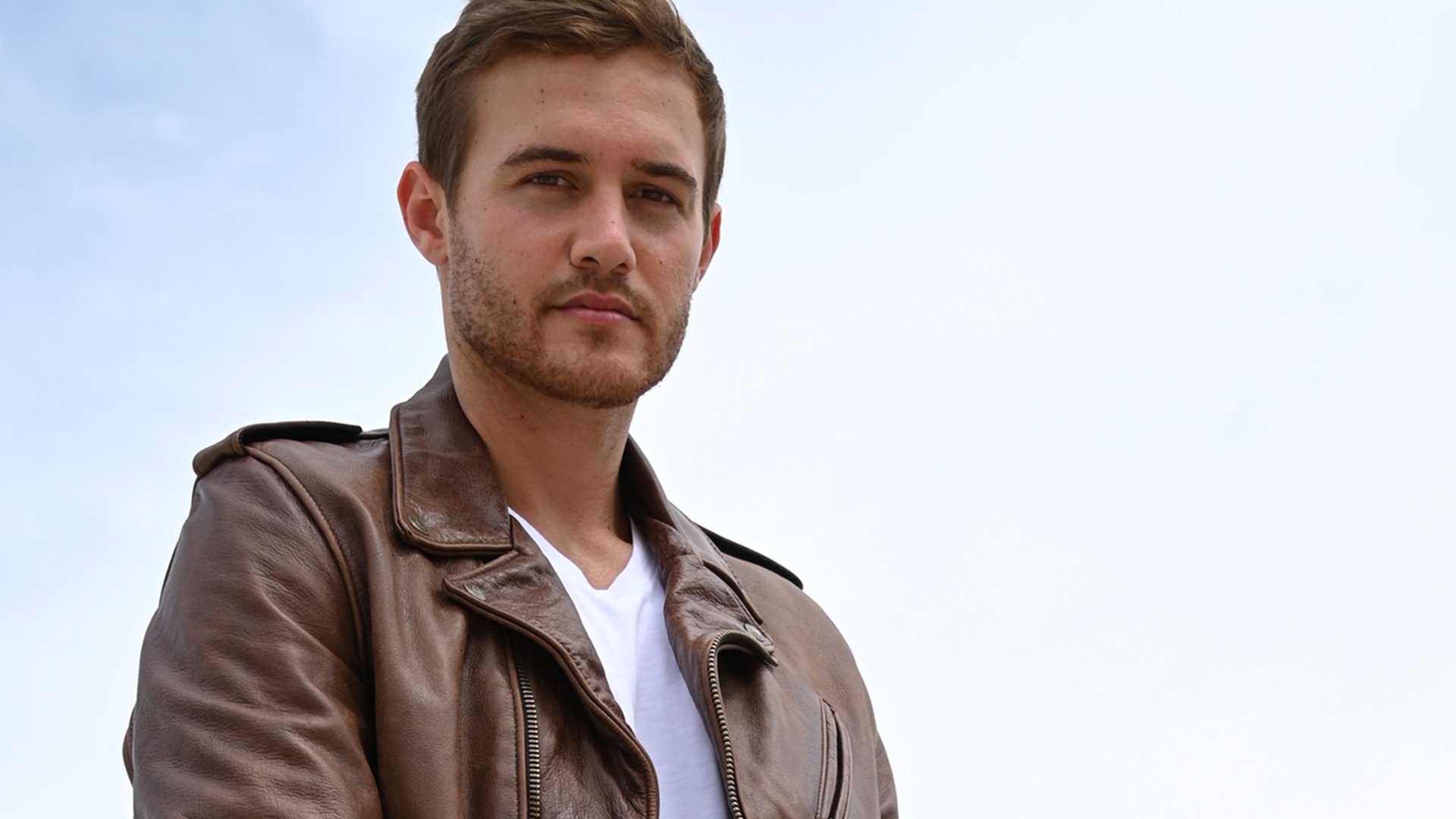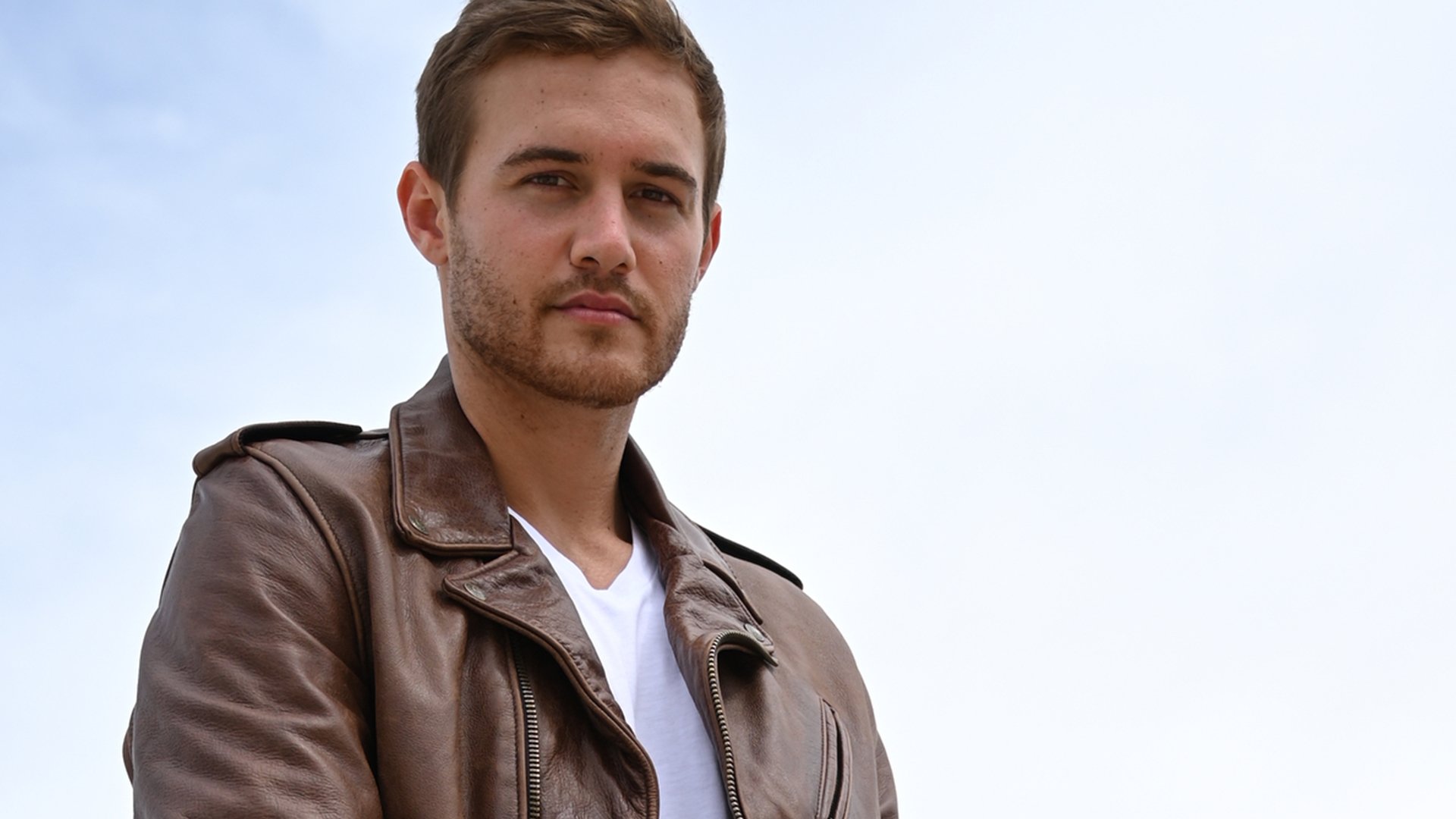 So will Weber get engaged in The Bachelor finale? Only time will tell at this point. But in a thread on Reddit, Bachelor Nation fans theorized reasons why Weber is so confident about his season being the "first unspoiled season in a while." One fan hypothesized:
They either:

A) filmed the finale indoors with one cameraman and one producer etc, to avoid anyone from production from spoiling.

B) The final rose ceremony never happened. Or happened at a later date.

C) finalists were given the strictest NDA in the history of NDAs.
Meanwhile, many fans predicted that Weber will have his final rose ceremony during After the Final Rose.
"Wonder how Peter is so sure that no one will find out the ending," a fan wrote. "Makes me wonder if he isn't gonna choose final one till AFTR!"
But ultimately, it seems most members of the fandom hope Weber will take the time to date after filming.
"Maybe he did the smartest thing of all. He decided he needed more time and continues to date them both off camera for awhile," a fan wrote. "Hannah should have done that. I think Hannah told him to be open to everyone from the start bc that was one of her regrets."
Read more: 'The Bachelor': Chris Harrison Says Peter Weber Isn't the Same Guy From Hannah Brown's Season of 'The Bachelorette'