'The Bachelor': Peter Weber's Mom and Dad Are Thrilled He Ended up With Kelley Flanagan
Peter Weber's parents were involved with his Bachelor season more than parents typically are. It's part of the reason the pilot was cast in the lead role. During Hannah Brown's season of The Bachelorette, Bachelor Nation fell in love with the Webers who happily chanted a German prayer before sitting down to eat with Brown.
When Weber was announced to be the bachelor, it was clear that his parents were going to be involved intermittently throughout the process. They participated in a few preliminary interviews with the pilot, the first one-on-one date of the season was at their house, and in the previews, it became apparent that Weber would be heavily considering his family's recommendations after fantasy suites.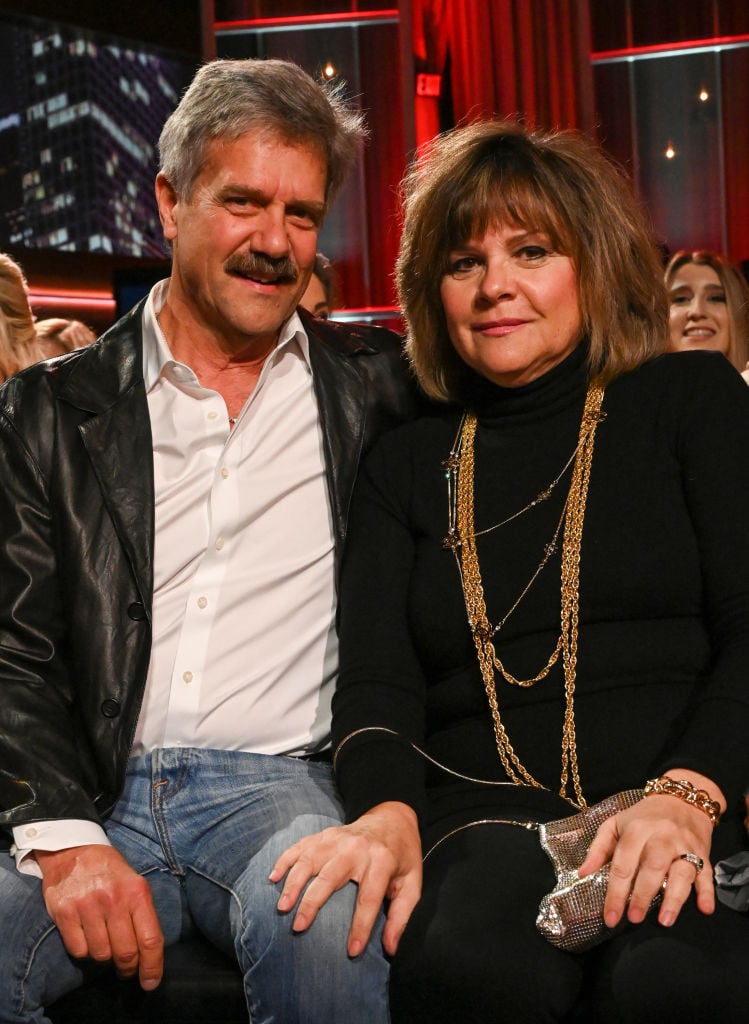 Peter Senior and Barbara (known as Barb by fans) Weber were never shy about their feelings regarding their son's Bachelor love interests. Peter's family rallied around Hannah Ann Sluss, practically begging their son to choose her over Madison Prewett.
When Weber eventually ended his engagement with Sluss to pursue Prewett, Barb, in particular, was not happy. The former bachelor's mother made a point to say her piece during the finale, calling Prewett rude and insisting that she did not belong with her son. Eventually (well, only a couple of days later), Peter agreed with his mother. Though he maintains that Barb had nothing to do with why he and Prewett decided to go their separate ways.
Peter Weber and Kelley Flanagan are officially together
Now, Peter is officially dating Kelley Flanagan, who was sent home just before home towns on his season. According to the pilot, he and Flanagan kept running into each other after filming their season. After a serendipitous outing in Los Angeles, Peter got Flanagan's number and they started to reconnect from there.
Barb's been open about her feelings concerning Flanagan. She's written things like, "We need to do lunch and go shopping for the day. ❤️" on Flanagan's Instagram posts.
Peter Sr. and Barb post about Peter Weber and Kelley Flanagan on Instagram
Now that Peter and the attorney are officially, publicly together, Barb and Peter Sr. have come out to show their full support with their own Instagram posts dedicated to the couple.
"❤️Serendipity❤️" Barb captioned a collage of photos of Flanagan and Weber.
"Happiness is finding your copilot," wrote Peter's dad on his post for the happy couple.
On May 2, Flanagan posted a couple throwback photos.
"Throwback to when I met Kygo in August and got him to sign this lanyard to gift to Peter on the show! ❤️ #polofest," she captioned the post.
Peter Sr. commented: "What more can I say Chop Chop but a match made in heaven. Love you guys 😍" (He calls her Chop Chop.)
And Barb wrote: "❤️🌹❤️🌹❤️🌹❤️🌹❤️🌹"
It's no secret that the Webers are happy their son ended up with Flanagan. They've liked her since the beginning. And it's a good thing, because we've seen what happens when Mr. and Mrs. Weber don't approve of their son's girlfriend.
Read more: How Bachelor Nation Went From Hating to Adoring Caelynn Miller-Keyes