'The Bachelorette': The Real Difference Between Kaitlyn Bristowe's Relationships With Shawn Booth And Jason Tartick
Katilyn Bristowe got engaged to Shawn Booth at the end of her season of The Bachelorette. The two were together for three years following her season and officially announced their split about a year ago.
Bachelor Nation loved Bristowe and Booth together. They were heartbroken when the couple called it quits. But Bristowe's said since her breakup that she never really felt like herself in her relationship with Booth. She was too concentrated on convincing him that she loved him and making him happy.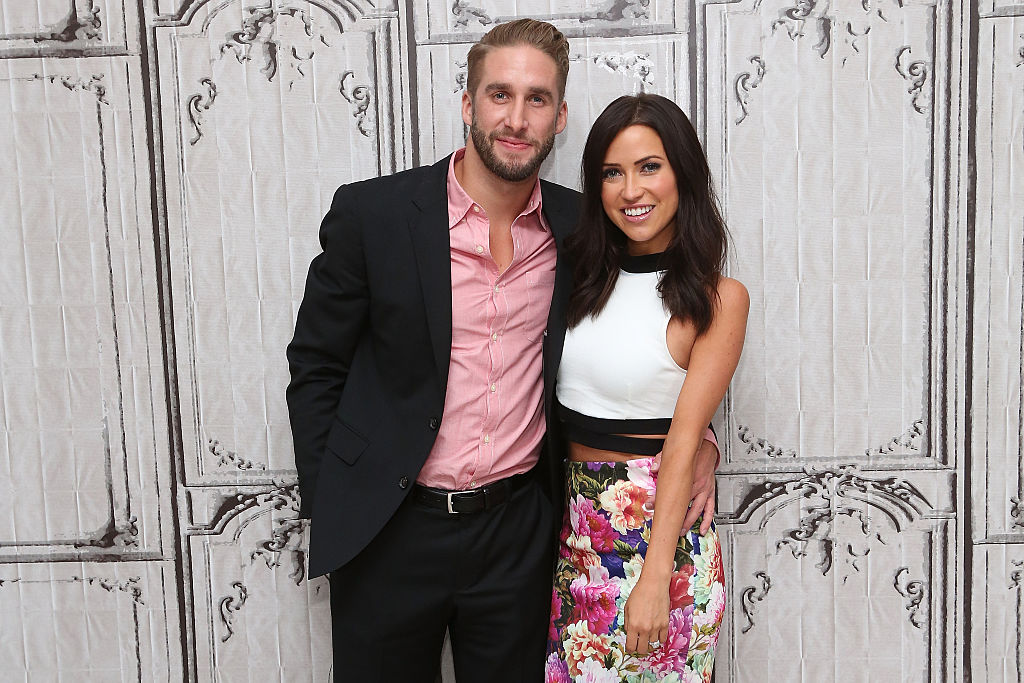 "Everybody knows I'm outspoken. I seem to stand my ground. I'm confident in myself, but I really lost confidence in myself in that relationship," she shared on former bachelor Nick Viall's podcast, The Viall Files. "I think the balance wasn't there, where I was too much wanting to please him and make him happy. I lost who I was. That is definitely not the balance I want in a relationship where I think you should build each other up."
How Kaitlyn Bristowe's last two relationships differ
Shortly after her split from Booth, Bristowe got to know fellow Bachelor Nation member Jason Tartick (from Becca Kufrin's season of The Bachelorette). The two became fast friends and, eventually, their relationship turned romantic. Today, the two live together, have a dog, and are planning on getting engaged sooner rather than later.
On The Viall Files, Bristowe said Tartick's a lot more easygoing than Booth.
"Jason's very much so like 'Yeah, I think you should call Nick. Yeah, I think you should go on his podcast. This is great–we're all friends here.' I hang out with Becca… I was like 'Yeah, you say that now.' But it's not [a trick]. He's one of the most confident people I've ever met and not in a cocky way. He's just a really happy-go-lucky, confident guy, and he's really proud of everything that I do and I think in return it makes me want to build him up," she said.
What Kaitlyn Bristowe learned from her relationship with Shawn Booth
Bristowe says she's taking what she learned in her last relationship and applying it to her relationship with Tartick.
"I think that's where I learned from my last relationship is I don't need to take myself down or feel shame or feel guilt for anything I've ever done just to make somebody else happy. It's about being equal in the relationship and being a team. I never knew it could be so easy or that it could just be that. That you could have so much respect for one another," said Bristowe.
Now, Bristowe's prioritizing her own happiness because she knows it can go hand-in-hand with her partner's.
"I don't think I've really ever had that, like, in my life. My ex-boyfriend was a hockey player before that and I just lived to make him happy and I moved everywhere he needed to be so I was always just like going with what guys needed from me," she said.
Those days are over for Bristowe. She and Tartick are a team.
Read more: Hannah Brown's Been So Busy She 'Still [Hasn't] Completely Dealt With' What Happened To Her On 'The Bachelorette'