Why Former Bachelorette Kaitlyn Bristowe Feels She 'Lost Who [She] Was' When She Was With Shawn Booth
About a year ago, Kaitlyn Bristowe and her Bachelorette season winner Shawn Booth announced their split after a three-year long engagement.
Bristowe has spoken about her relationship with Booth and what went wrong here and there but, recently, she opened up about some new heartbreaking facets of her time with Booth.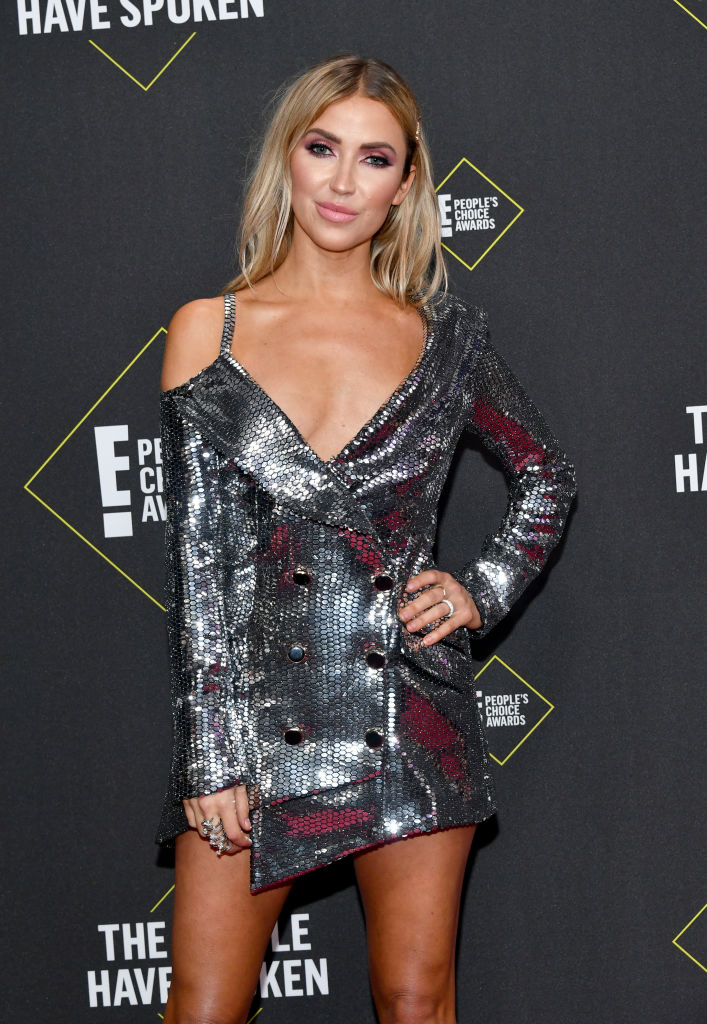 And who better to open up to than the runner-up of her season, Nick Viall, on his podcast The Viall Files?
Kaitlyn Bristowe and Nick Viall's previously 'contentious relationship'
Bristowe and Viall weren't exactly friends following their season of The Bachelorette. The two didn't speak for a few years, agreeing that they had a "contentious relationship."
On Viall's podcast, Bristowe explained that she shut Viall out because she was "totally trying to protect" her relationship with Booth, and that she also might have felt some "shame" in regards to "how badly I had hurt Shawn throughout [the] relationship."
Bachelorette audiences may remember that Bristowe had sex with Viall while filming, an unprecedented move by a series lead at the time.
"I think I was made to feel shame but deep down I knew I wasn't ashamed," she said.  "But that's why I acted the way I did, or that's why we didn't talk or that's why I made little jabs here and there because I know he had been so hurt by it and I hated that."
Kailtyn Bristowe opens up about how she felt when she was with Shawn Booth
Bristowe also told Viall that she felt like Booth never realized how much she cared about him.
"At the end of the day, I chose him…and it never felt like he chose me back," she said.
Bristowe says she didn't feel confident or like herself when she was with Booth.
"For me, everybody knows I'm outspoken. I seem to stand my ground. I'm confident in myself, but I really lost confidence in myself in that relationship," she shared."I think the balance wasn't there, where I was too much wanting to please him and make him happy. I lost who I was."
But a lot has changed for Bristowe in a year. She's now with another member of Bachelor Nation, Jason Tartick, and the two are expected to get engaged sooner rather than later. Because she's happy, she hopes the same for Booth.
"I guess I just feel so happy in where I'm at in life, I genuinely want the same for him and I want him to feel happy," she said.
Read more: 'BIP' Star Hannah Godwin Weighs In On Whether Her Friends Hannah Brown And Tyler Cameron Will Get Back Together