'Barefoot Contessa' Ina Garten's Net Worth and How Much Her New York City Apartment Costs
When it comes to Food Network stars we all know and love, Ina Garten certainly comes to mind. Her soothing voice, love for her husband, Jeffrey Garten, and her amazing recipes have made her show, Barefoot Contessa, a huge hit over the years. But, unlike many other Food Network stars, Ina didn't begin her successful career in the food business. She actually had quite a different money-making path before she decided to switch and do what she truly loves.
Here's Ina Garten's net worth today, including details on her New York City apartment that has a seriously amazing kitchen.
Ina started her career in the White House
Long before Ina considered a career in food, she was working in the White House, the Food Network notes. Back in 1978, Ina was working on nuclear energy policy — but after seeing an advertisement for the sale of a small food store, Barefoot Contessa, everything changed. The store was located in the Hamptons at the end of Long Island, and while Epicurious notes Ina didn't have any professional food experience, she bought the specialty shop anyway.
While it started as a small takeout shop, Barefoot Contessa grew over the course of roughly 20 years into a 3,000-square foot food emporium. But Ina had bigger plans on her mind, and she sold the store to the employees. She went on to create cookbook proposals, and even more success came her way.
Her Food Network debut came after the success of her cookbooks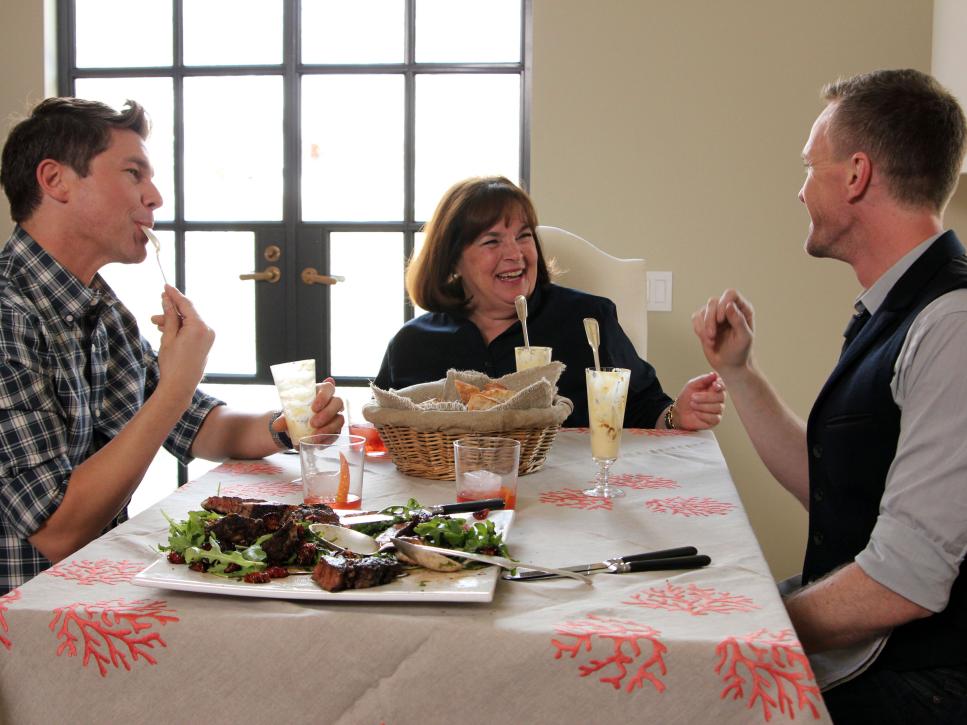 Epicurious reports it took Ina over two years to complete her first book — but it proved to be well worth her time. The Barefoot Contessa Cookbook was one of the best-selling cookbooks of 1999, and she's had several follow-up cookbook successes since then. And, of course, her first book's success helped her launch her career with the Food Network. Her long-standing show, Barefoot Contessa, began in 2002 and is one of the oldest, if not the oldest, show still on the network's schedule. Not only does this speak to Ina's talent, but it also speaks to her timelessness as a host.
Today, Ina is still one of the most respected cooks on the Food Network — and she hasn't stopped producing her books, either. The Huffington Post notes she was promoting her 11th cookbook just recently in October 2018.
Details on her multimillion dollar apartment in New York City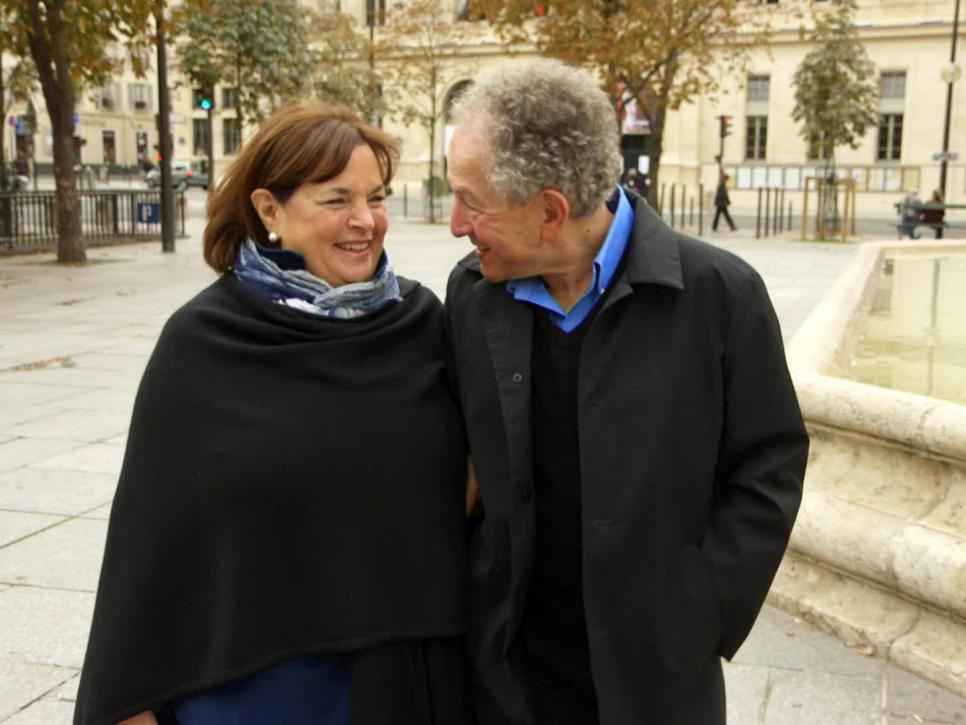 With a successful career in both the book and TV world, Ina and her husband, Jeffrey, certainly can afford a swanky place to live. InStyle notes Ina bought an apartment in Manhattan for $4.65 million. The place includes two bedrooms and three bathrooms — and, of course, the kitchen is phenomenal. Not only does Ina have "top-of-line appliances," but it was also recently renovated, so we know it's beautiful.
As for what else their beautiful apartment includes, Jeffrey has a study complete with a library and a home office, which makes perfect sense considering he's a dean emeritus at the Yale School of Management. The dining room also has plenty of spacious seating, which is perfect for when the Gartens choose to entertain. And when we get a closer look at the kitchen, it's clear there's ample counter space and more than enough room for any of Ina's personal cooking ventures.
Ina's total net worth
From her career in the White House to her successful path into the food world, Ina is a lot wealthier than fans might expect. Celebrity Net Worth notes her total net worth is $50 million. The bulk of her wealth certainly comes from her show, Barefoot Contessa, but her books prove to bring in plenty of money as well.
Food Network viewers aside, Ina has plenty of other fans in the food world as well. We can't forget that Giada De Laurentiis, Tyler Florence, and Michael Symon all look up to Ina and cook with her, too. The Food Network isn't just a job for these cooks. They've definitely proved they're more like family.
Check out The Cheat Sheet on Facebook!