'Basketball Wives' Stars Shaunie O'Neal and Evelyn Lozada Speak Out Against OG's Colorism Claims
Only one part of the Basketball Wives reunion special has aired so far, but behind the scenes, the drama marches on. Tensions escalated on the set of the reunion as OG was asked sit in a separate studio during the taping.
Outside of what fans have seen on the screen, OG Chijindu, Shaunie O'Neal, and Evelyn Lozada have addressed the colorism controversy that OG believes is the cause of why some BBW cast members don't like her. Shaunie and Evelyn recently spoke in separate interviews about it.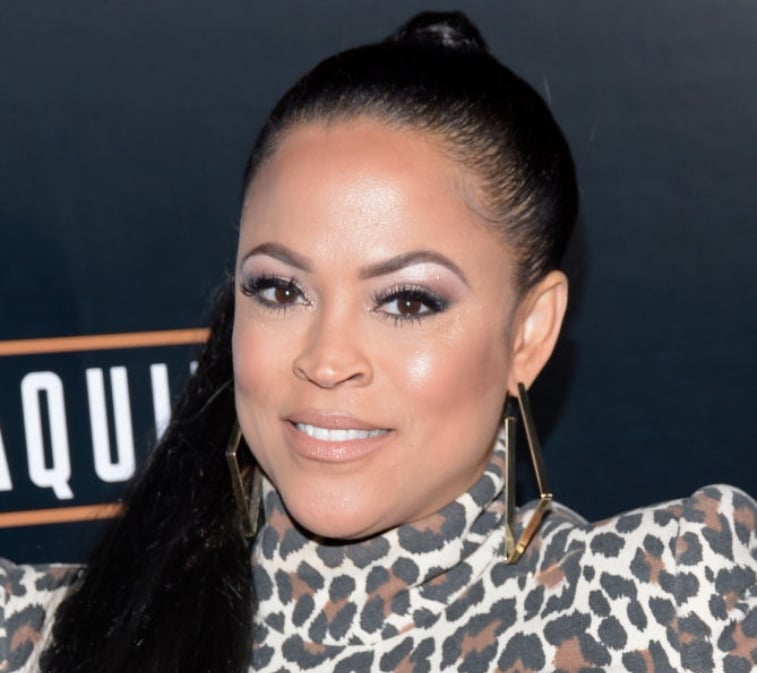 Shaunie says it's not right
The BBW executive producer and cast member sat down for an intimate interview with Marc Lamont Hill to discuss OG's accusations of colorism. She acknowledged that she doesn't like that OG feels she's been isolated on the show due to her skin tone, saying she "feels horrible" about that.
But O'Neal added that they've worked very hard on the nearly 10-season show to ensure that colorism wasn't an issue among its cast. She disagrees with that characterization. TMZ obtained an exclusive clip of the interview that is scheduled to air this upcoming week on Wednesday.
In it, O'Neal denies that BBW perpetuated any form of color discrimination against OG, and she stands by the position that the reason the former footballer player clashed with her castmates was because of her attitude.
On the show and during the reunion, O'Neal said that OG was aggressive because she constantly threatened to kill or physically injure someone. Because of that, O'Neal said it prevented some of the women from bonding with her.
Evelyn wants to know why now
This week, Lozada sat down for an interview with Jason Lee's Hollywood Unlocked podcast and briefly answered some questions about the skin color controversy on this season of BBW. In case you missed it, the feuding spilled over into social media after Lozada created a post and used the monkey emoji.
Both OG and fans took it as an insult against OG, and Chijindu immediately accused Lozada of being a colorist/racist. It ballooned into a social media/video mess, and since then, Lozada filed for a restraining order against OG as well as a defamation lawsuit against her.
The restraining order was denied, but Lozada told Lee and his co-hosts that she feels OG's claims are unfounded. She questioned their validity by mentioning that BBW has Jennifer and Kristen in the cast, two other dark-skinned women. Lozada stated they've never had problems with accusations like this in the past on the show, so "Why now?"
"We're all women of color, we've never had to have this discussion before. And to start this bull**** narrative because maybe some things are not working out your way is foul.
She went on to say that although the things shown on the series are not always positive, they've been on for a long time and OG's just come on the show and is trying to kick up dust.
"For you to try to come onto the show and try to, you know, bring the s*** down because you're trying to put something out there … It's wrong."
OG maintains her position
She has a number of fans backing her and although the reunion only showed part of her return, OG has been very vocal about her treatment on the show. She says she's been portrayed as an aggressive, angry, black woman in spite of the fact she's never hit anyone.
OG has also asserted that Evelyn has gotten away with bad behavior on the show—like jumping on tables—and using offensive language with impunity. On social media and in interviews, she's stated that Lozada has been a bully and it's evident the show has larger issues with colorism.
Basketball Wives will tackle the skin debate on Wednesday when the second part of the reunion special airs on VH1. OG will be present along with the other ladies.