'Batgirl': Leslie Grace Cast to Wear the Cape and Cowl
Early in August, DC's Batgirl cast their titular lead to take up the cowl. Leslie Grace looks to bring Commissioner Gordon's secret vigilante daughter to life, fighting criminals and protecting the innocent in Gotham. However, the film may likely skip theaters and release to streaming service HBO Max.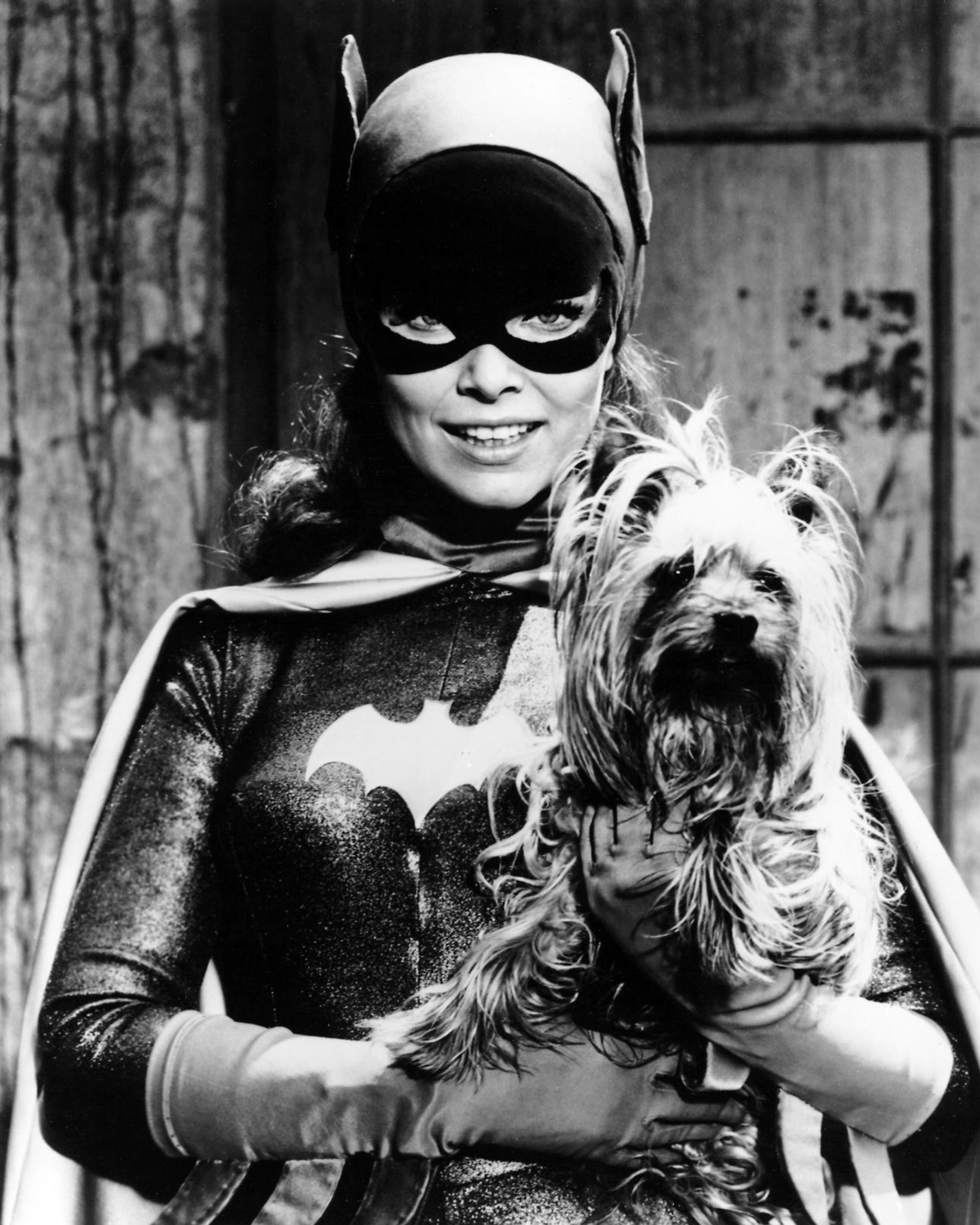 Fresh off her film debut, Leslie Grace is ready for more
Born Dominican American, Leslie Grace Martinez's songs have topped billboard charts in Tropical and Latin categories.
Leslie Grace is known more for her singing than her acting career, but that may change soon. Debuting as Nin Rosario in the film adaptation of In the Heights, a stage play originally written by Lin-Manuel Miranda who also wrote Hamilton.
According to Deadline, in May 2021, there were multiple contenders for the role of Batgirl. Another name in the running, Isabella Merced, starred in Transformers: The Last Knight and Dora and the Lost City of Gold. Zoey Deutch was also in consideration, having starred in Disney Channel's The Suite Life on Deck and as Madison in Zombieland: Double Tap.
Joss Whedon originally intended to write and direct the film, but Birds of Prey's Christina Hodson has since taken over.
Leslie Grace's Batgirl in the DCEU
With plot details under wraps, whether or not Leslie Grace's Batgirl teams up with the Justice League in the future remains to be seen. Writing for the film began in 2017, before DC's cinematic universe's rearranging.
Joaquin Pheonix's Joker was a runaway hit, but largely separate from the rest of the DCEU. Batgirl could set its story in a Gotham without Batman, but she also has strong ties to the Birds of Prey in the comics.
Batgirl AKA Barbara Gordon is the rebellious daughter of Commissioner Gordon. She takes up her own cape and cowl like Batman. Calling herself Batgirl, she became an indispensable part of the Bat-Family, fighting alongside Batman, multiple Robins, and Nightwing.
In addition, there was interest in bringing back JK Simmons as Commissioner Gordon, a role he played in Justice League. No stranger to superhero movies, many fans remember Simmons' portrayal of the aggressive newspaper published J. Jonah Jameson in the Sam Raimi Spider-Man movies on the Marvel side of things.
With Simmons confirmed to return, it is likely that Batgirl will join the DCEU, leaving open the possibility for a crossover with the Birds of Prey.
'Batgirl' release date still uncertain
The Batgirl movie has had a bit of a tumultuous journey. While Ben Affleck was signed onto the role as Batman, Batgirl, along with similar Bat-sidekick solo film Nightwing, was shelved amid the reshuffling of the DCEU.
Losing both its writer and director, the movie finally looks to be back on track with its casting Leslie Grace. However, some fans are disappointed a theatrical release seems unlikely, instead slated for a release on HBO Max. Warner Bros has yet to announce a release date.
Adil El Arbi and Bilall Fallah are set to direct the film. The duo is also involved with the upcoming Disney+ show Ms. Marvel, starring a Pakistani American superhero.
With fans eager to hear progress on the Batgirl movie, audiences wait to see Leslie Grace's interpretation of Batgirl.
Related: What Is the Difference Between Batgirl and Batwoman?