'Batman v Superman': What We Know (and Don't Know) So Far
Batman v Superman: Dawn of Justice isn't hitting theaters until March 25, but fans are slowly learning more about what they can expect from the highly anticipated Warner Bros. film. With new rumors about the project popping up basically every week, here's everything we know (and don't know) about the movie so far.
1. The Batman v Superman story
Warner Bro's official synopsis reads: "Fearing the actions of a god-like super hero left unchecked, Gotham City's own formidable, forceful vigilante takes on Metropolis's most revered, modern-day savior, while the world wrestles with what sort of hero it really needs.  And with Batman and Superman at war with one another, a new threat quickly arises, putting mankind in greater danger than it's ever known before."
The script was initially co-written by director Zack Snyder and David Goyer, with Argo's Chris Terrio later brought on board as well. As Snyder has explained several time, the story does draw inspiration from The Dark Knight Returns, the classic story by Frank Miller, Klaus Janson, and Lynn Varley, but isn't a direct adaptation of that work.
2. The main heroes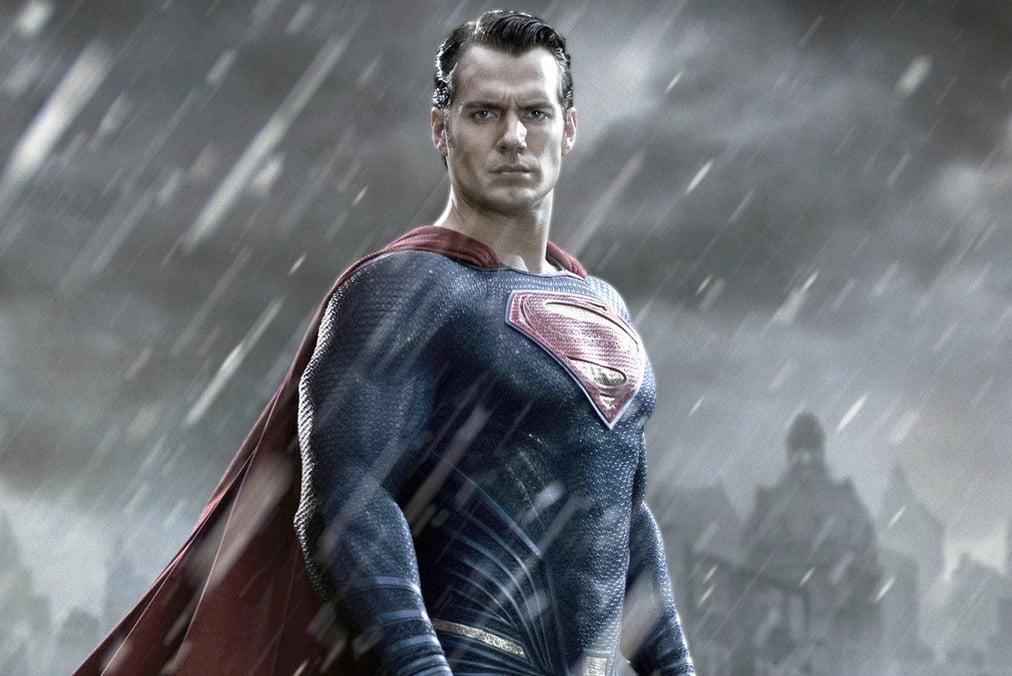 Henry Cavill will be reprising his role as Clark Kent/Superman and is expected to continue dealing with the aftermath of Man of Steel, which had him also leveling half of Metropolis in his battle with General Zod.
Meanwhile, Ben Affleck will make his debut as Batman/Bruce Wayne. The actor will be embodying an "older and wiser" Batman who "bears the scars of a seasoned crimefighter." That means that audiences won't be seeing Batman's origins on screen once again, although some flashback sequences have reportedly been filmed.
3. The debut of these DC heroes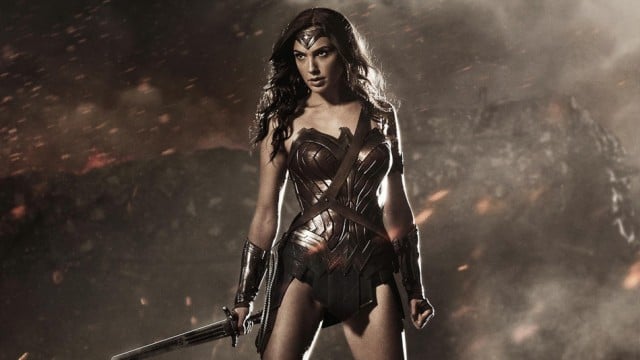 Wonder Woman: Fast & Furious actress Gal Gadot will make her debut as Diana Prince aka Wonder Woman. Though we don't know many details of her appearance, Gadot revealed that she trained in kung fu, kickboxing, sword fighting and jujutsu for the part. As for the character's origin, producer Charles Rover confirmed that "she has powers, she's a goddess. She's a demigod. Her father was Zeus." After making her introduction in Batman v Superman, Gadot's Wonder Woman is also set to get her own solo movie, to be directed by Patty Jenkins.
Aquaman: Game of Thrones star Jason Momoa is taking on the part of King of Atlantis and is expected to make a cameo appearance in Batman v Superman before getting his own solo adventure film. Specific details as to how Aquaman will appear in Batman v Superman haven't been revealed.
Cyborg: Ray Fisher's Victor Stone a.k.a. Cyborg will also be making his live-action debut in Batman v Superman. Again, details haven't been revealed, but Cyborg's role is expected to be rather small in the Man of Steel sequel, with a much larger part in DC's upcoming Justice League and his own solo movie in 2020.
The Flash: Ezra Miller has been cast to play the speedster in Warner Bro's upcoming big screen take and the character is expected to make a very brief cameo in the Batman v Superman.
In terms of all these cameos, Snyder says fans shouldn't be worried about all these extra characters taking focus away from the two main heroes. "I try and stay central," he told Yahoo. "There's something really fun about bringing the other characters in, but it's really about staying central to the real core mythology is what I think the audience enjoys most."
4. Lex Luthor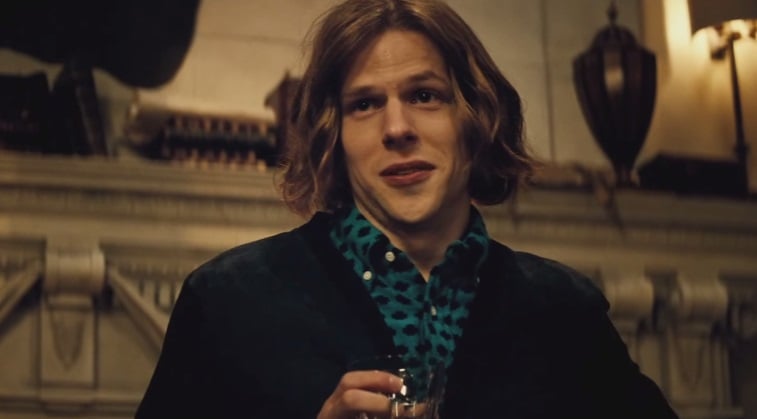 Jesse Eisenberg will play the famous bald-headed master criminal in Batman v. Superman and Snyder has made a point of saying that the character isn't like any of the Lexes we've seen before. "Our Lex is disarming and he's not fake. He says what he believes and he says what's on his mind," he told Entertainment Weekly. "If you can unravel the string and decipher what he means, it's all there."
The trailer gave us more clues about Eisenberg's Luthor – including that the billionaire industrialist has political allies and that he obtained Zod's corpse from the train station where he had his battle with Superman.
5. Alfred Pennyworth
Jeremy Irons boarded Batman v Superman as Batman's loyal butler and guardian, Alfred. The role isn't a large one, but as Irons told The Hollywood Reporter, "He is quite a different Alfred than we have seen so far. Zack Snyder had very clear views about what he wanted… I would just say he's more hands-on perhaps than just a butler."
6. General Zod and Doomsday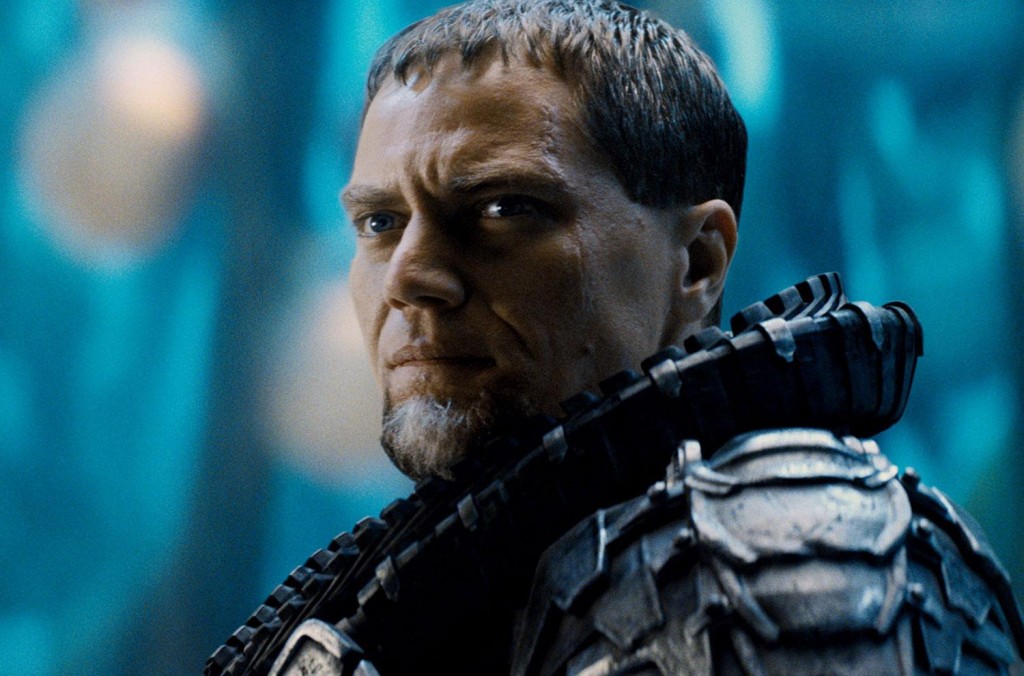 Michael Shannon will also be back as General Zod, despite that the character apparently got killed in Man of Steel. His character's "corpse" is seen briefly in the Comic-Con trailer and Shannon recently confirmed to Larry King that he does not share any scenes with Batman. That's all we know for sure, but there are also rumors that Shannon's Zod will be reanimated as the villainous Doomsday after Luthor accidentally triggers the "Doomsday genome."
Again, at this point, that's just a rumor. Doomsday's inclusion hasn't been confirmed, so we'll have to stay tuned to see if the character appears and if that's who Shannon's playing.
[Update 12/3/2015: It looks like the rumors were true. The latest trailer has confirmed that Doomsday will be one of the film's antagonists and that he will appear due to a wrong move by Luthor.]
7. Robin
There have been plenty of rumors about the possible inclusion of Robin the upcoming film, but Snyder recently the time to debunk at least one of them. In response to reports that his son would be playing Robin, Snyder said: "It's not true. Now there are all these images of him that people have made where he's dressed like Robin. It's fun to hear and see them."
8. Other characters
Amy Adams, Laurence Fishburne, and Diane Lane will reprise their Man of Steel roles as Lois Lane, Perry White, and Martha Kent, respectively.
Holly Hunter and Bailey Chase have also been cast in the film. Hunter will play political figure, Senator Finch. Details of Chase's character haven't been revealed, but the actor did recently say this about the role: "I'm not a superhero but I've got a nice, cool role that opens the movie. I get to do quite a bit with Amy Adams and I can't wait to see it."
Also on the cast roster is The Hunger Game's Jena Malone. Her character has been a mystery for months now. Initially, it was rumored that she'd play a female Robin, but most recently, speculation suggests that she will take on the character of Barbara Gordon.
9. Whether Batman will get more screen time than Superman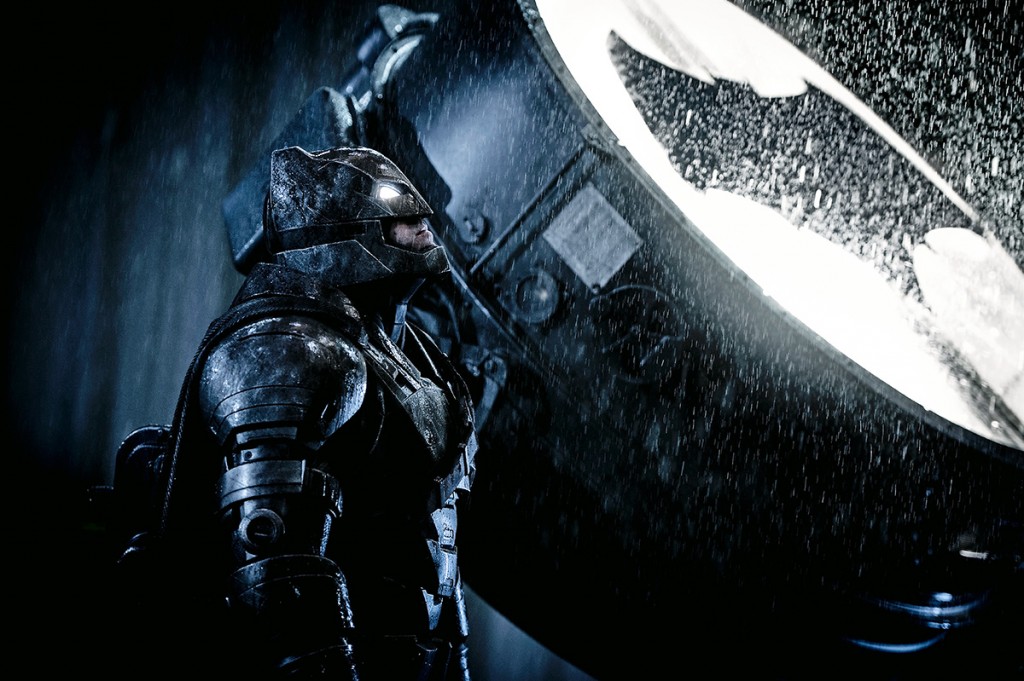 Recent rumors suggested that the focus of Batman v Superman will skew more towards the former character than the latter. Snyder recently clarified, saying, "Only in that because it's a different Batman than the Batman that was in the Chris Nolan movies, so we have a little bit more explaining to do—and you just had a whole Superman movie. But I think only in that way, because you need to understand where Batman is with everything. And that's more toward the beginning, but it evens back out as it goes on."
10. Batman and Superman's relationship
"They're actually opposite sides of the same coin," Snyder told the Daily Beast of the movie. "It's interesting because Batman's a man and Superman's a god, if you think about it in those terms. So their relationship is very contentious. What Superman sees as Batman's limits, Batman sees as Superman trying to control him, acting like an absolute dictator."
As the filmmaker described, the movie focuses on "the humanity of each character." "We tried to say, 'What would Batman have to do to unravel Superman, and what would Superman have to do to unravel Batman?' Their conflict is based on each others' understanding of the other's weakness," he said. "The fun of that is when you're dealing with these mythological creatures—to make them human again, bring them back to earth. And to do that you have to know the rules before you can break them. They have to go all the way to the stratosphere before you can bring them back down."
11. On the difference between Batman v Superman and Marvel movies
Both Snyder and some of the movie's stars, like Eisenberg, have made it clear that Batman v Superman isn't a lighthearted superhero flick. It's dark, epic, and, as Eisenberg put it, "very serious."
Snyder recently elaborated on this theme to the Daily Beast and couldn't resist delivering some not-so-subtle jabs at DC competitor, Marvel. "The credit goes to [Batman Begins director] Chris Nolan because he set the die for the DC Universe in a great way that I tried to emulate. I look at it as more being mythological than, say, bubblegum. And I think that that's appropriate for Batman and Superman because they're the most mythological of our superheroes," he said.
He later added, "I feel like Batman and Superman are transcendent of superhero movies in a way, because they're Batman and Superman. They're not just, like, the flavor of the week Ant-Man—not to be mean, but whatever it is. What is the next Blank-Man?"
12. How the movie sets up the rest of the DC universe
Batman v Superman will be lead-off to ten more planned DC superhero flicks. "It's great fun, but it also has an eye toward the future—it's going toward Justice League," Snyder said of how the movie sets the tone for the rest of DC's lineup. "Early on, once we decided that we were going to put Batman in the movie, then I was like, 'Okay, good! Because you know what that means? It means the floodgates can open."
13. The latest footage and posters
Besides the teasers and the full-length trailer that was shown at Comic-Con, DC also released a second trailer in December that shows Wonder Woman and a villain that is presumably Doomsday. More recently, the studio showed some additional footage from the film during a special that aired on The CW on January 19. The second full-length trailer and the TV spot can be seen below. [Update, 1/20/16: Second trailer and TV spot added.]  [Update, 2/8/2016: Framed as a Turkish Airlines commercial, a clever new TV spot for 'Batman v Superman' that aired during Super Bowl 50 can be seen below.]
Batman v Superman: Dawn of Justice – Official Trailer 2
Batman v Superman: Dawn of Justice – Exclusive First look on The CW
Fly to Gotham City with Turkish Airlines!
Official Final Trailer
Official IMAX poster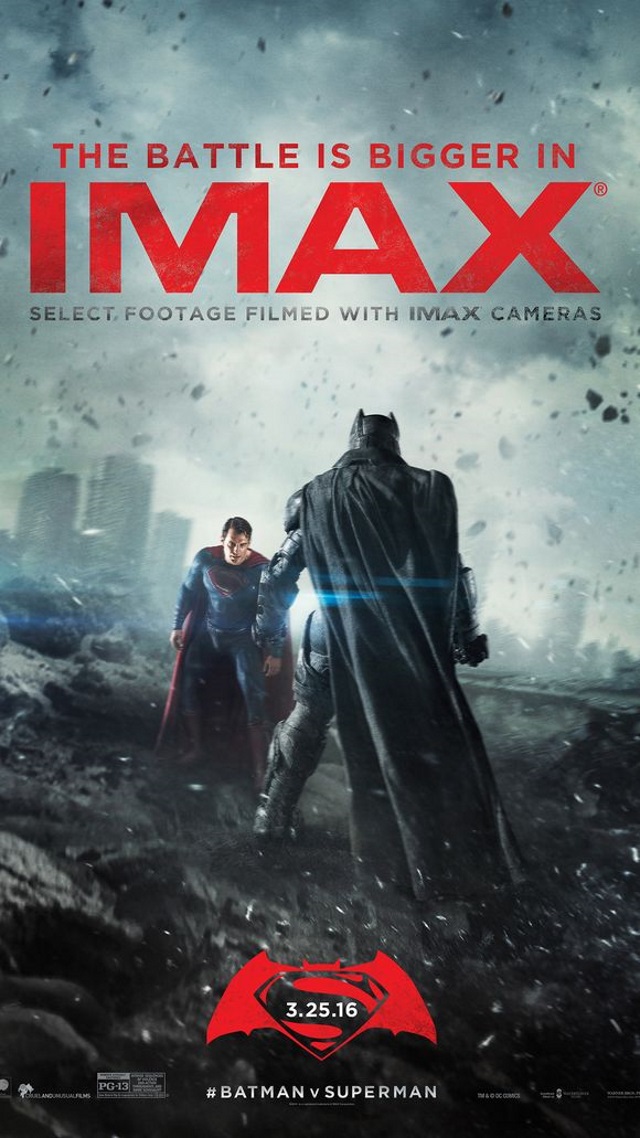 Batman v Superman: Dawn of Justice hits theaters on March 25, 2016.
More from Entertainment Cheat Sheet: