Battle of the Bakers: Duff Goldman and Buddy Valastro Will Faceoff in New Food Network Show
The Cake Boss will battle the Ace of Cakes in a new Food Network reality show. The show, Buddy vs. Duff, which will begin airing in March, will pit Baltimore-based Duff Goldman against New Jersey's own Buddy Valastro Jr. to test every element of pastry and cake design. The winner will be crowned after six weeks, according to Food Network.
The two famed cake makers couldn't possibly be more different in their rise to culinary superiority, but they do share similar rough and tumble personalities. Valastro, a proud New Jersey resident, tends to approach his cakes with an eye for detail, while Goldman prefers to push the limits of creativity to craft masterful and mind-bending edible concoctions.
Buddy Valastro's rise to fame
Valastro grew up in New Jersey and spent much of his formative years beside his father, Buddy Sr. in the family's Hoboken bakery. Buddy Jr. took over the bakery after his father's death in 1994 and became the undisputed Cake Boss.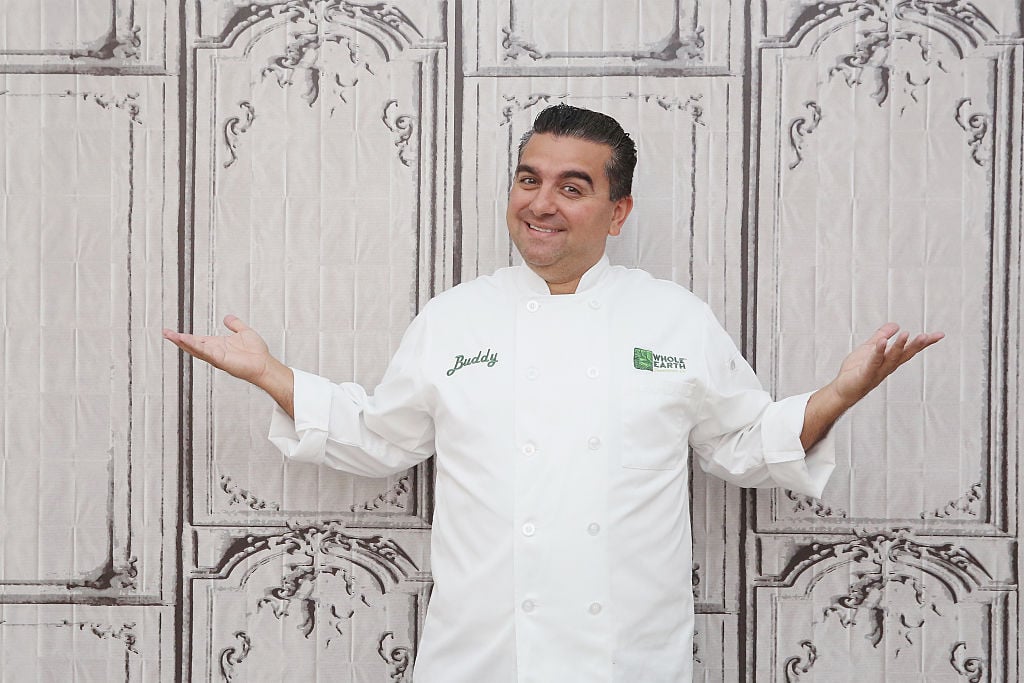 Alongside his four sisters, Buddy ran the Hoboken location. In 2009 TLC viewers were introduced to the Valastro family and the inner workings of their bakery. Cake Boss became a fan favorite, mostly due to the depiction of a close Italian-American family all working together.
Duff Goldman's assent to Food Network stardom
Goldman's road to culinary excellence is a bit more winding than that of Valastro, the owner of Charm City Cakes, earned a degree in history before heading to the Culinary Institute of America at Greystone. There he honed his cake making skills.
With an artistic flair, Goldman set out to craft cakes that were delicious, but also visually appealing. He appeared on several Food Network competitions before he was given his own show, and the world was offered a glimpse into his creative process. Ace of Cakes ran for ten seasons.
Goldman married his long-time girlfriend in January. According to Bravo, the couple's nuptials featured five wedding cakes.
Who will win the competition?
What does it mean to be a baking boss? Viewers will find out in March. Goldman and Valastro will go head-to-head each week. They will be judged on everything from taste, to technique to design and creativity. The pair will face off in a bake-off before they move onto a cake-off. The format will be similar to Food Network's competition shows, but instead of voting off a contestant each week, Valastro and Goldman's scores will be tallied to find out who is the ultimate cake king.
The two bakers might have similar personalities, but their skills couldn't be more different. Valastro's attention to detail and Goldman's zany approach to baking is sure to make the competition interesting. It is indeed anybody's game.