'Battlestar Galactica': Everything We Know About the Planned Movie
We live in a golden age of sci-fi and fantasy right now. Even so, it's hard to overlook the influence of a show over a decade old in Battlestar Galactica. When it first debuted on SyFy, it quickly became the network's biggest runaway hit of all time, and to this day it's recognized as a masterwork of science-fiction storytelling (albeit one with the most unsatisfying series finale this side of Lost). Soon, Hollywood's propensity for reboots will bring it back in full force, in the form of a proposed movie.
BSG hasn't been seen or heard from in years, with various reboot and prequel attempts having fallen flat. There's still a solid built-in fanbase though, and with Star Wars and Star Trek putting up huge box office numbers, there's never been a better time for a revival. What the movie will entail isn't entirely clear right now, but we've gathered together all the information currently available.
1. Michael De Luca will be producing
While there are no writers currently assigned to the movie, what we do know is that Michael De Luca will be producing. He'll be pairing up with Bluegrass Productions (Battleship, Ted), with the hope of starting a full-on franchise at Universal. There's tons of room for growth given the popularity of the BSG TV series, and if De Luca manages to make a successful movie, he could very well have the next big cash cow on his hands.
2. Battlestar Galactica's history of reboots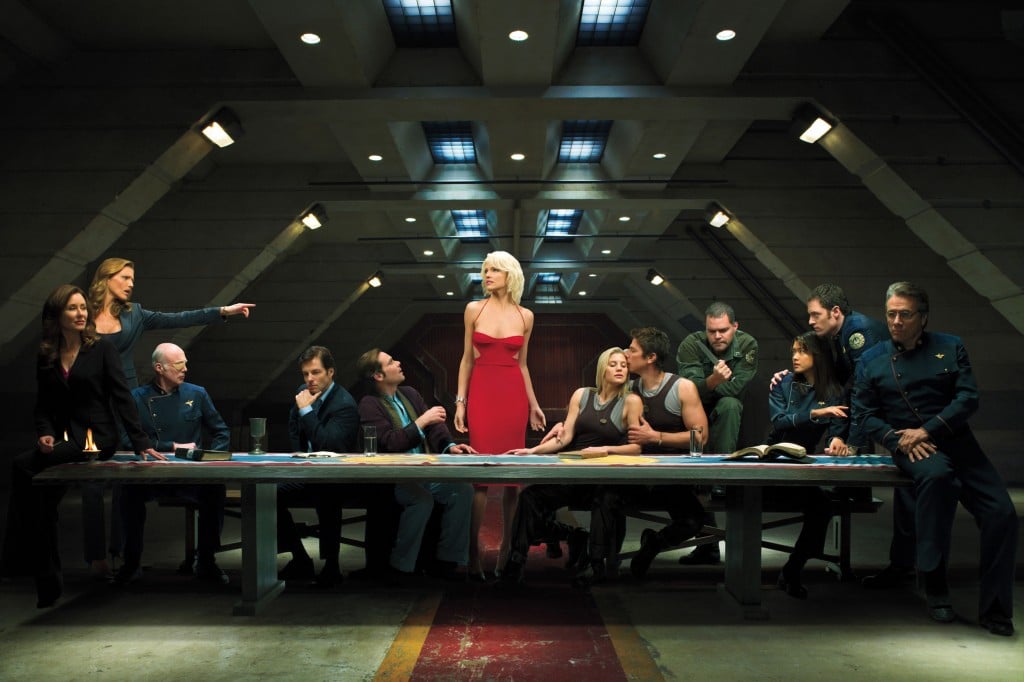 This isn't the first time that someone has attempted to bring BSG back from the dead. Back in 2009, SyFy debuted the Caprica prequel series, largely regarded as a inferior to the original product by all accounts. Caprica ran for just two seasons before it was unceremoniously canceled. Next up was Blood and Chrome in 2012, a two-hour movie meant to be the precursor to a another new series. Unfortunately, it didn't catch on and in turn remained a standalone effort, telling the story of a young William Adama during the first Cylon War.
3. Bryan Singer penned a BSG screenplay that never saw the light of day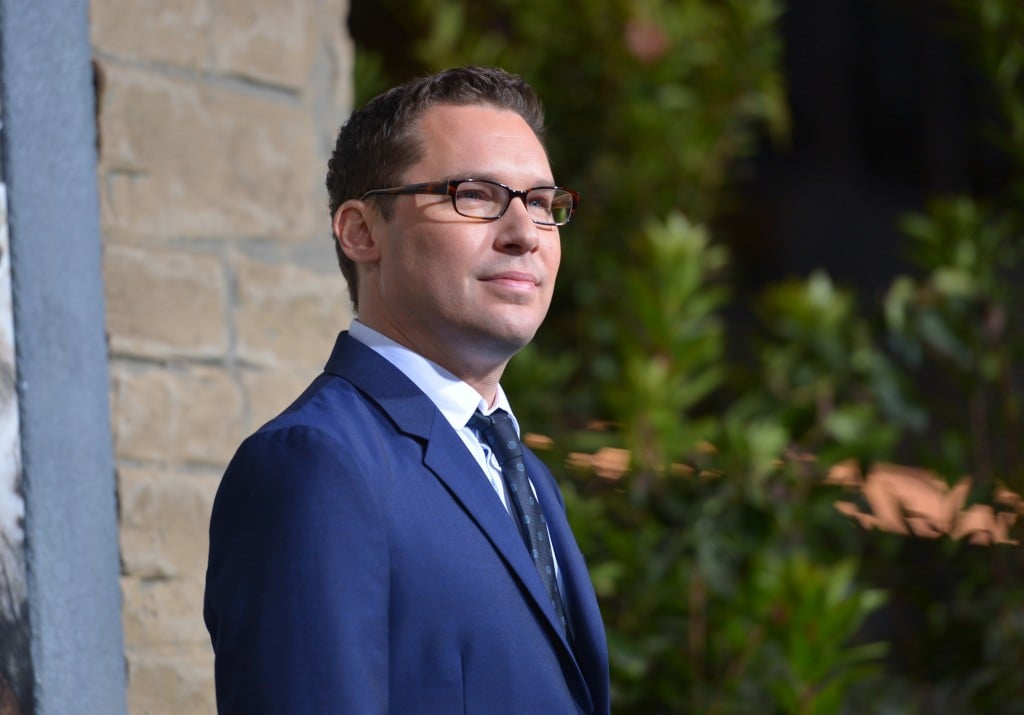 The history of BSG reboots goes far deeper than just Caprica and Blood and Chrome. Back in 2012, Bryan Singer (X-Men) wrote a screenplay for a movie intended to marry the original 1978 series and the 2003 SyFy iteration. Sadly, it never came to fruition, and since then, Singer has gone on to become the primary creative force behind the X-Men franchise. He won't be returning for the proposed BSG movie, but it's still fun to imagine what could have been had Singer's version been made.
4. We're still years away from seeing the finished product
As it is for most large-scale film projects, it's going to take a lot of work to get Battlestar Galactica into theaters. For now, all we have is a producer in De Luca, sans a screenplay, cast, or director. That puts a hopeful release about two to four years into the future, so it may be a while before the ball starts rolling on this in earnest. A history of failed reboots and abandoned projects tells us this movie is far from a sure thing, but for now we can get excited about this being the most promising BSG news yet.
Follow Nick on Twitter @NickNorthwest
More from Entertainment Cheat Sheet: