Becca Kufrin And Ben Higgins To Co-Host New 'Bachelor' Show: 'The Bachelor Live On Stage'
There's a new addition to 'The Bachelor' franchise: 'The Bachelor Live On Stage,' hosted by Becca Kufrin and Ben Higgins.
The Bachelor is welcoming a new type of show to the franchise: a live touring stage show called The Bachelor Live On Stage. Former bachelorette Becca Kufrin and former bachelor Ben Higgins will be co-hosting the tour, which begins February 13, 2020 in Mesa, Arizona.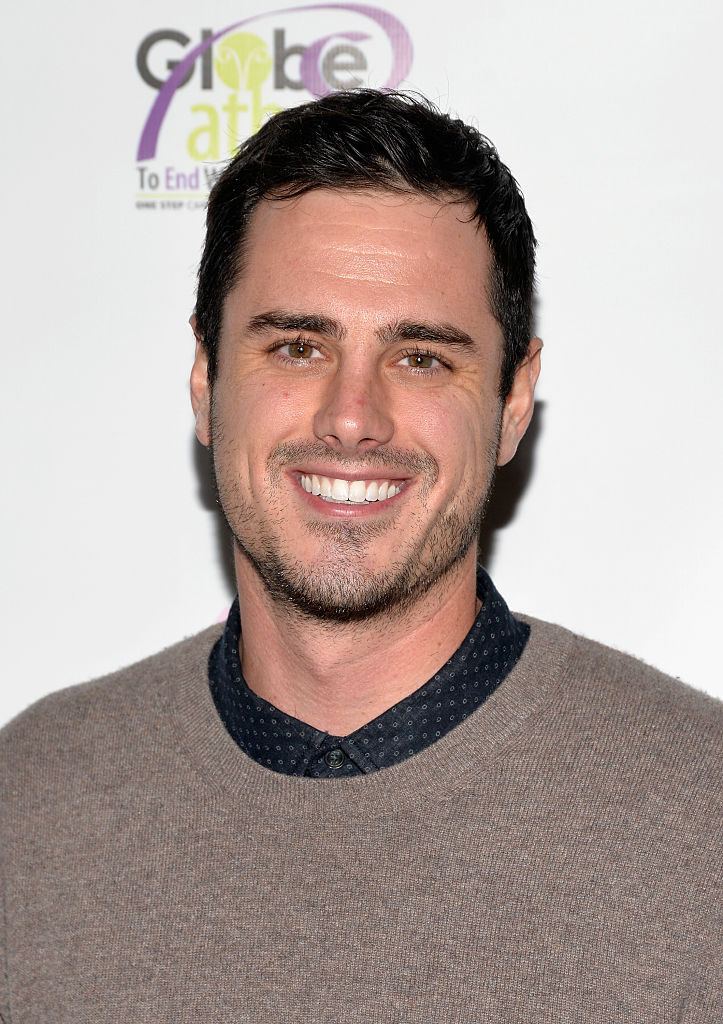 "The most successful reality romance series in the history of television is coming to your hometown. Featuring Bachelor Nation favorites Ben Higgins and Becca Kufrin as your hosts, The Bachelor Live On Stage Official Tour guarantees all the drama, the gossip and the romance of your favorite TV show in one delightful evening for the ultimate fan party," reads the show's website.
What exactly is 'The Bachelor Live On Stage'?
According to The Bachelor Live On Stage press release, the stage show "fits an entire season of "Bachelor" drama into one evening, giving members of the audience the opportunity to find love in their own community, complete with rose ceremonies."
Kufrin and Higgins will introduce one hometown bachelor to a group of local women from the audience. After a series of games, challenges, getting-to-know-you scenarios, and even one-on-ones, the bachelor will give his final rose to the woman he's most compatible with.
There's a level of audience participation, too. Members of the audience will help the bachelor make his decisions by asking questions, making suggestions, and cheering on their favorite participants on stage.
The show will be touring nationwide to such cities as New York City, Los Angeles, Chicago, Philadelphia and Atlanta.
Co-hosts Becca Kufrin and Ben Higgins are excited to work together on this new branch of the franchise
"I am thrilled to be part of the Bachelor Live Tour and alongside Ben as we bring all the best parts of the show to your city," says Kufrin of her upcoming co-host duties. "The Bachelor experience changed my life in the most amazing ways, so being able to visit cities around the country and allowing others to feel that unique energy, positivity, hope and love (fingers crossed) is something so truly special. Because of Bachelor Nation, I have shared myself and relationships, and all of the ups and downs, tears and smiles, heartbreak and happiness that came with it, and now it's time for others to share theirs as we kick off this 'journey' together!"
Higgins is also excited to play co-host, especially beside Kufrin.
"Sharing the stage with one of the most beloved Bachelorettes is an honor! I am thrilled that Becca and I will be co-hosting this tour together!" says Higgins.
Read more: The Country Star Who Put Cassie Randolph And Colton Underwood In His Latest Music Video Says They're 'Very Much In Love,' Despite Rumors