Before Jared Kushner: A Look Back at Ivanka Trump's Love Life
Ivanka Trump has been married to Jared Kushner since 2009, but it feels like they've been together forever. However, the first daughter actually dated quite a few men before settling down with her husband.
Here are the famous and wealthy men of Trump's past, including the 85-year-old who claims he dated her (page 6) and which men passed the test to meet her father (page 7).
1. She has a type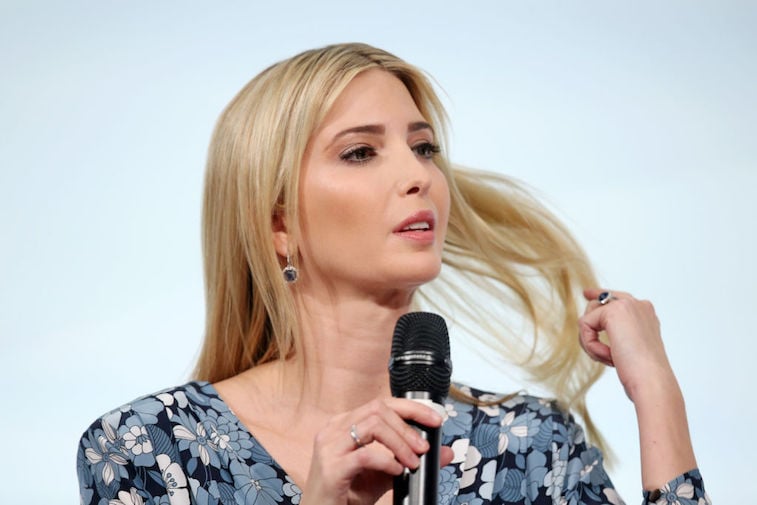 Trump has dated a number of men over the years, but according to the Daily Star, she has a type. She reportedly claimed to be attracted to "strong guys."
Apparently, she even has a celebrity crush: Christian Bale (who definitely fits her ideal description).
Next: He was one of her first boyfriends.
2. She dated Greg Hersch in college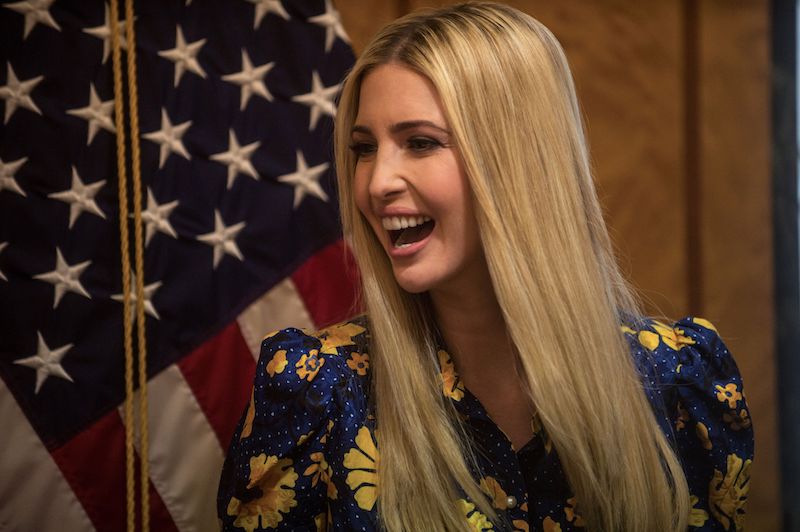 Stockbroker Greg Hersch was one of the first men Trump was linked to. According to the Daily Star, they dated for four years, and even did cute "couple things" like being spotted walking her dog around New York City in 2001.
Next: She dated this now-disgraced athlete.
3. She briefly dated Lance Armstrong
When Trump was just 24, she apparently dated a 35-year-old Lance Armstrong. She went on "several dates" with the now-disgraced cyclist, but that's where their romance ended.
Trump told People in 2006, "I have tremendous respect for Lance and all he has accomplished. That said, we are just friends."
Next: We don't exactly picture them together.
4. She was linked to Topher Grace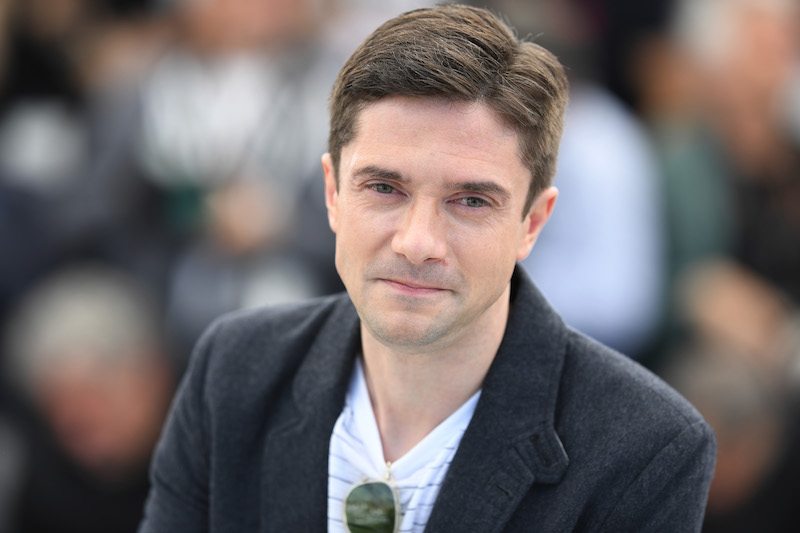 Back in 2006, Trump and That '70s Show star Topher Grace were apparently a thing. At the time, they celebrated Trump's 25th birthday together in Las Vegas.
Trump and Grace "danced and cuddled on the VIP bed and even shared a quick kiss during the party," according to People.
Next: We're sure she's happy not to be associated with him anymore.
5. She dated James 'Bingo' Gubelmann for a few years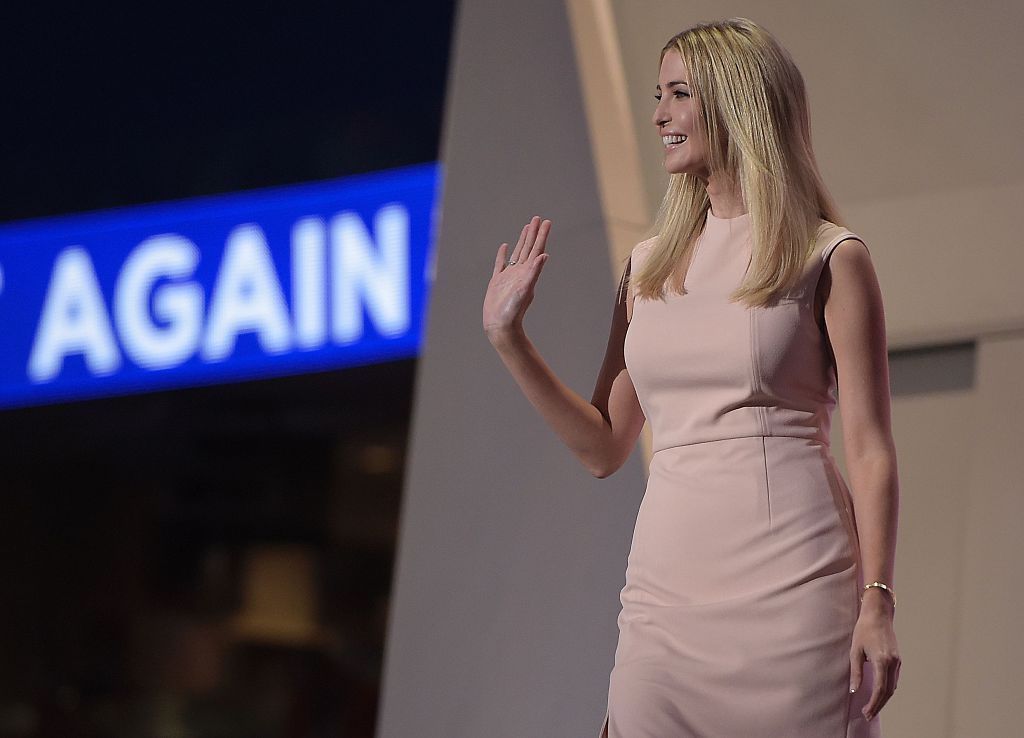 Before dating Armstrong and Grace, Trump dated film producer James "Bingo" Gubelmann. They were together for three and a half years, but in 2005, Trump announced their split.
She told Jay Leno on The Tonight Show that they remained "good friends" after their breakup.
We're sure she doesn't associate with Gubelmann anymore, however, as he was caught in a cocaine bust in May 2016.
Next: This 85-year-old claims to have dated her.
6. Quincy Jones claims he dated her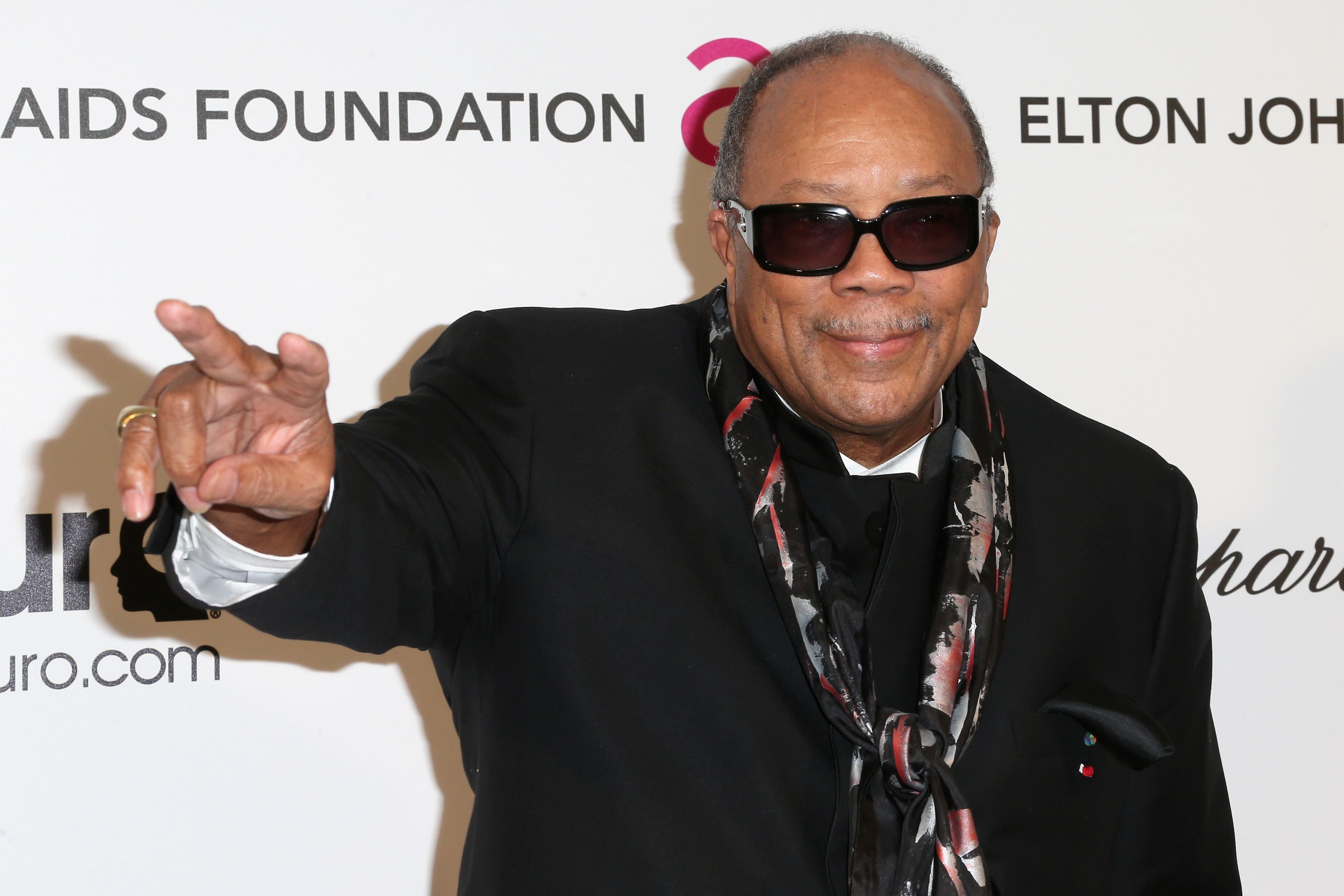 In a February 2018 interview with Vulture, a now 85-year-old Quincy Jones claimed he dated Trump 12 years ago. "I used to date Ivanka, you know," he said.
"12 years ago. Tommy Hilfiger, who was working with my daughter Kidada, said, 'Ivanka wants to have dinner with you.' I said, 'No problem. She's a fine motherf*****.' She had the most beautiful legs I ever saw in my life. Wrong father, though."
Next: Here's who she brought home to meet her father.
7. Kushner is the only man she brought home to dad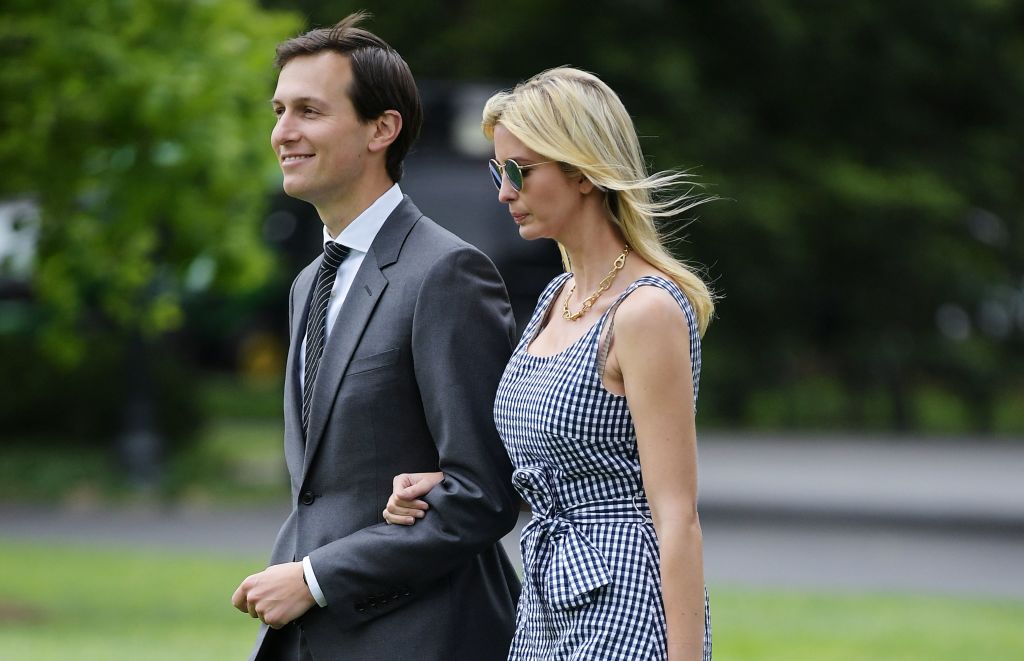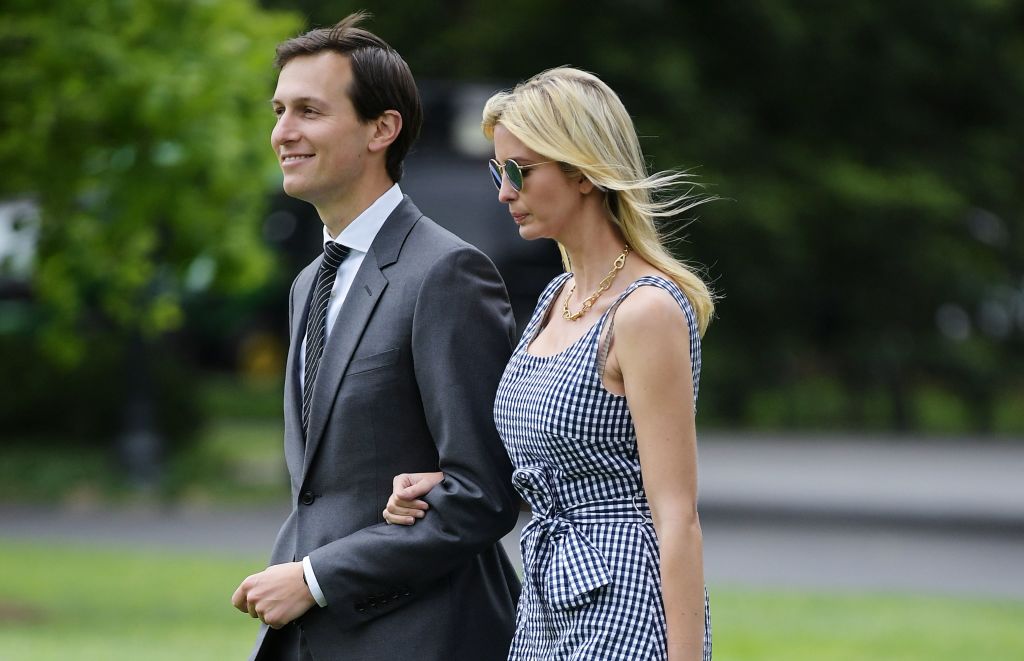 Trump admitted that back in the day, she was too scared to introduce any boyfriends to her father. She claimed she "was too smart to bring home a date or boyfriend."

She told CNN, "I was not going to subject boyfriends to the scrutiny of my father, or mother for that matter, unless I was 100% sure."

"I think I brought home my husband, that's it," she added.
Next: They had some problems before marriage.
8. She and Kushner broke up once before getting married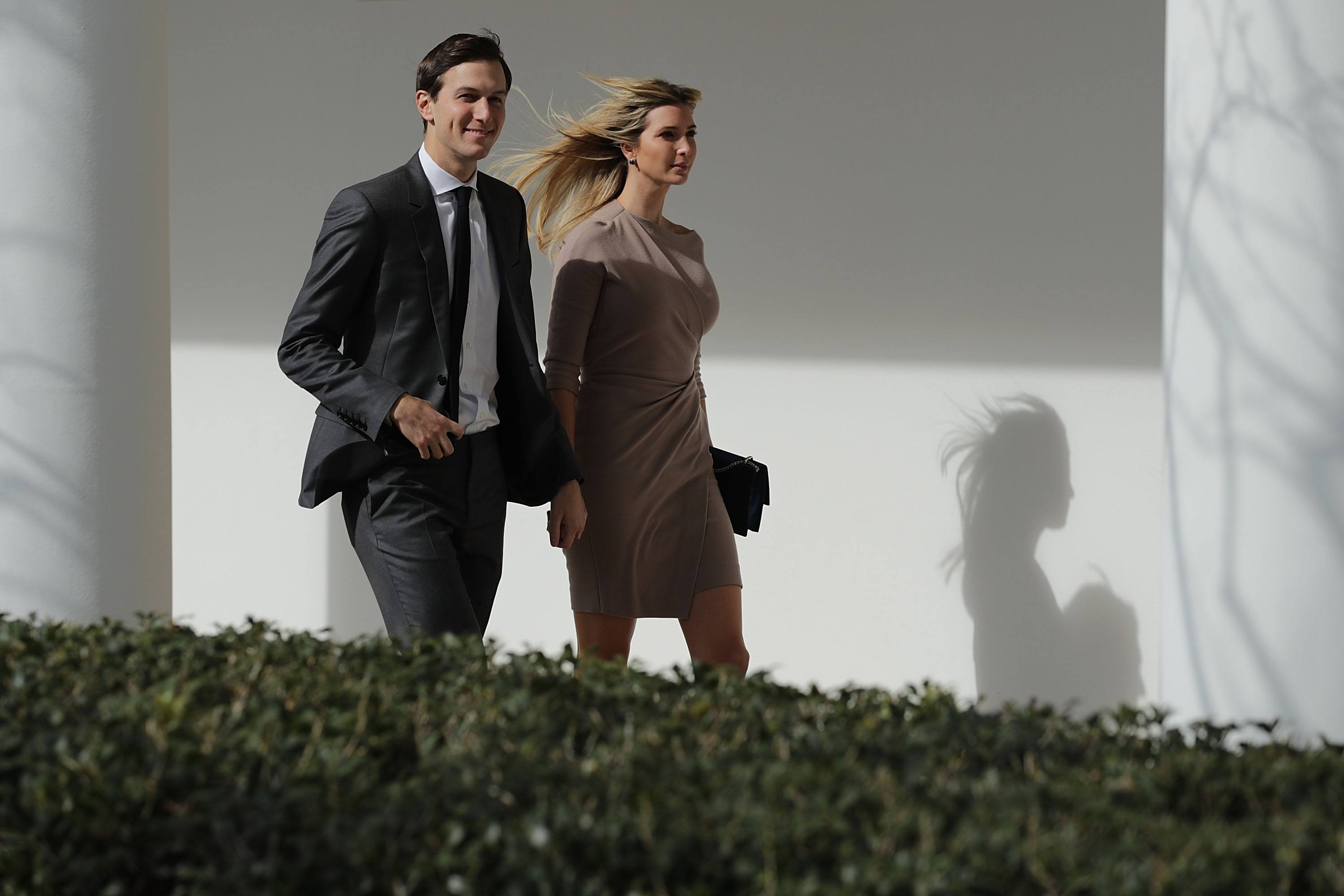 Trump and Kushner dated for a few years, but in 2008, they decided to go their separate ways. According to The New Yorker, the only reason for their split was their differing religious beliefs. Considering Kushner was expected to marry a Jewish woman, as he was raised Modern Orthodox, a Presbyterian Trump didn't exactly fit the bill.
However, the two just couldn't stay apart. Trump converted to Judaism for Kushner, and they wed in a Jewish ceremony on Oct. 5, 2009.
Check out The Cheat Sheet on Facebook!