Before Kylie Cosmetics and KKW Beauty: Failed Kardashian Beauty Product Lines You Probably Forgot About
With the insane amount of success the Kardashians and Jenners have found with Kylie Cosmetics and KKW Beauty, it's hard to imagine any of their beauty products not turning to gold. However, there was a time before Kylie Jenner or Kim Kardashian became labeled as makeup moguls. Here are the failed Kardashian family beauty product lines you probably forgot about.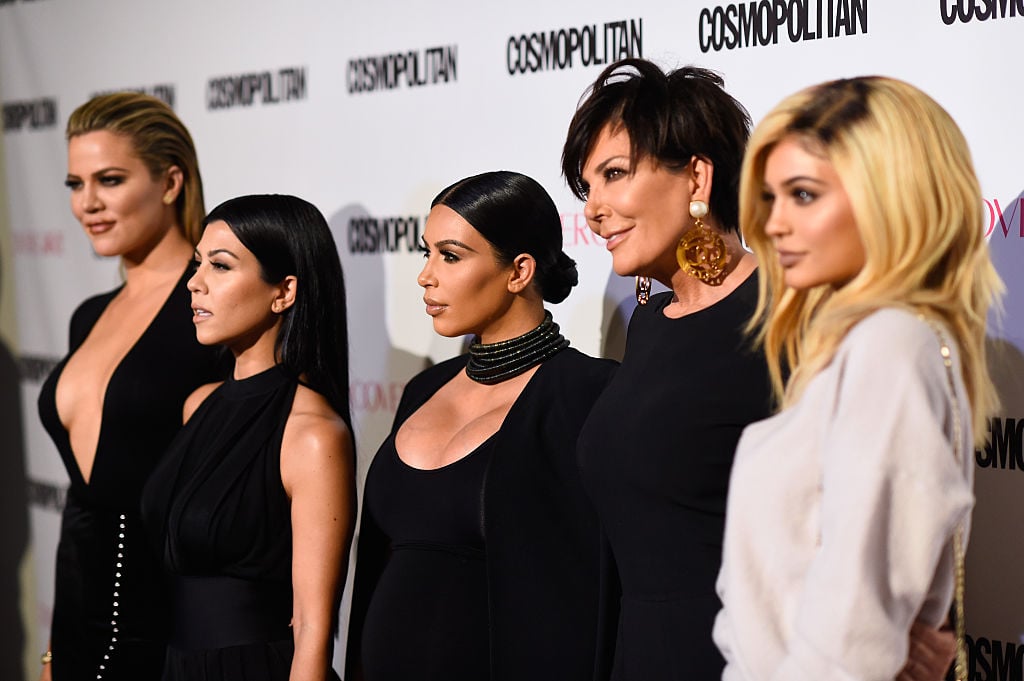 Khroma Beauty
Sticking with the Kardashian family's tendency to label their products with all things "K," Khroma Beauty sounded like a promising beauty line. The brand launched in 2012, but according to Fashionista, it lasted only roughly one year in stores.
In a time before the Kardashians and Jenners were regarded as certified influencers, they were hit with multiple lawsuits over the name "Khroma Beauty." The family was accused of copyright infringement by Chroma Beauty, a Los Angeles-based beauty company, as well as Kroma Beauty, which is headquartered in Florida. Accusing the Kardashians of "theft," Kroma Beauty sought out $10 million in damages.
They were forced to change the brand's name
When the case was presented to a U.S. District Court judge in March 2013, Kroma Beauty's accusations were taken in favor. Khroma Beauty's licensing company, Boldface, appealed the decision. However, the family ended up having to rename their line to Kardashian Beauty.
A former Kardashian family employee explained why the copyright infringement wasn't the only reason Khroma Beauty failed to succeed:
Obviously the biggest problem for Khroma Beauty was its name, but another big struggle for the brand was probably the level of involvement from the sisters. This was a licensing deal (whereas Kylie Cosmetics and KKW Beauty come directly from Kylie and Kim, respectively) and the Kardashians were definitely not as involved in this project as they are in their current brands. Even without the lawsuits, Khroma likely wouldn't have been a hit, anyway. I think the subsequent folding of Kardashian Beauty, which is what Khroma evolved into, proved that.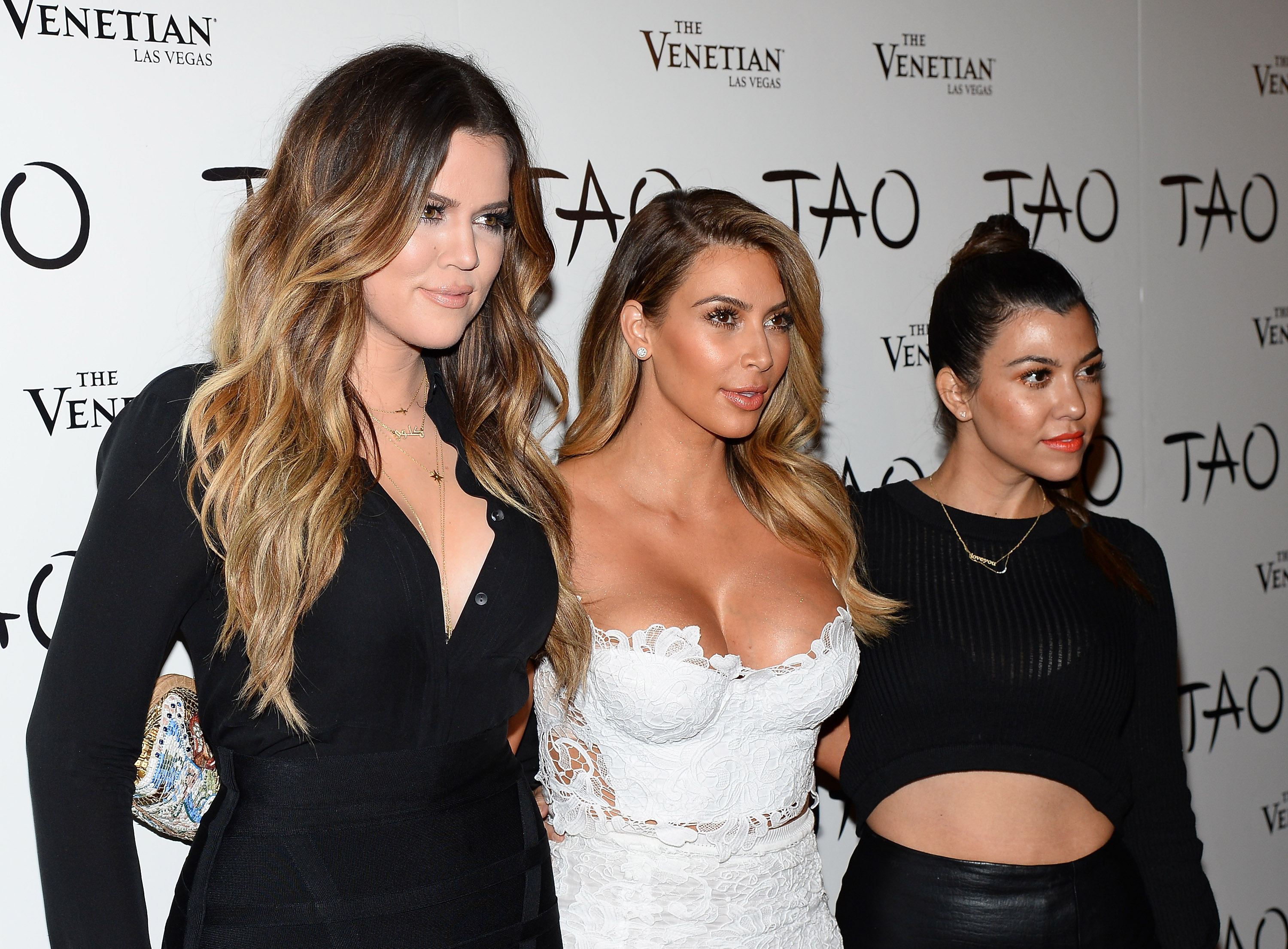 Kardashian Beauty
When Khroma Beauty transformed into Kardashian Beauty, the family was presented with another chance to succeed with a beauty line. While it didn't necessarily do terribly, it was nothing compared to the empire created by Kylie Cosmetics and KKW Beauty.
As a source pointed out, "It was like an accessible drugstore brand. Serious beauty buffs weren't interested in the line, and even though some of the products had cult-like followings, Kardashian Beauty didn't have the industry respect that Kylie Cosmetics and KKW have now."
Nevertheless, Kardashian Beauty did attract a bit of a fanbase. When Kim Kardashian married Kanye West in 2014, she wore a pair of fake lashes from the brand. This caused sales of that exact pair to jump 48 percent, according to The Daily Mail. In 2015, the Kardashians even earned an Allure Best of Beauty Award for their 3-in-1 Hairstyling Iron. Plus, a line of black-seed oil-based hair products they'd launched the same year received some rave reviews.
The line wasn't successful for long
Their success with Kardashian Beauty didn't last for long. In 2016, the Kardashians saw themselves wrapped up in another lawsuit, this time from Hillair Capital Management. According to Fashionista, "The firm claimed it put $10 million into the sisters' Kardashian Beauty after the previous business partner, Boldface, began to struggle. Hillair bought out Boldface, but because the sisters were unhappy with the terms of the deal, they simply stopped promoting the brand publicly."
Considering the Kardashians' lack of promotion for their line, Hillair wanted their $10 million returned. Not only this, but they fought to receive what cash would have been earned had the family promoted their products. The Kardashians' former employee put the situation perfectly:
Kourtney, Kim and Khloé weren't super invested in [Kardashian Beauty] personally, and were putting the Kardashian name on a lot of products at the time — this was around the time of their Kardashian clothing and shoe line at Macy's, as well. The family was basically a package deal. But with the rise of Instagram and social media influencers, I think the sisters realized the potential of individual projects. While they all had individual personalities and quirks on the show, social media gave them the opportunity to capitalize on those individual personalities and reach an exponentially bigger audience. From there, they had the opportunity to expand their personal brands beyond what viewers saw on TV.