Before Meghan Markle, Prince Harry Was Worried He'd Be A Bachelor Forever
Prince Harry met Meghan Markle back in 2016. But before the couple's very public relationship began, Prince Harry was known to be quite the partier.

"I recently heard a great, impeccably sourced story about Prince Harry," Piers Morgan recently wrote about Harry's past partying days for the Daily Mail.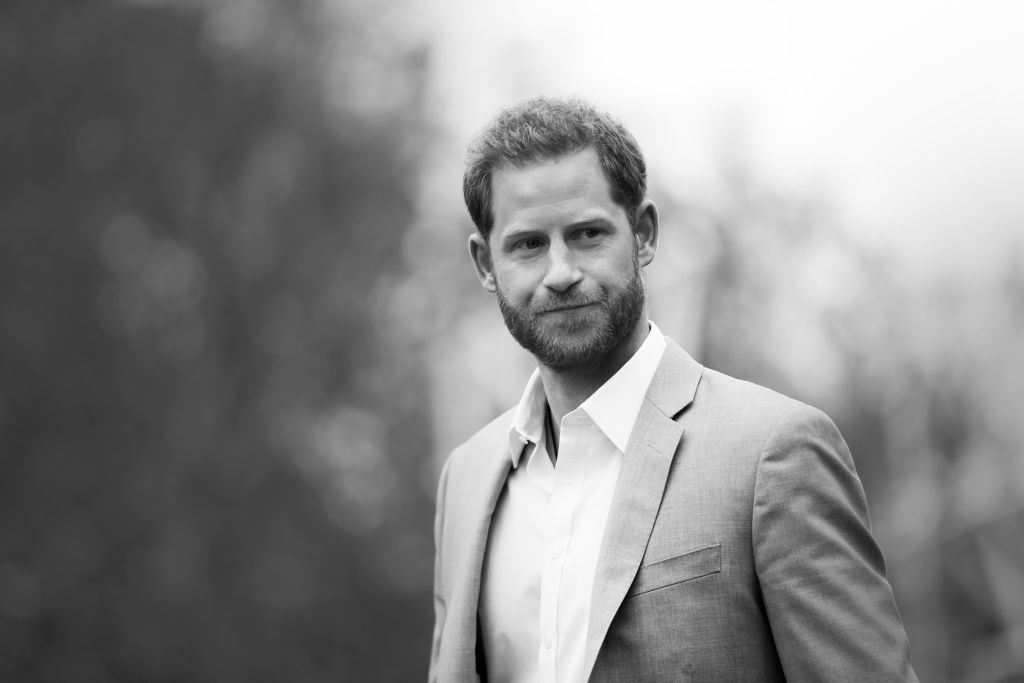 "It involved him in his bachelor days several years ago, stumbling drunk into a West London club full of footballers and celebrities, partying like a madman, including jokily snogging one of the famous men, then suddenly realising a picture of his Grandmother was on the wall.
So he roared with laughter, took the Queen's picture down to avoid her having to witness his antics, and then carried on partying like a madman."
A bachelor forever

Katie Nicholl, author of Harry and Meghan: Life, Loss, and Love and royal correspondent, told Fox News that Prince Harry was worried he'd never have what his brother found with Kate Middleton.

"Harry, at one point, was genuinely worried that he was going to be left on the shelf," Nicholl told Fox. "His brother was happily married with children. Many of his friends, who up until that point had been eternal bachelors, were getting engaged, getting married. I think Harry genuinely worried about that, and one of the reasons he worried about that was because he wanted to find his life partner, and he wanted to be a dad. Harry wanted children for a very long time."

Meghan Markle was quickly welcomed into the royal family

It didn't take long for the British royal family to accept Meghan Markle. Even prior to the couple's wedding, the queen bestowed Meghan Markle with her fair share of royal responsibilities.
"The queen put Meghan on that world stage before she was even a member of the royal family," said Nicholl. "I remember being really struck by that, surprised and impressed. The way Meghan has been fast-tracked into the royal family has been quite unique."
The royal family, as well as Prince Harry, seemed to know early on that Meghan Markle would make an excellent duchess.
"The queen likes Meghan. She recognizes how happy Meghan makes Harry, but she also sees how capable Meghan is as a royal. She showed them how much she thought of Meghan in the early days before they were actually married when she invited Meghan to be a part of the Commonwealth Day service. Quite an important event in the royal calendar. And there was Meghan before she was actually married into the royal family."
Today, the two are madly in love and ecstatic about their growing family. Prince Harry's forever-bachelor fears were all for naught; he found his princess.
Read more: Why Meghan Markle and Prince Harry Canceled The Traditional Royal Baby Photo Opportunity
Check out The Cheat Sheet on Facebook!