Before Playing Steve Urkel, Jaleel White Was Supposed To Star In This Television Show
Jaleel White has been in the entertainment industry for over 35 years but will always be known for playing Steve Urkel on Family Matters. The show was a spin-off of Perfect Strangers and for nine seasons, White stole the hearts of viewers as he genuinely portrayed the famous nerd. 
30 years after the show's debut, Urkel is still his most known role. Had White been hired for The Cosby Show, Urkel may have never happened. 
Jaleel White was supposed to play the role of one of the Cosby kids 
Five years before Family Matters made its ABC debut, The Cosby Show was already the number one show in American households. Like Family Matters, the Cosby family portrayed the lives of a middle-class African American couple raising their children. It broke the mode for representation of black America as it showed a successful and educated black family, while still being funny. 
White would eventually be cast in Family Matters, which outran The Cosby Show in seasons and episodes. But ironically, he was set to star as one of the famous Cosby kids before becoming America's favorite nerd.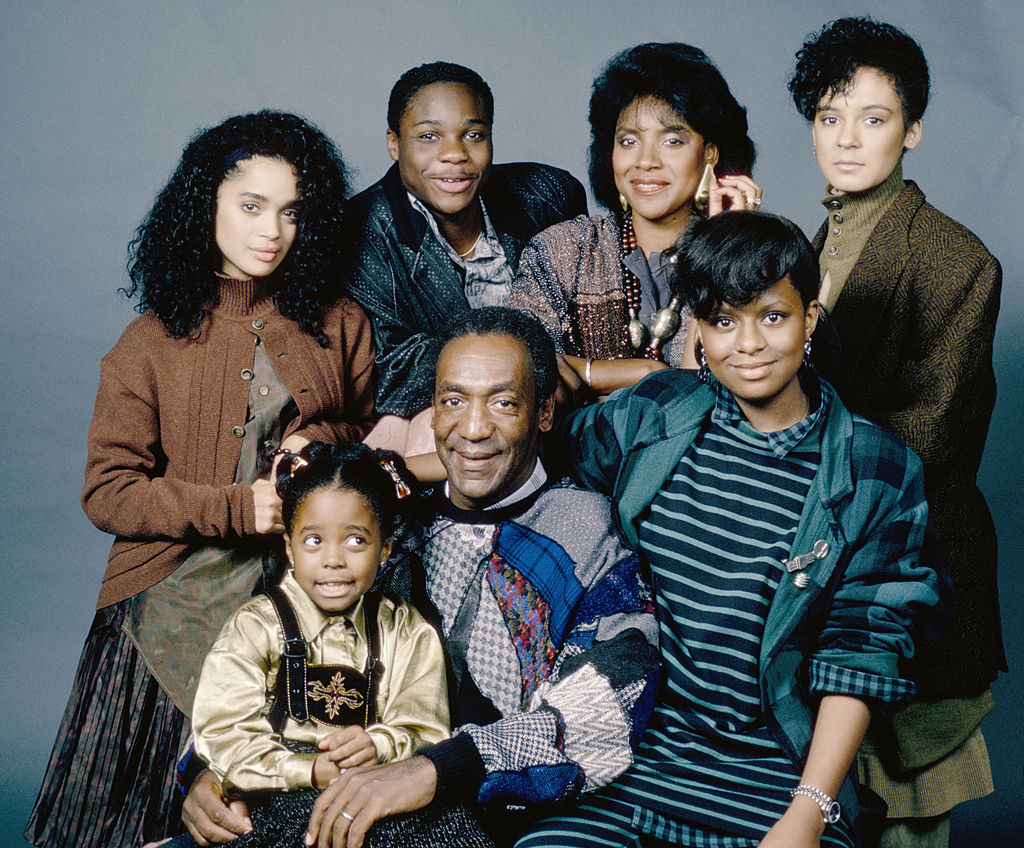 The youngest Cosby kid, Rudy (Keshia Knight-Pulliam), was originally supposed to be male. In 2017, White revealed to Entertainment Weekly that he auditioned to play the role. 
"In 1984, I auditioned, he recalled. "They brought everybody that made the show, all the kids — they probably had us audition over the course of like five or six hours. My agent had been told that they've pretty much settled on [me], so I went to the audition thinking I was just going on a last audition. And then, all of a sudden, this little girl walks in."
White was devastated. "I went home, and I just cried my eyes out," he remembers. "But I did things that a kid does when they're hurt, and they're acting out. My mom had to grab me and shake me. She was like, 'If you ever react like that again to an audition, you're done [acting]."
Looking back, he understands it was a ploy to have him and other hopefuls audition in front of producers as the cast was already settled on. He says it's typical for casting directors to lie in order to present additional casting options. 
After spending a few days sulking over being rejected, he picked himself back up and continued auditioning. The next year, he was cast in another show that was called TheCosby Clone,' Charlie & Co., with Flip Wilson and Gladys Knight. The show was canceled midway through the first season. Right when he was set on quitting acting for good, he was hired for the part of Steve Urkel. 
How Steve Urkel became the breakout star of 'Family Matters'
The Urkel mania was an accident. The character was only supposed to appear in one episode late in its premiere season, but audience reaction led producers to write the character into the show for good. The then-struggling show was saved by the unlikely character.
The clumsy but brilliant scientist neighbor to the Winslow family became loved for his signature suspenders, oversized glasses, snort-enhanced laughs, and high-pitched and nasally voice that almost always delivered his most famous line, "Did I do that?" Moreso, his infatuation Laura Winslow (Kellie Shanygne Williams) became a central storyline.
Urkel became an instant phenomenon and a brand of its own. There was Urkel cereal, toy dolls, trading cards, action figures, school lunch boxes and more.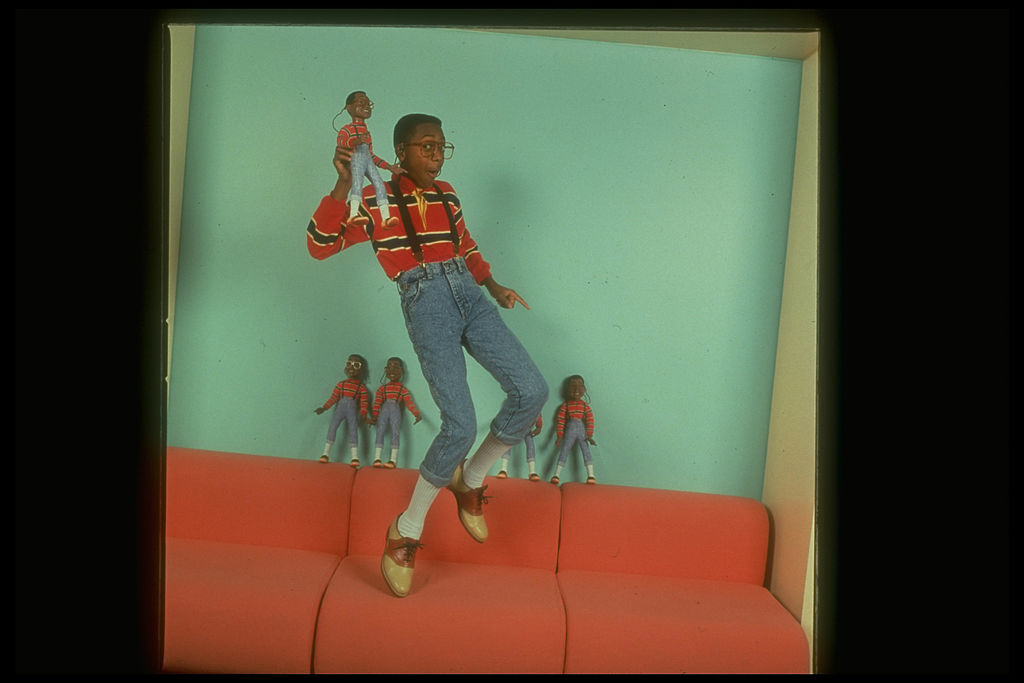 As the show progressed, White took on the role of playing other characters to keep the show afloat, including the stud version of Steve Urkel, Stephan, who he transforms into through the help of a machine he invented. Steve and Stephan fight for the affection of Laura in later seasons. He also played Steve's cousin Myrtle, who he admitted he hated having to play. He recalled how he felt the first time he put on Myrtle costume in a 2017 Family Matters reunion with Entertainment Weekly. 
"At that age, I was concerned that my friends at school were gonna make fun of me. … At the end of that first episode [playing] Myrtle, I went in my dressing room and I cried. And then the producers came to check on me, and my dad told them that I would never do that character again. I knew I had done it so well, I was like, 'Damn, they definitely gonna make fun of me at school for this.' … I had gone there."

Entertainment Weekly
Either way, Urkel had a lasting effect. It took White years to come to terms with the fact that he'd always be associated with the character. He's now grown to appreciate how he contributed to history and culture.