Before 'Room': 5 of Brie Larson's Best Roles
At only 27 years old, Brie Larson has already had a pretty versatile career, taking on everything from indie dramas to blockbuster rom-coms to television. She recently made her biggest splash yet with an Oscar-winning performance in Room, the film adaptation of Emma Donoghue's book of the same name.
And that was just the beginning. The actress has since starred in Kong: Skull Island and also has lead roles in the upcoming Freefire and The Glass Castle. But her biggest project on the pipeline? Starring as Carol Danvers in Marvel's first ever female hero flick, Captain Marvel.
As Larson prepares to catapult into a whole new level of superstardom in the next few years, here's a look back at five of her best roles (both in film and on TV) to date:
5. Don Jon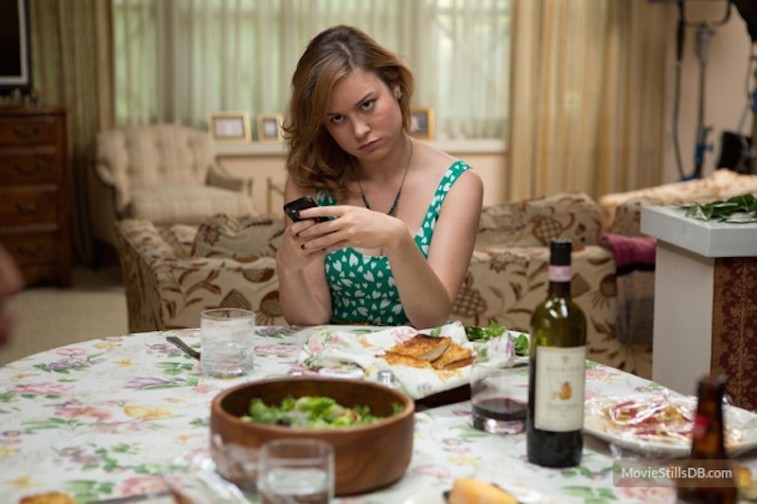 Those who saw this 2013 flick might question why it made the list, considering Larson literally only said about 20 words throughout the whole thing. But that's exactly what makes this role so memorable. Larson plays Jon's younger sister, Monica, who is always on her phone and completely ignoring the drama around her — or so it seems. As we find out about an hour and a half in, Monica is actually highly observant and insightful and the only one of Jon's family to see his girlfriend (played by Scarlett Johansson) for who she really is. After Jon comes clean about their breakup, his parents immediately bug him about what he did wrong. But Monica shuts them down with one astute line: "All I'm saying is, that girl, she has her own agenda."
It's a tricky role (one that basically amounts to a cameo), but Larson shows you enough of Monica that not only are you aware of how smart she really is by the end of the film, you also kind of want to stand up and applaud her when she finally speaks up.
4. Trainwreck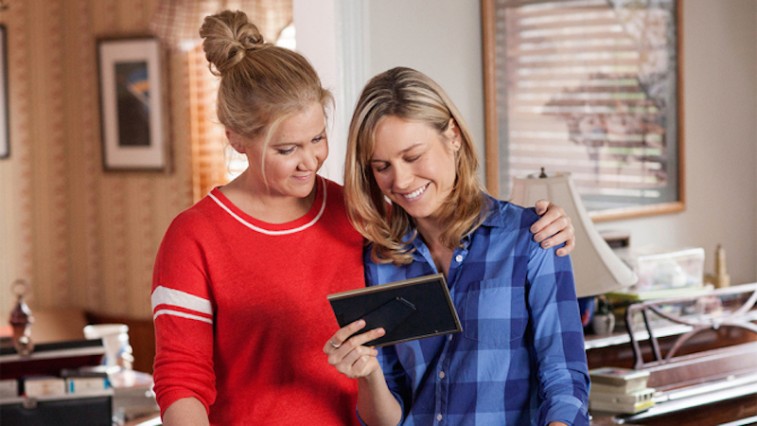 Some thought Larson was underused in this 2015 romantic comedy from Amy Schumer (and they aren't entirely wrong), but the actress did have some poignant scenes that help establish the film's most important non-romantic relationship. Larson co-stars as Amy's sister, Kim Townsend, a character that is loosely based on Schumer's real sibling of the same name.
Throughout the movie, Kim consistently serves as her sister's polar opposite — responsible, married, and settled where Amy is a wild, uninhibited, party girl. But their dynamic is best captured in the emotionally fraught moments when they talk about their father, whom the two share very different opinions of. It must be hard to play someone so closely involved with the movie (the real Kim co-wrote and produced the film), but Larson's chemistry with Amy makes both the happy and not-so-happy moments of their characters entirely realistic.
3. Scott Pilgrim vs. The World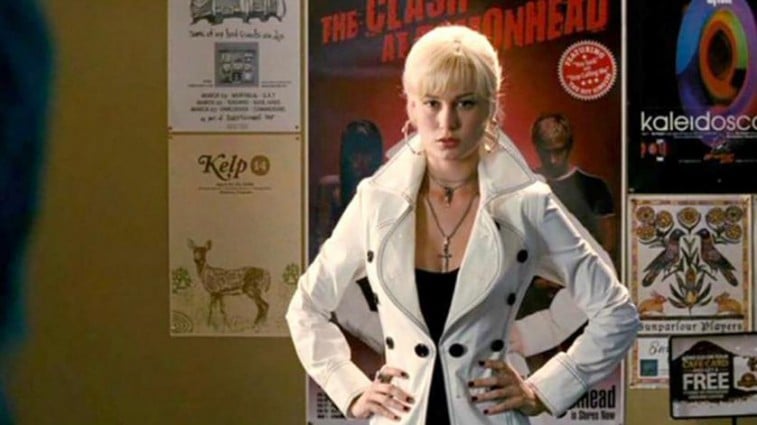 The 2010 comedy features Larson as Natalie "Envy" Adams, the glamorous ex who "kicked [Scott's] heart in the ass" and whom he is still pining over at the beginning of the movie. After dumping him, Envy went on to become the lead singer of the successful band The Clash at Demonhead, meaning Scott still has to see posters of her face plastered all around him. It's only a minor role, but Larson still stands out, making the most out of all her scenes — most notably, one in which she takes the stage to perform a cover of the Metric song, "Black Sheep." Yup, she can sing too!
2. United States of Tara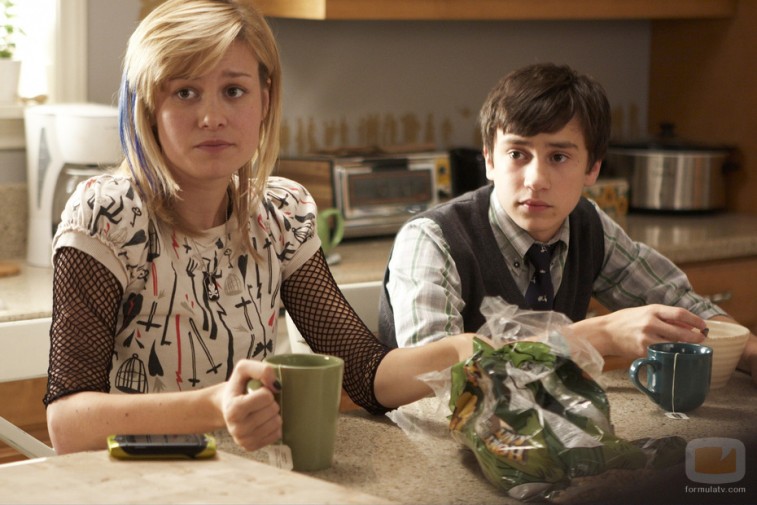 Before becoming a big-screen leading lady, Larson co-starred in Showtime's quirky comedy drama, United States of Tara. The actress played Tara's (Toni Collette) teenage daughter, Kate Gregson. In the beginning of the series, Kate is everything you'd expect from a teenage TV character — selfish, naïve, and thinks herself to be significantly wiser than she is.
But over the course of the series' three-season run, the character of Kate grows and changes significantly. Where she was once sullen and insolent, she eventually becomes empathetic, caring, and responsible. Larson does a superb job of capturing the journey, standing her own against longtime Hollywood vets Collette and John Corbett.
1. Short Term 12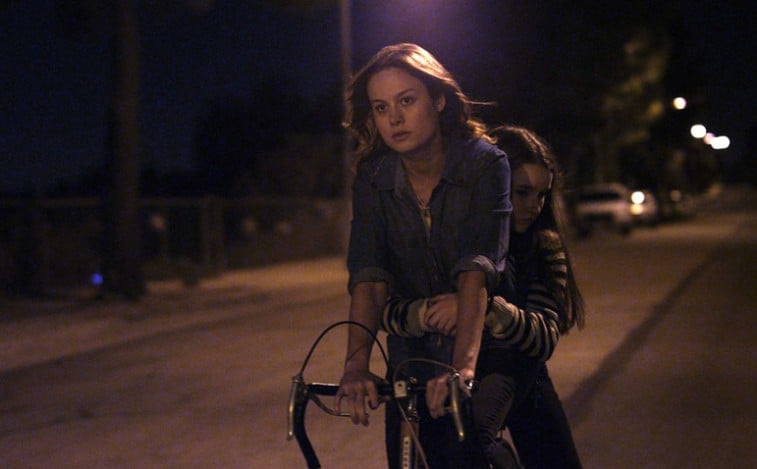 Larson first made critics sit up and take notice with a revelatory performance in this 2013 indie drama. She stars as Grace, a woman who has dedicated her life to her job as a supervisor at a group home for at-risk teens. When a new resident (played Kaitlyn Dever) arrives, Grace forms a connection with her — all the while facing a personal crisis of her own. The film earned overwhelmingly positive reviews overall, currently holding a 99% fresh rating on Rotten Tomatoes. But it was Larson's starring role that was credited with pulling the exceptional movie together.
As The Wall Street Journal put it, "Larson, operating in another realm, creates a marvelously complex heroine."