Before Taylor vs. Apple: 5 Musicians Who Beat the Music Industry
Taylor Swift made history on Sunday when she took to her tumblr account to share an open letter to Apple. The pop princess, who's enjoyed an enormously successful career on the heels of her latest album, 1989, told the behemoth of a company that she wouldn't be sharing any of her music for their new streaming service. The reason? Artists who were played wouldn't get paid during its three month free trial period. And, Swift argued, that just doesn't work for the countless not-as-famous-as-her musicians out there struggling to make a living.
The letter went viral. But more importantly? It swayed the big wigs at Apple. Less than a day after her letter went live, Apple's Senior VP of Internet software and services, Eddy Cue, released a statement confirming the company had changed course and chosen to pay artists.
It was a victory for Swift and the artists she was speaking for. But while it's certainly a big moment for her, it's not the first time a musician has taken on the industry over disagreements about payment, distribution and the treatment of fans. She comes from a long line of artists who haven't been afraid to speak their minds. Here are five artists who stood up against the music industry.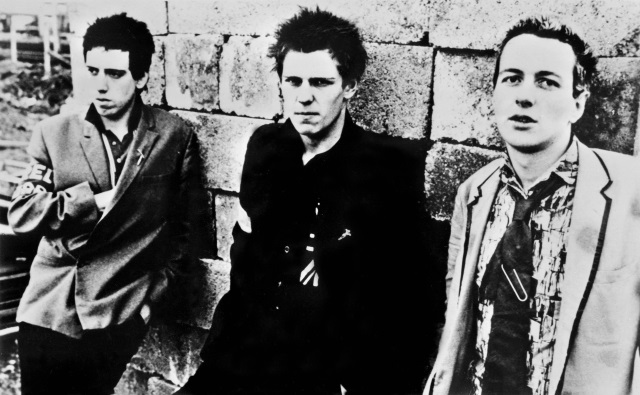 1. The Clash
Throughout the 1970s and 1980s, The Clash established themselves as one of the best punk bands in the world. But while they enjoyed considerable success, they often clashed with their record label, CBS, over their sound and image. When they went to work on London Calling, they conceived of a double album full of defiant songs about rallying themes like drug use, racism, social inequality and the perils of adulthood, CBS balked. After tense negotiations, the band and their label agreed that London Calling would include a full length LP and, as a bonus for fans, a free single.
The Clash would have the last laugh. A loophole in their contract allowed them to pack the free "single" with eight B-sides — effectively the same as another whole album. Fans were able to purchase both albums for the price of one, and The Clash got exactly what they wanted from the label that fought them over creative control.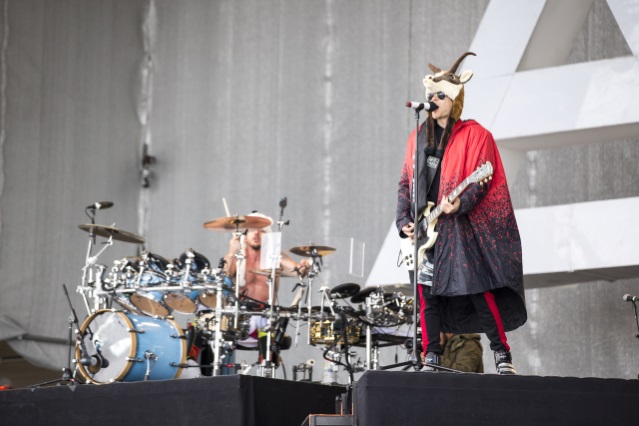 2. 30 Seconds to Mars
When this popular 21st century alt-rock band hit it big, it was a dream come true for lead singer Jared Leto. But nearly a decade after they signed their first contract with EMI Records, Virgin Records bought their contract. And then filed a $30 million breach of contract lawsuit, claiming the band hadn't met their obligation to produce five albums.
Leto and his fellow band mates weren't just going to lie down and take it, though. He was vocal about his frustration over the lawsuit in the days after news broke, blogging on the band's official web site. Then, the band took it one step further. They created an entire documentary, This is War, about their struggle with Virgin Records during the midst of the lawsuit. The film pulled no punches in showcasing the bad side of the music industry — and in the end, it succeeded in showing 30 Seconds to Mars as the victims of the company's greed. The band and the record company eventually settled quietly — at the very least, a small victory for 30 Seconds to Mars.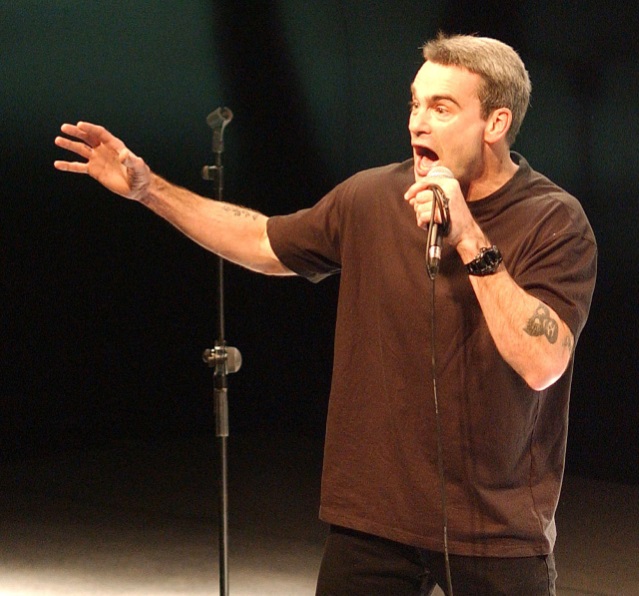 3. Black Flag
What do you do if your record label shelves your album because it disagrees with its content? If you're Black Flag, you break your contract and release it anyway. That's exactly what happened with their 1981 album, Damaged. After Unicorn, an MCA Records subsidiary, panicked over the album's "immoral" content, it shelved the project at the last minute, even though it had already printed 25,000 copies. Black Flag lead singer Henry Rollins decided that wasn't going to work for him, and released the album under guitarist Greg Ginn's record label, SST. Naturally, MCA sued them for breach of contract, and litigation held the band from releasing material as Black Flag for over two years. But in the end, Black Flag came out all the better — Unicorn went under, SST is still thriving, and Damaged is considered a hardcore punk classic by fans of the genre.
4. Trent Reznor
On the surface, Nine Inch Nails' front man Trent Reznor and pop royal Taylor Swift don't seem like they have much in common. But there's one crucial similarity — they've both made a habit of standing up for those at the mercy of the music industry. In Reznor's case, he took a hard line stance against his record label, Universal, after he found out they were overcharging Australian fans for his music. His solution? He encouraged fans to steal Nine Inch Nails' album, Year Zero.
As you can imagine, that didn't go over well with the big wigs, and soon after, he ended his professional relationship with Universal. Still, he ultimately came out on top. He released subsequent albums on his own independent label, and gave fans a choice: they could download parts of the album for free, or pay for all of it. It proved to be a lucrative experiment, and one that never netted Universal another dime.
5. Phillip Phillips
Usually, when an artist and a record label are involved in a legal battle, it's the latter going after the former. That's definitely not the case with this former American Idol winner, who announced earlier this year that he's suing 19E, his recording and management company. According to Phillips, his contract has been creatively "oppressive," and he's been "manipulated" into performing duties for them due to his contractual obligations. Phillips isn't the first artist to complain about Idol's stifling creative control — but he's the first one who really did something about it, and subsequently shone a brighter light on the industry's shadier practices.
More from Entertainment Cheat Sheet:
Want more great content like this? Sign up here to receive the best of Cheat Sheet delivered daily. No spam; just tailored content straight to your inbox.