Before You Know It, Prince William and Kate Middleton Will Wish the Press Still Loved Them
They're used to having cameras shoved in their faces now, but before long Prince William and Kate Middleton will be wishing they still had attention.
Considering how much attention they're getting these days, it's hard to imagine a world where no one cares about Prince William, Kate Middleton, Prince Harry, and Meghan Markle. But as these royal family members increasingly demand their privacy and keep so many details of their lives secret, that's exactly where we're headed.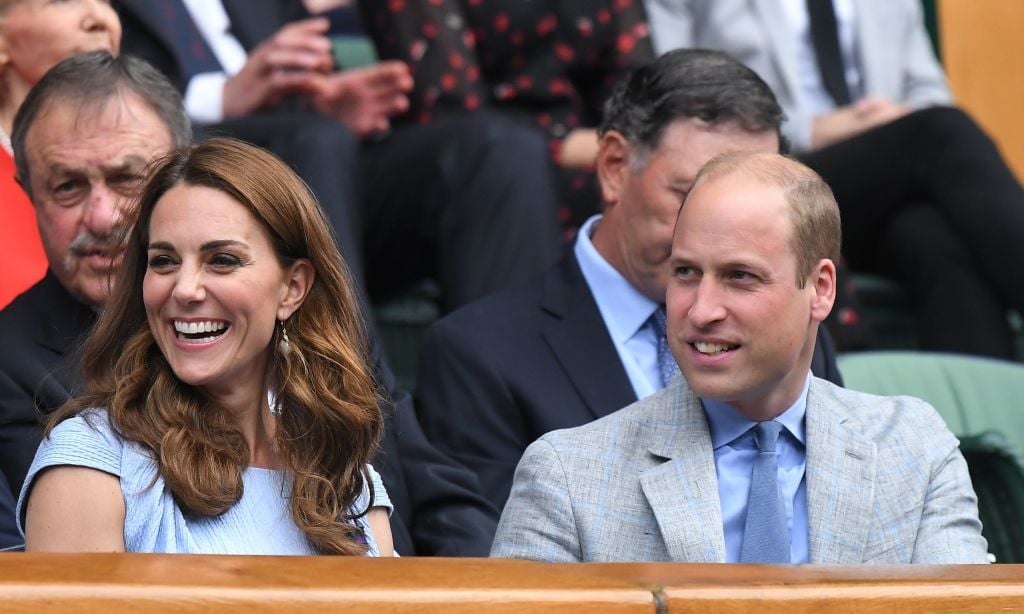 It's a delicate balance to strike — on one hand, Prince Harry in particular is intent on protecting his family from the worst aspects of living under a spotlight. But those same media members are the ones who can help promote the causes these royals are championing, from climate change awareness to mental health.
No matter what the royals do, their time in the public eye will be brief for one important reason: they won't be young and beautiful forever.
The press seeks out youth and beauty
The Cambridges and the Sussexes have some important things in common. Chief among these? They're both young and attractive couples with gorgeous kids. People want to get glimpses into their glamorous lives right now.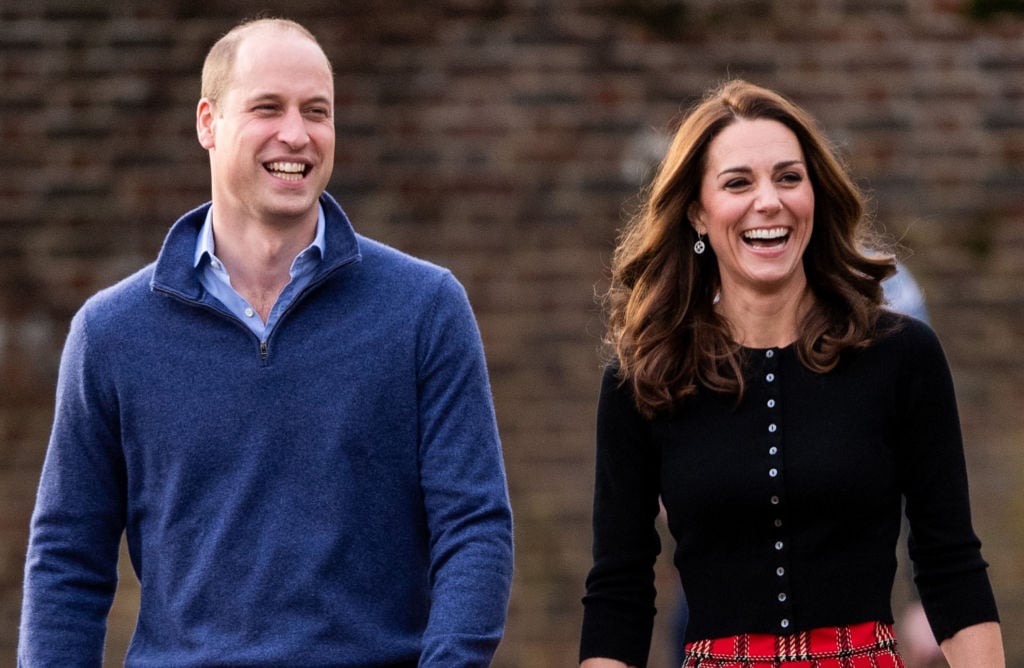 But those days are numbered, as any of the older royal family members will reluctantly admit. Royal photographer Ian Lloyd explained to Express that Prince William and Kate Middleton will be fighting to remain relevant in a few years.
"I think they have to remember in 20-years' time when they are in their late 40's or early 50's or whatever it is, they will desperate for the press coverage, because the press coverage will have moved on to other people, that is what happens," Lloyd explained.
"I remember photographing the Queen when she was in her 60s and there would be about three of us there…Everybody would be photographing Diana and Fergie. It's a generational thing."
Prince William and Kate Middleton won't be so popular soon
Children grow up so quickly. The Duke and Duchess of Cambridge are going to find this out the hard way once their children mature and take over their places in the public eye. On one hand, it might be a relief for Prince William (who could potentially be king by then) and Kate Middleton. But on the other, it'll make their missions harder.
As Ian Lloyd explained, "In twenty years' time when they launch a crusade like this, mental health and so on, the press won't be interested, because they go for the more photogenic ones."
"Twenty years ago, Princess Anne making a speech about prison reform would get covered in the press, now it doesn't because she is the not the young attractive one," he continued.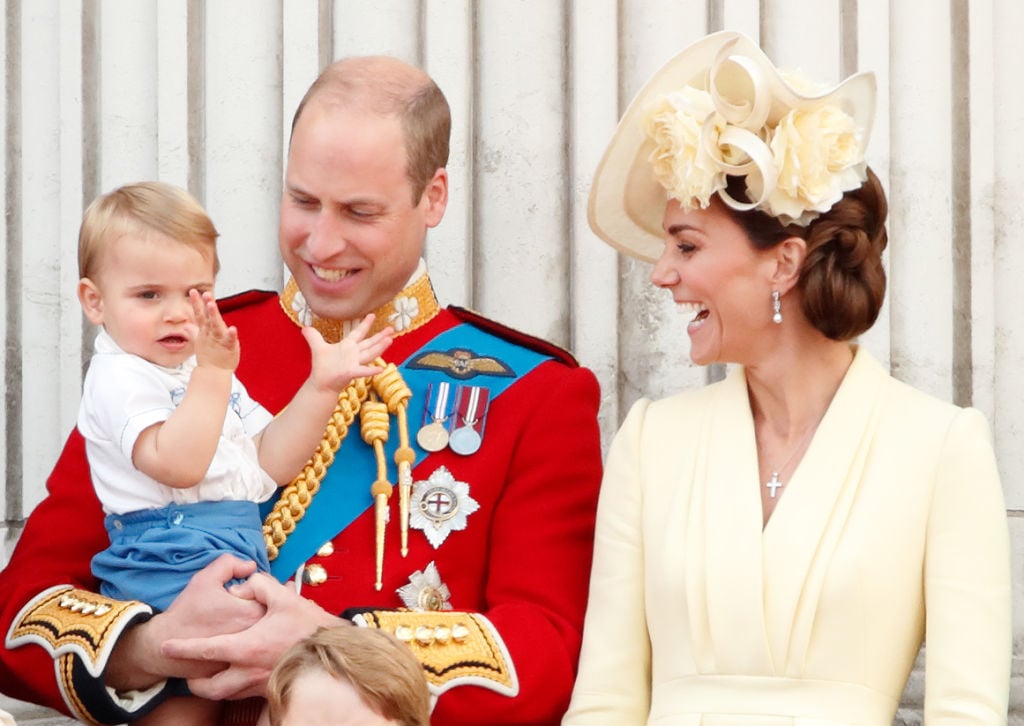 The Duke and Duchess of Cambridge must try to accomplish their work now
There is no way to stop the march of time. No matter what Prince William and Kate Middleton do, their children will inevitably eclipse their popularity in time. However, that's more reason than ever to cultivate a good relationship with the press now and try to squeeze as much benefit out of this time as they can.
The royals have the unique opportunity to make a significant impact on the world thanks to their fame. They just can't waste any more time waiting to do so.