Bella Hadid and The Weeknd: Are These Celebrity Exes Really Back Together?
Could it be true? Celebrity exes Bella Hadid and The Weeknd were reportedly spotted getting a little more than friendly during the first weekend of 2018's Coachella Valley Music and Arts Festival.
Here's why Hadid and The Weeknd very well could be getting back together (page 5), as well as what Hadid said herself about those claims (page 7).
1. They were spotted 'kissing all night' at a Coachella after party
Hadid and The Weeknd were reportedly getting pretty cozy at a Coachella after party. According to E! News, "multiple sources" spotted the exes kissing at Poppy nightclub's pop-up, which debuted Kylie Cosmetics' new makeup line, KOURT X KYLIE.
E! News even posted a photo of Hadid and The Weeknd on Instagram, with the caption, "The Weeknd and Bella Hadid were spotted 'kissing all night' at a #Coachella after party and it's safe to say we didn't feel it coming."
Next: Here's what another onlooker noticed.
2. They looked 'fully back together'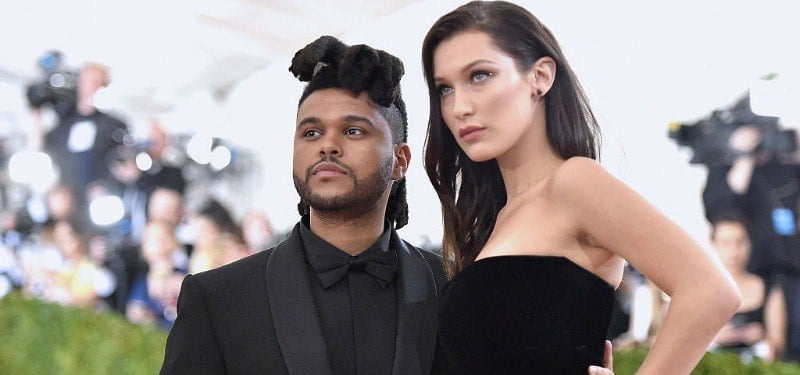 Onlookers seem to believe it wasn't just a friendly kiss. According to People, "The Weeknd and Bella were sitting on each other's laps and all over each other all night long."
Their source added, "They definitely looked like they were fully back together."
Next: Have they been seeing each other?
3. An insider claims they've been secretly seeing each other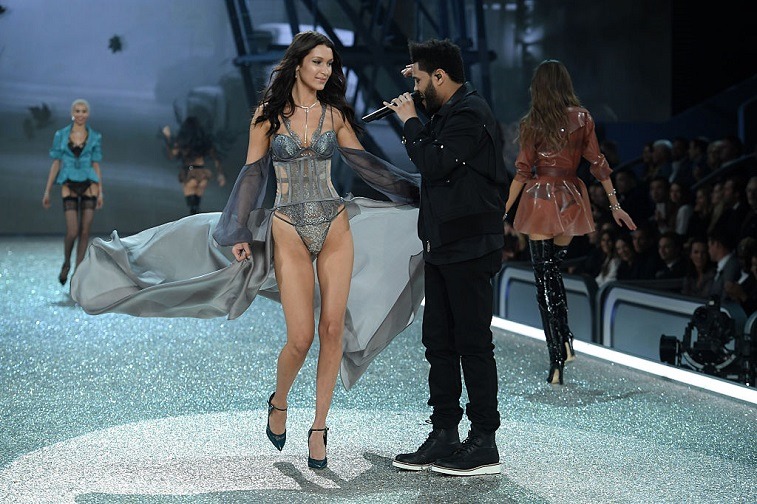 Hadid and The Weeknd could have even been rekindling their romance before Coachella. An insider told E! News that the exes have been "secretly seeing each other recently." However, they "are not official."
The source explained that while Hadid "wants to be exclusive," The Weeknd has been "playing the field" since his October 2017 breakup from Selena Gomez. After all, TMZ reported that The Weeknd was spotted cuddling up with Justin Bieber's ex, Chantel Jeffries, over the same weekend.
Next: The Weeknd might not be over Selena Gomez.
4. The Weeknd was crying during a Coachella performance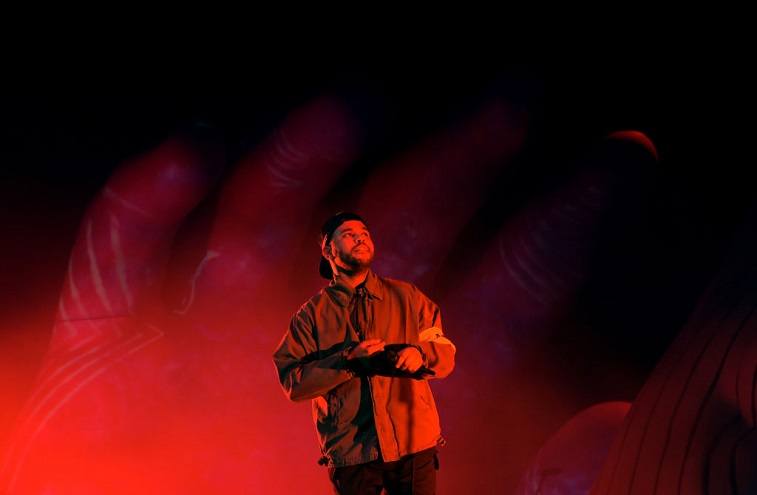 Plus, The Weeknd doesn't seem to be completely over Selena Gomez. While performing "Call Out My Name" and "Privilege," he can be seen breaking down in tears, according to People.
What prompted him to deliver such an emotional performance? Fans speculate the songs are about his relationship with Gomez, so his heart could very well still be hurting.
Next: This wouldn't be Hadid and The Weeknd's first reunion.
5. Hadid and The Weeknd have broken up and reunited before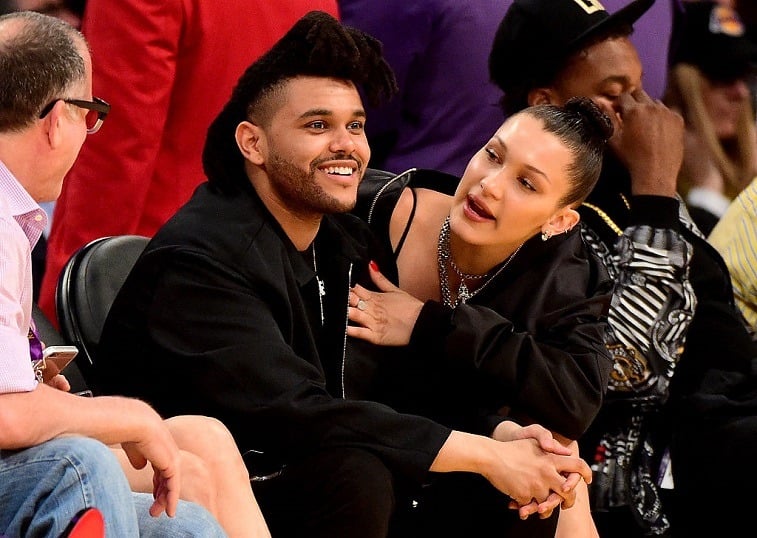 If Hadid and The Weeknd were to reunite, it wouldn't be the first time. The couple first split in December 2015, but decided to reunite shortly after.
After dating for nearly another year, the two broke off their relationship again on Nov. 10, 2016. A source told E! News at the time,"[Hadid and The Weeknd] are both still very much in love with each other, but know they needed to officially break things off for a while."
Next: Sources claim this is how Hadid feels.
6. Hadid reportedly never got over The Weeknd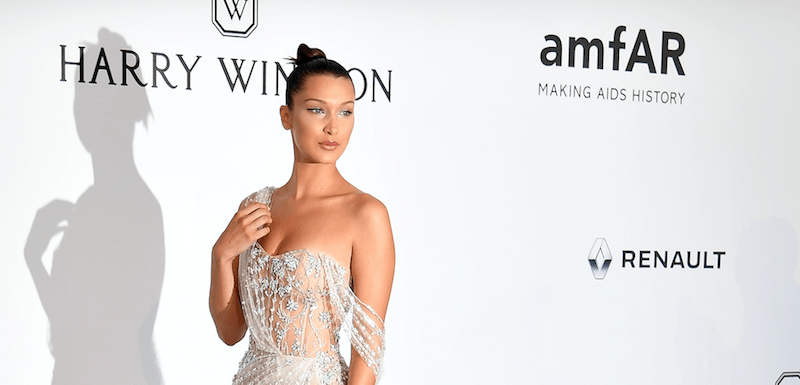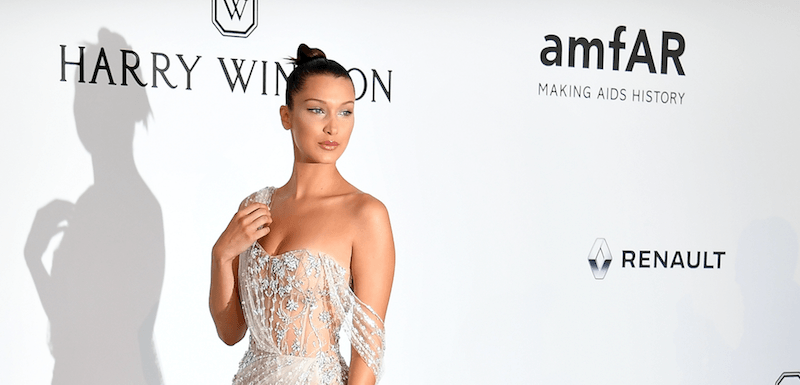 Apparently, Hadid never truly got over her ex. A source told E! News, "Bella never really lost feeling for [The Weeknd] and had hope they would eventually get back together."
Next: This is what Hadid said about the rumors herself.
7. Hadid denied the kissing rumors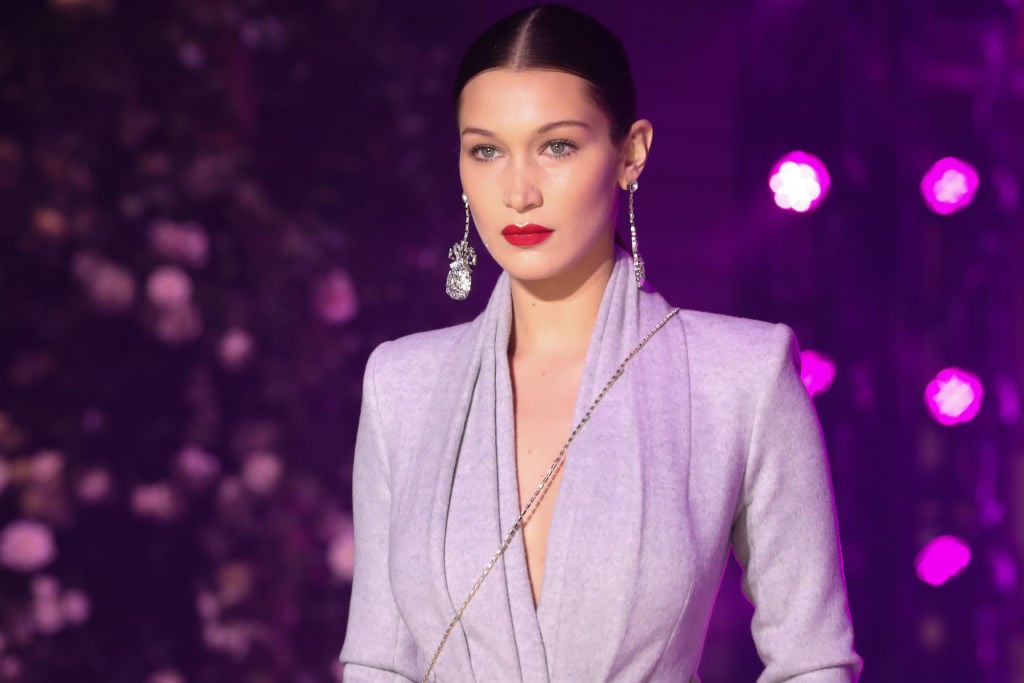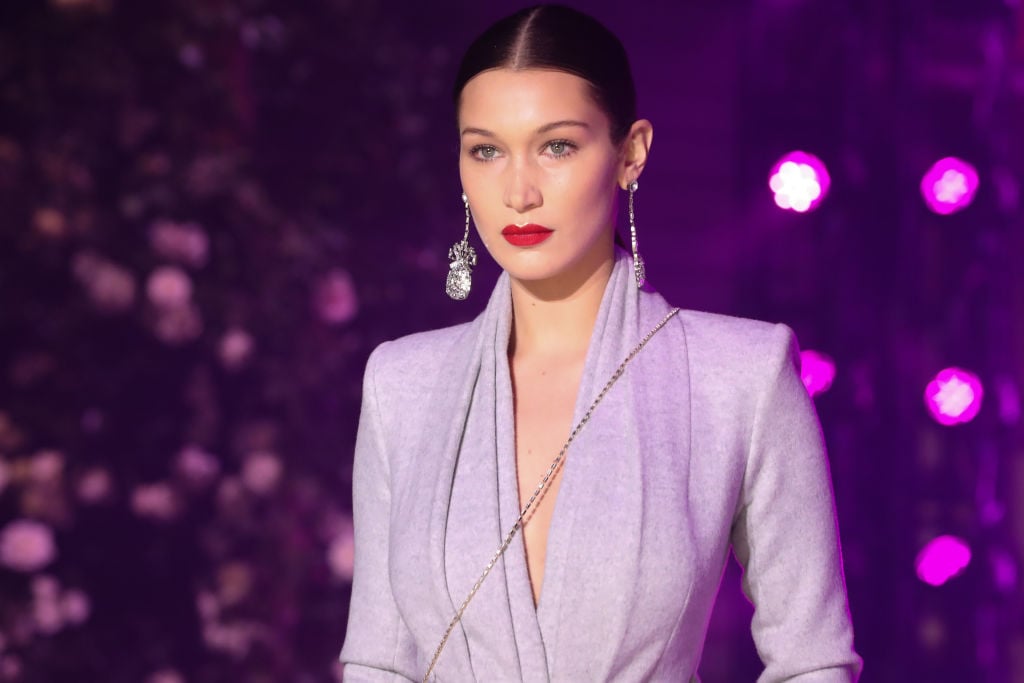 Hadid took to the comments of E! News' Instagram post to shut the kissing rumors down. In the photo suggesting they'd been "kissing all night," Hadid simply commented, "it wasn't me," along with the shrug and detective emojis.
According to Elle, while some took her comment as denial, "to other fans, it seemed less serious and more like a funny reference to Shaggy's 'It Wasn't Me.'"
Next: Here's what we think about the rumors.
8. They're likely not back together — yet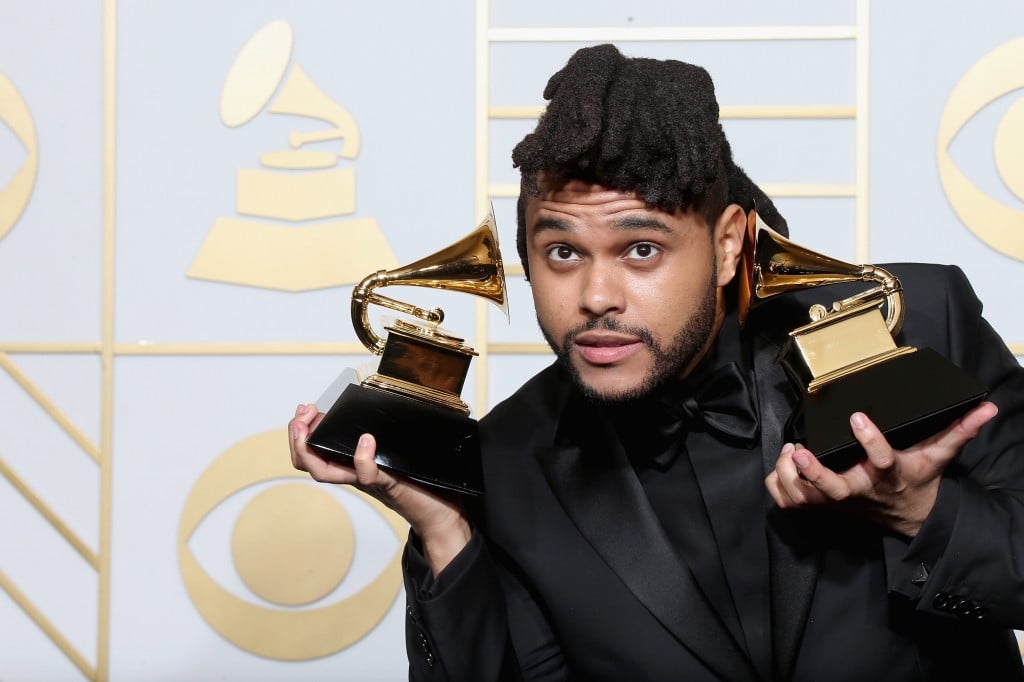 Whether or not the kissing rumors are true, we don't think Hadid and The Weeknd are officially back on quite yet. The Weeknd may need more time to get over Gomez before fully committing to another relationship, and Hadid doesn't seem to mind dismissing any rumors — for now.
Check out The Cheat Sheet on Facebook!