Beloved TV Shows That the Critics Hated at First
Critics and audiences don't always agree on the best TV shows. When these now-beloved series premiered, the media wasn't completely on board.
But something about them caught the eyes of viewers, allowing them to stick around long enough to receive acclaim. Here are 15 of the greatest TV shows that critics later came around to.
Star Trek: The Original Series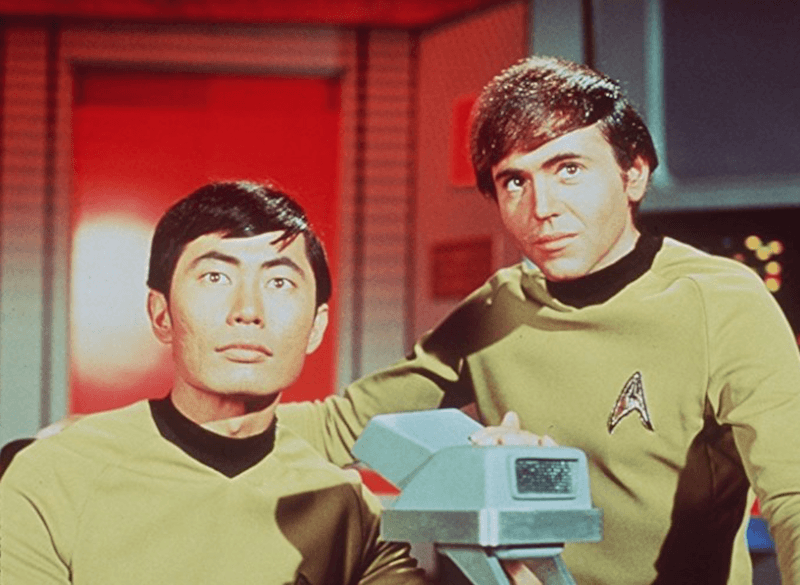 There have been several different film and TV iterations of this acclaimed franchise. But when the original series first came around in 1966, it wasn't the critical darling it's become today.
Star Trek: TOS only lasted for three seasons on NBC, and, according to StarTrek.com, received some harsh reviews. Among the most amusing was the following quote, which called the show "a science fiction opus centering around a mammoth spaceship, is so absurd it is almost entertaining, what with a Playboy bunny-type waitress."
Friends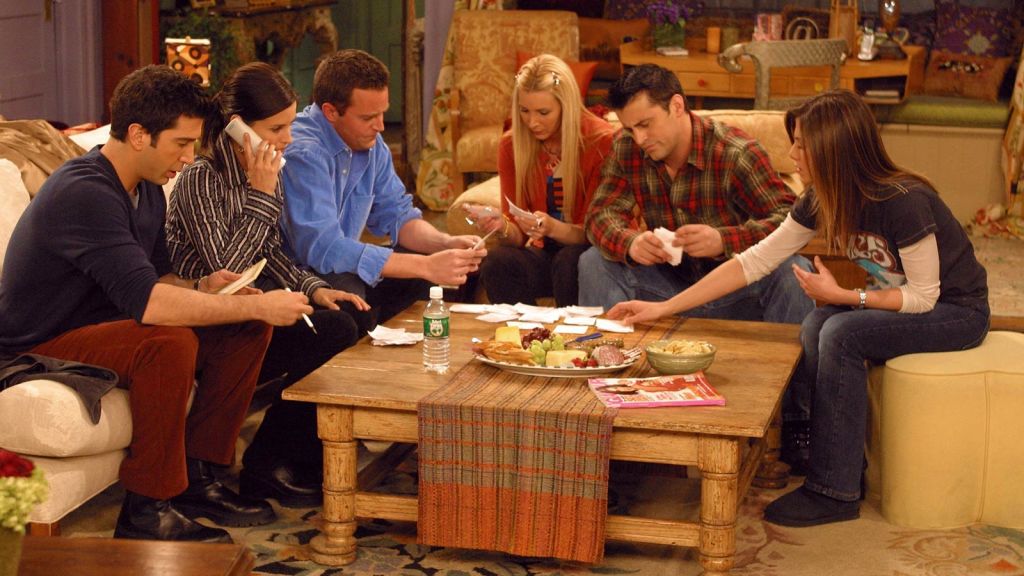 Now considered one of the most celebrated sitcoms of all time, Friends was met with some confusion. Back in 2014, in honor of the show's 20th anniversary, Vulture dug up some old reviews, and they're not all glowing.
One of the harshest came from Variety, whose writer Tony Scott said the following: "Concept is OK, but the humor's less sophisticated than expected … and the dialogue is not exactly snappy … Friends touts promiscuity and offers liberal samples of an openness that borders on empty-headedness."
Breaking Bad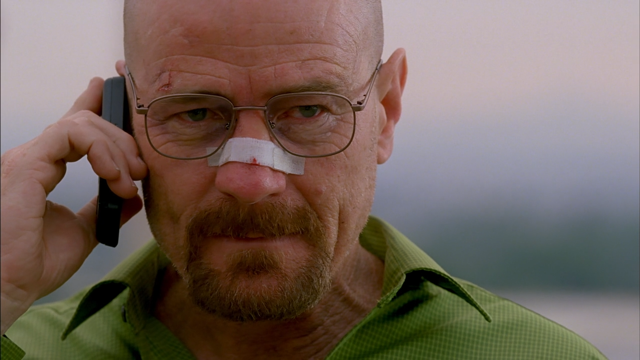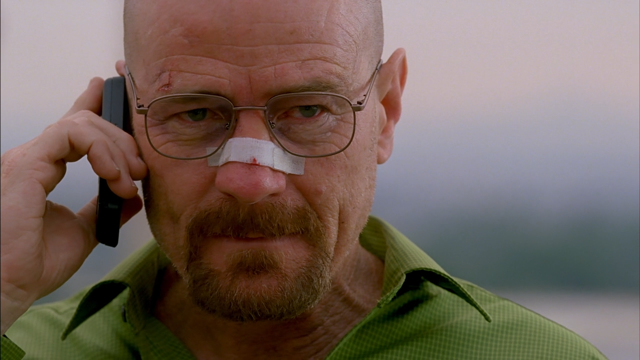 Another of the greatest modern series is Breaking Bad. Right before the show's end, UpRoxx dug up some of the earliest critical reviews, a few of which were shockingly negative.
All of these critiques are entertaining to look back on, especially that of The New York Times' Alessandra Stanley. She called Breaking Bad "a picaresque comedy filmed at the speed of a tragic opera … as if it were a foreign art film set in the American Southwest."
The Big Bang Theory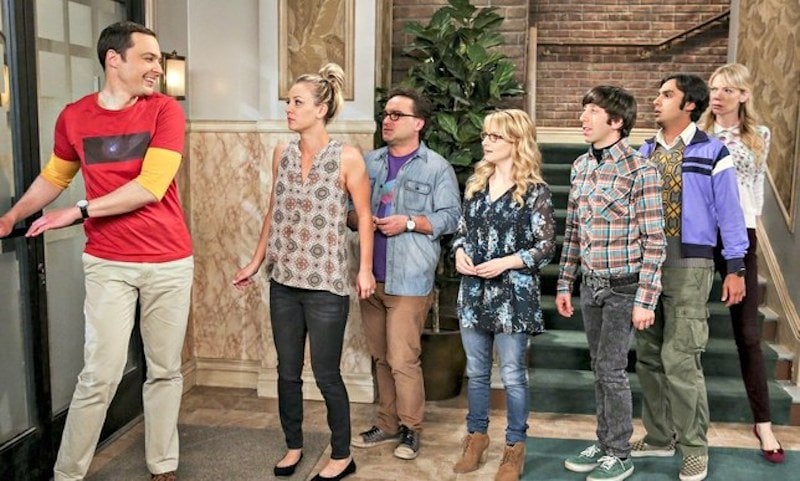 CBS's saving grace sitcom The Big Bang Theory has arguably a larger fanbase than any other on TV right now. With the stars making millions per episode, there's no sign of it slowing down anytime soon.
However, critics weren't necessarily on board at first. A decade ago, Tim Goodman of the San Francisco Chronicle used harsh adjectives such as "moronic," "forced," and "mundane" to describe TBBT's writing and scenarios.
The Office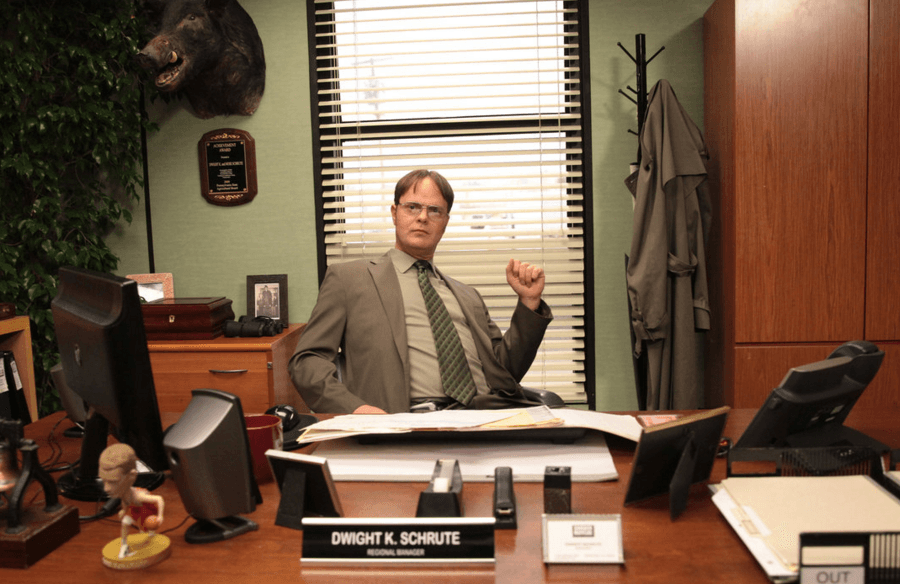 As we've mentioned in the past, American adaptations of British series can be hit or miss. The first season of the U.S. version of The Office on NBC received a relatively mediocre 62 on Metacritic, as well as some less-than-stellar reviews.
Aaron Barnhart of the Kansas City Star offered one such negative take. "This comedy is set in a paper-supply sales office where people seem to work hardest at finding ways to kill time," he said. "I must say that it was an extremely realistic presentation: While watching the program, I kept looking at the clock and longing for it to be over so I could go home."
The Wire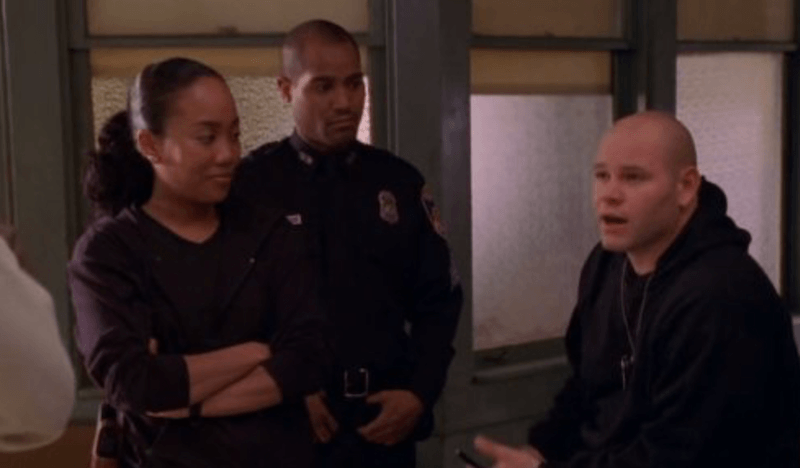 It's somewhat understandable that people had trouble getting on board The Wire right away. Though the series eventually became highly acclaimed, it was unlike anything on TV, making its mainstream popularity hit or miss.
"It's all served up in dialogue heavy with police-speak and dealer-speak, sometimes unintelligibly so. The language is supposed to be realistic and maybe it is realistic, but it often feels self-conscious, like an overly thick Southern accent," wrote Neil Genzlinger for The New York Times back in 2002, also calling the show "choppy and confusing."
BoJack Horseman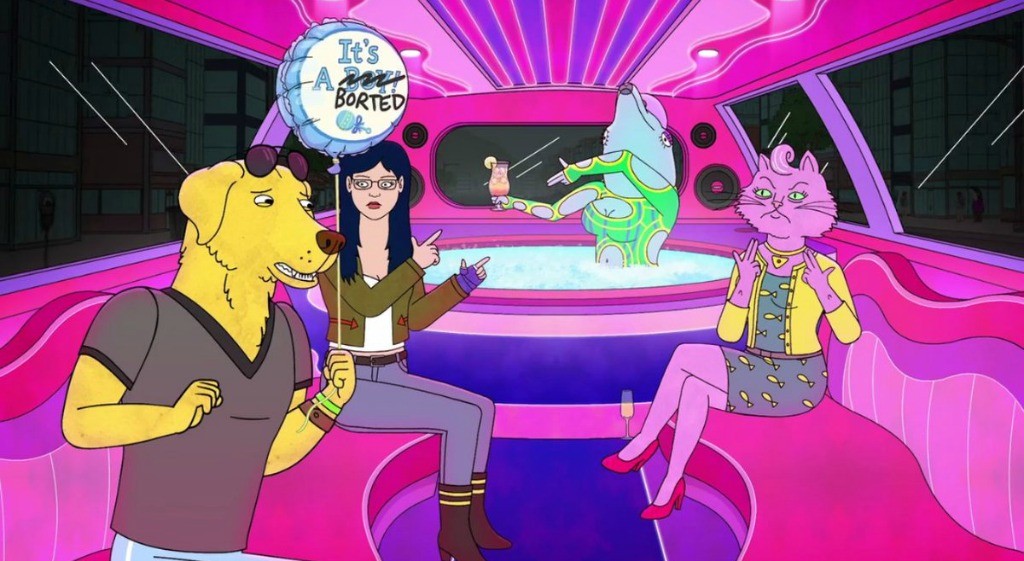 Not so long ago, back in 2014, Netflix premiered one of its first animated shows for adults, titled BoJack Horseman. Though technically certified fresh on Rotten Tomatoes, the first season has a mere 60% critical approval rating, with several negative reviews.
Matthew Gilbert of the Boston Globe called it "relentlessly mediocre" and the jokes "uninspired." He added, "Watching a comedy about a has-been trying to gain relevance shouldn't feel quite this dated."
Supernatural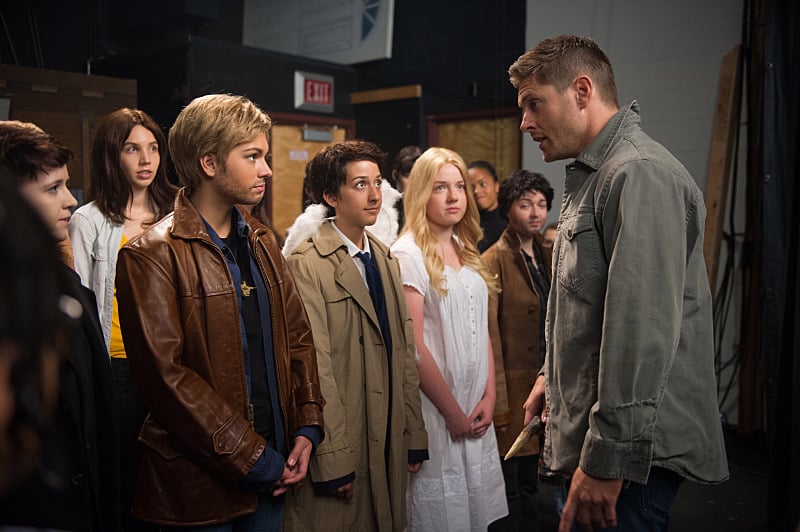 Another popular series that had a rough start, Supernatural is to the CW what TBBT is to CBS: old reliable. But it certainly wasn't always that way.
Brian Neigher of Slant Magazine tore the early episodes apart, comparing Supernatural to "a cranky union boss," adding "the writers' inane attempts at injecting humorous sibling rivalry and dime-store philosophizing into the dialogue ring false." Neigher even shot down the value of the production, calling it "low-carb."
Parks and Recreation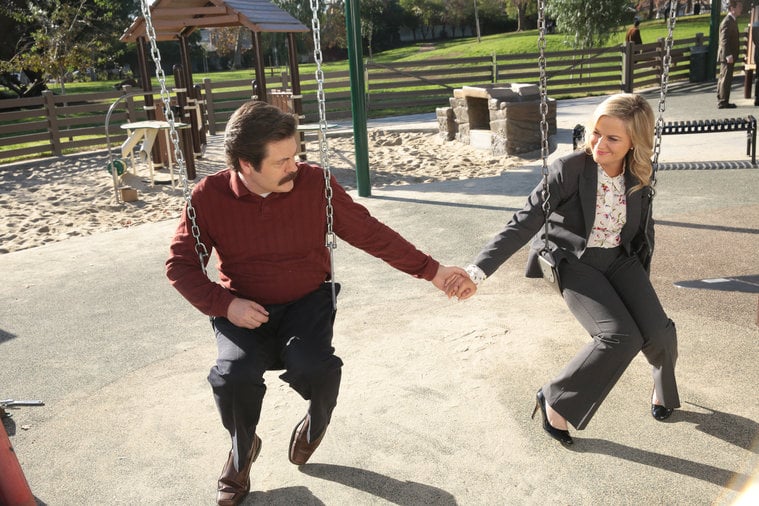 Like its inspiration, The Office, Parks and Recreation had a rough start. The first season is widely considered by fans to be the worst, and critics agreed.
Among other issues, Amy Poehler's character Leslie Knope turned off many viewers. As the New Yorker's Nancy Franklin wrote in her review, "If Leslie doesn't get a clue, every episode is doomed to be more or less the same" — a critique that the writers clearly took to heart.
Family Guy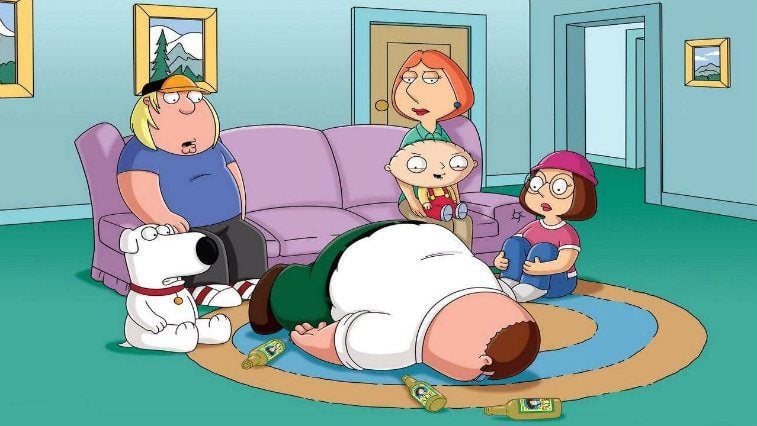 It was a lack of viewership, not negative reviews, that led to the original premature cancellation of Family Guy. And yet some critics were unamused from the beginning.
One example is that of Ken Tucker, who wrote for Entertainment Weekly that the show was, "The Simpsons as conceived by a singularly sophomoric mind that lacks any reference point beyond other TV shows." Tucker gave the 1999 episode a "D" rating, also disparaging the "clunky animation."
Buffy the Vampire Slayer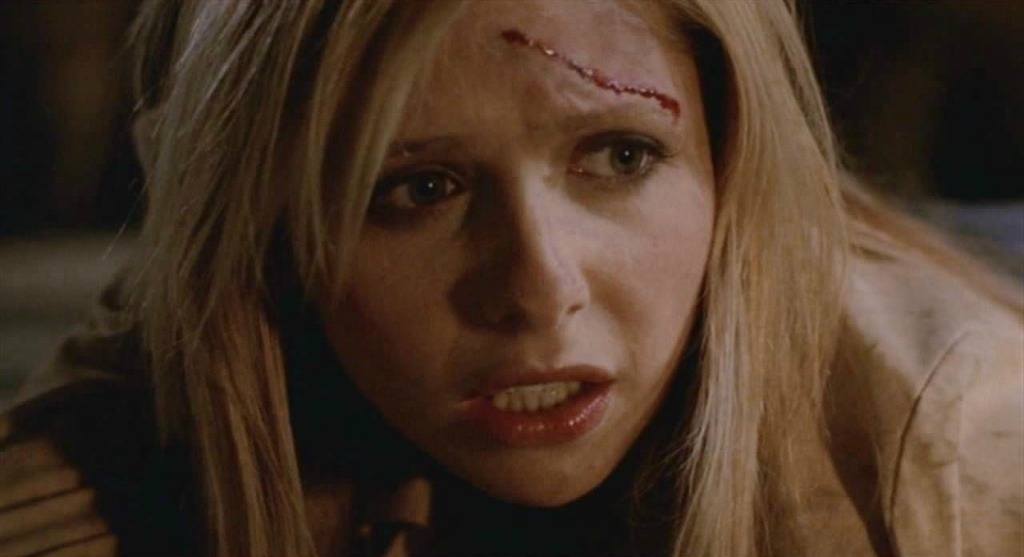 Achieving acclaim takes time, especially when a series shares a title with a widely disliked horror flick. So when Buffy the Vampire Slayer (the WB series) premiered in 1997, it faced a few less-than-enthusiastic critics.
Regarding the premiere episode of what would later be thought of as one of the show's weakest seasons, Todd Everett of Variety called "an uneasy cross between The X-Files and Clueless." He also notes that "the story sags a bit in the second half," calling it "less amusing" than the previous hour.
Bones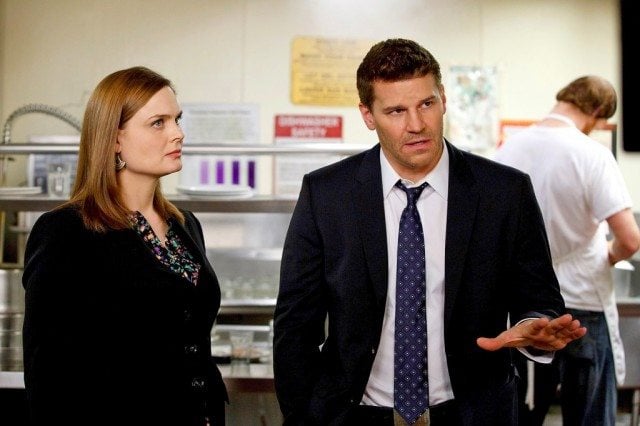 Though it eventually ran for an impressive 12 seasons on Fox, Bones didn't receive a warm welcome. Over time, however, critics and viewers became more enticed by the procedural.
Slate TV critic Dana Stevens was among the early dissenters. In her review of the pilot, she wrote that "the show's skeletal remains are dry as dust." Stevens also called Bones "inherently uninteresting."
Beverly Hills, 90210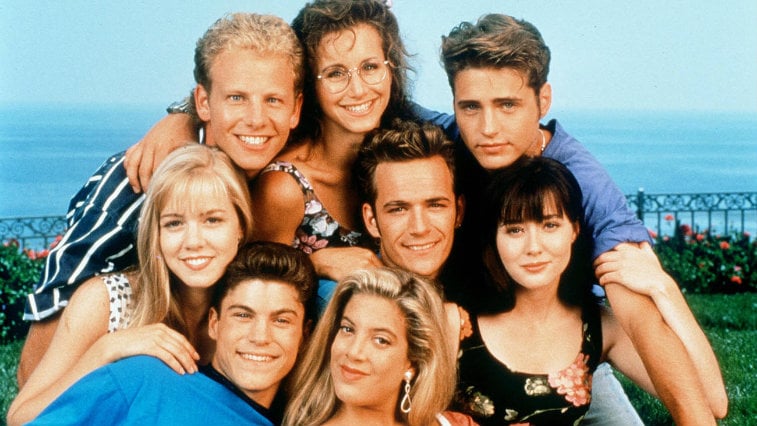 This epitome of '90s teen drama, Beverly Hills, 90210 wasn't always as fondly thought of as it is today. And, truthfully, it never became a massive critical success, though ratings were solid for much of its run. And it's remembered as a staple of the time.
Calling the show "nothing if not predictable," Howard Rosenberg felt that the 90-minute pilot dragged on. He added, "West Beverly High and its student body of indulged brats and future Zsas Zsas is the kind of school you'd like to hit with a giant cream pie."
How I Met Your Mother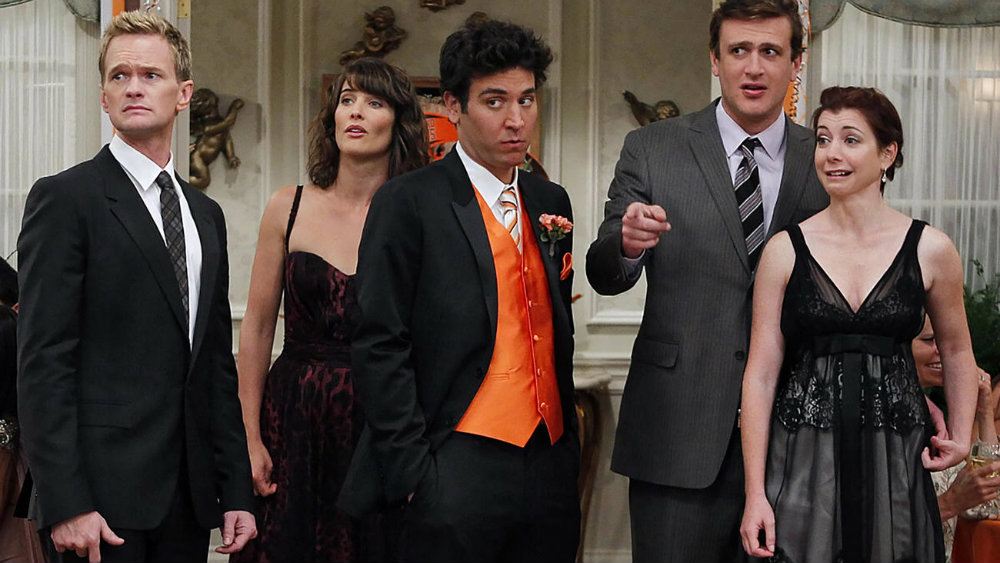 Disregarding your feelings about that finale, How I Met Your Mother was the Friends follow-up we never knew we wanted. But the first season wasn't a home run for everyone.
Few had anything truly terrible to say, but Washington Post critic Tom Shales had a few negative thoughts. He wrote that the "central gimmick is lame and intrusive." Shales also said Robin and Ted's introduction was "like something from an old romantic comedy, only not a really truly good one."
Game of Thrones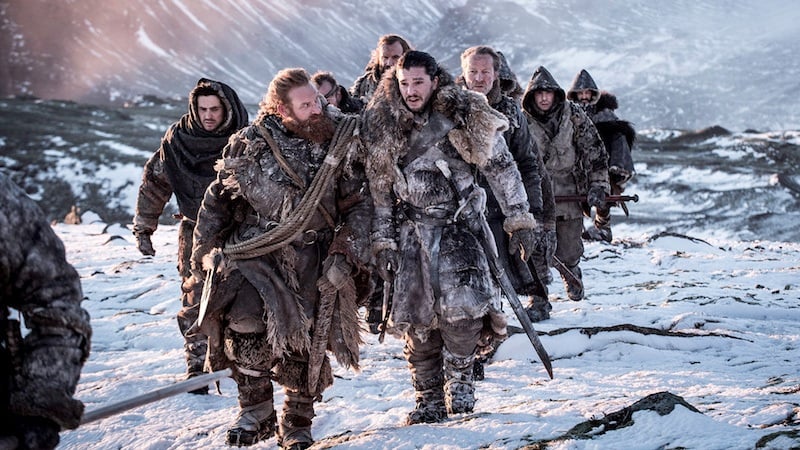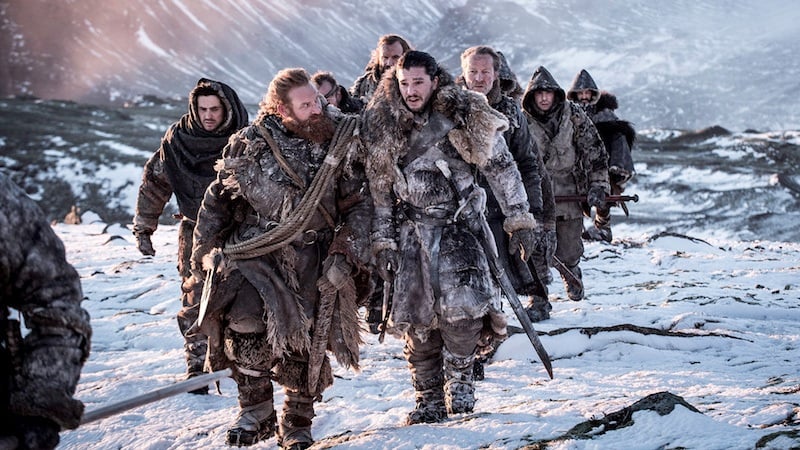 At first, the adaptation of George R. R. Martin's fantasy series appeared to be what you'd call "not for everyone." But as we all know, it quickly became a pop culture phenomenon, with few opting out, despite its many faults.
An early review from Ginia Bellafante in The New York Times received attention after it spoke negatively of the show. Bellafante wasn't harsh in her analysis, but did say that GoT "serves up a lot of confusion in the name of no larger or really relevant idea beyond sketchily fleshed-out notions that war is ugly, families are insidious and power is hot."
Read More: Popular TV Shows That May Never Die