'Below Deck': Ashton Pienaar Reveals Why He Was Angry When Kate Chastain Asked About His Mother
Below Deck viewers watched the crew go from playful banter to a nuclear meltdown as a night of drinking quickly became violent.
The scene was set for disaster as the highly inebriated crew embarks upon a van ride back to the boat after a night of heavy drinking. Deckhand Tanner Sterback, bosun Ashton Pienaar and chef Kevin Dobson joke about Sterback's mom in one van. Also seated in the van is chief stew Kate Chastain. When Chastain asks about Pienaar's mom he becomes visibly enraged, to the point where some crew members were concerned he might physically attack her.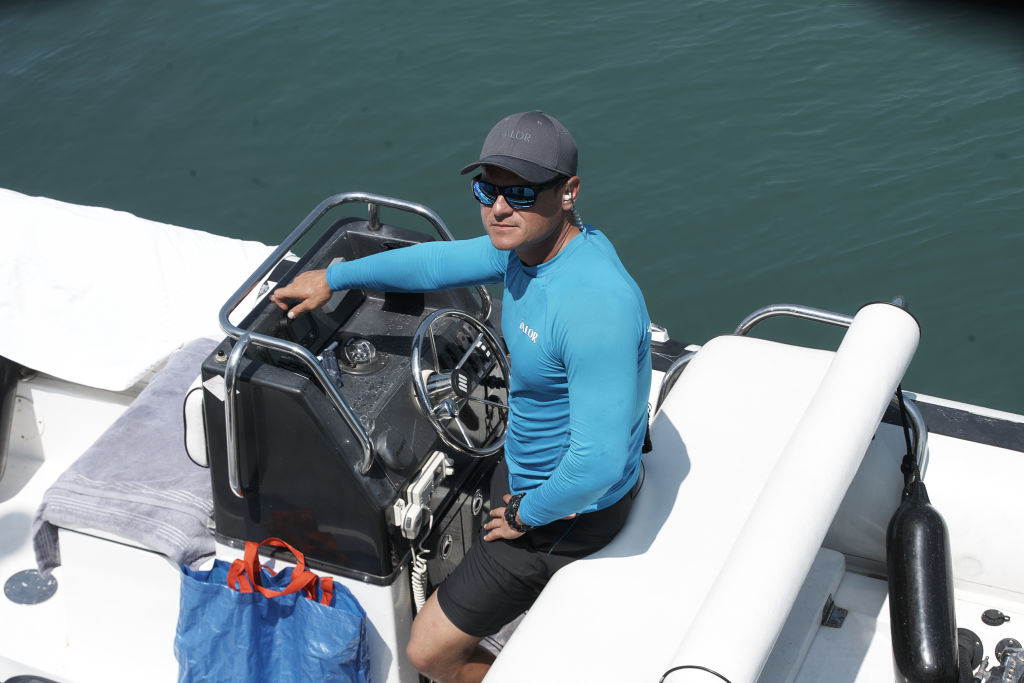 The mere mention of Pienaar's mother set him into a blind fury so why was that such a trigger for him? He revealed where his mindset was at the time. Plus some crew members think Chastain was actually making a calculated strike against Pienaar.
Pienaar thought Chastain was mocking his mother
The banter begins with the guys joking about Sterback's mom. They say his name in her voice as Sterback jokes about how his mom tells him not to get someone pregnant. Chastain seems a little lost in the joke and asks Pienaar about his mom. Pienaar's face drops as he suddenly becomes enraged.
Pienaar doesn't like to talk about his family. But he revealed exactly why he became so upset. He said in the Below Deck After Show he has a long history with his family and that they've been through a lot together. After he nearly died last season, Pienaar's mother wrote a thank you letter, individually thanking each crew member.
"In that scenario, I thought that Kate was making fun of the letter and my mom and that's why I lost my temper," Pienaar recounts. Pienaar insists that Chastain mentioned his mother because "she knew what she was doing."
Some crew members think Chastain knew what she was doing
Chastain did not seem to know why Pienaar became so angry. But Dobson, Sterback and deckhand Brian de Saint Pern think she mentioned Pienaar's mother to anger him. "Ash likes to keep his family life private," Sterback says. "Ash knew that Kate knew that it was a very private area. She decided to make it public and started to poke his buttons. And it drove him insane."
Sterback thinks Chastain should have known better than to mention Pienaar's mother. "It goes back to knowing how to push people's buttons and not expecting repercussions for her actions," he says. Chastain insists she wasn't trying to be negative when she mentioned the letter from Pienaar's mother.
"Kate's smart, she's so clever, she's so good at what she does," Dobson observes. "She'll push right there. She knows what she was pushing. It didn't even take Ashton that long to get up." Pienaar adds, "She knew what she was doing. It was not a mistake." Even though deckhand Rhylee Gerber says Chastain can be shady she does not think Chastain mentioned Pienaar's mother to provoke a reaction … at least not the one she received.