'Below Deck': Captain Lee Reveals a Whole New Look
With Below Deck season seven on the horizon, Captain Lee Rosbach revealed a fresh new "Captain's Log" and a line of merchandise designed with the superfan at heart.
Rosbach has been at the helm of the franchise since the beginning, making him the only true OG of the BD. His salty dog, no-nonsense management style, along with highly amusing one-liners has made him a fan favorite for both Below Deck and Bravo fans alike.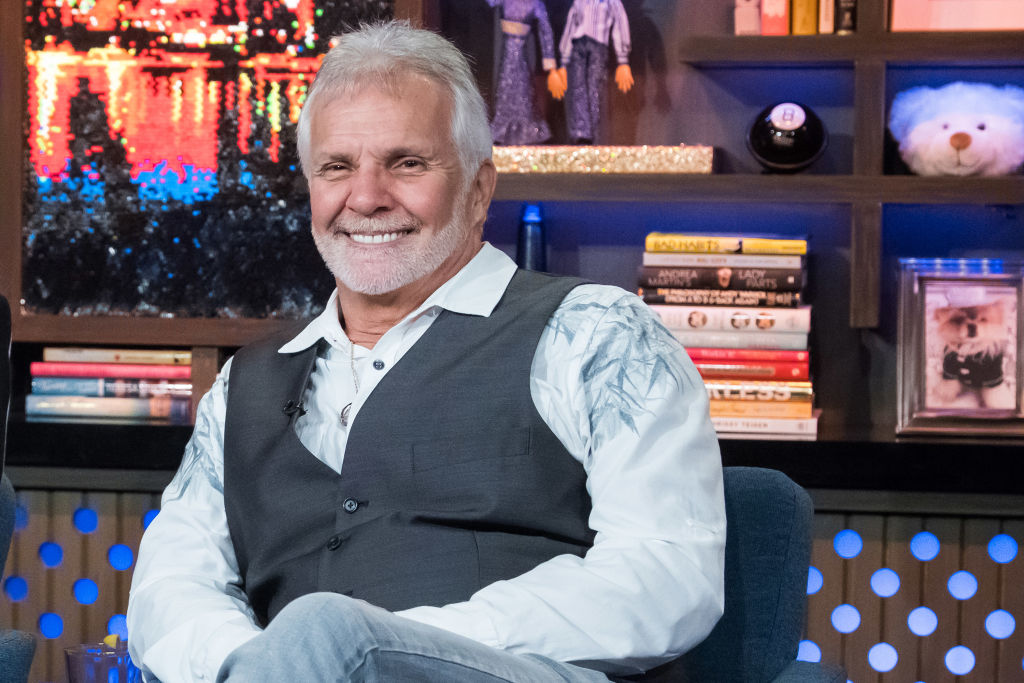 Now he's coming into season seven stronger than ever. Fans who like to devour his highly-read "Captain's Log" may notice it's been redesigned with soothing colors and navigation that mirrors the same aesthetics as superyacht Valor. Plus, his exclusive merchandise line includes a number of signed items fans won't want to miss.
All aboard for Thailand
Below Deck returns to Bravo on Monday, Oct. 7 at 9 p.m. ET, teasing with a season trailer that will leave you breathless. Once again Rosbach is challenged with volatile crew members as the trailer shows a number of combative fights and angry arguments. In fact, he's heard saying, "Holy **** are you kidding me?" only seconds into the trailer.
Rosbach also has to deal with a crew member who simply doesn't cut it — again. Bosun Ashton Pienaar says he'd like to go into the last two charters a "man down" citing that one of the crew members isn't bonding with the rest. Rosbach looks pained, rubbing his face and cursing. Last season he cut bosun Chandler Brooks loose. Then third stew Caroline Bedol quit. Is he facing more crew shifts again this season? 
He threatens, "If anybody thinks I won't fire somebody in the middle of a f**king charter, they don't know me." Chief stew Kate Chastain is also on the receiving end of considerable grief from both chef Kevin Dobson and Pienaar. She threatens to quit at one point during the season too.
Captain Lee has a new virtual 'home base'
Fans who swing by Rosbach's website may notice it looks entirely different than what he had during season six. In addition to the site aesthetics, he is offering an expansive line of merchandise that includes signed items.
The exclusive "collectible" line was created for the serious fan. Rosbach offers a number of personally signed photos and copies of "Running Against the Tide." He also has an inscribed and autographed copy of his book too.
Fans can also get decked out like their favorite Below Deck captain too. He's offering one of his signature "event worn" floral shirts. Plus, for the true yachtie, an autographed "event worn" white captain's shirt, complete with epaulettes.
But that's not all. Fans on a budget can score some sweet Captain Lee swag too. He's offering everything from t-shirts and hats to coasters. And of course, there's that epic blog, which he will fill with his thoughts about each episode. And fans know, Rosbach doesn't mince words or hold back with his episode reviews.