'Below Deck': Captain Lee Shares How He's Trying to Resume Normal Life
Captain Lee Rosbach from 'Below Deck' threw out of the first pitch at a Miami Marlins game.
After tragically losing his son Joshua, Captain Lee Rosbach from Below Deck is trying to find the light in life again. Rosbach recently shared that Joshua passed away after a long battle with addiction at age 42.
Rosbach graciously shared his painful story with his Instagram followers, plus he had a message for those who may be currently struggling with addiction. The family is in mourning and finding levity and light in everyday activities is likely to be a struggle.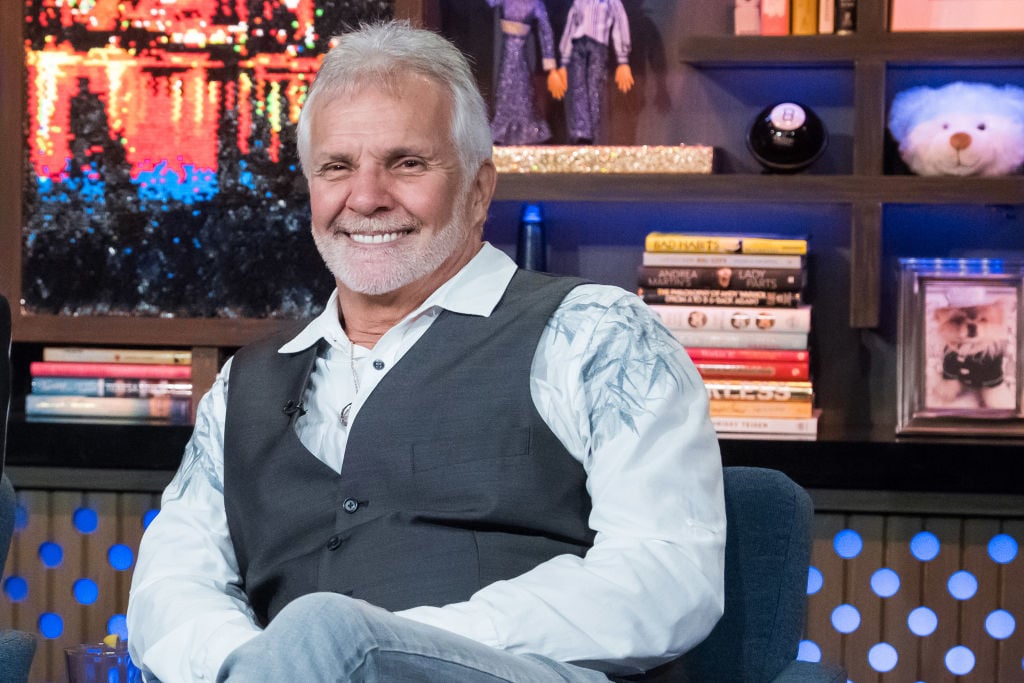 Recently, Rosbach, his son, and grandson were invited to throw out the first pitch at a Miami Marlins baseball game. While Rosbach's grief is still apparent, he's taking life day by day.
He was a little nervous
Rosbach was excited and ready to participate at the Miami Marlins game. So he took his son and adorable grandson along to share in the fun of throwing out the first pitch.
Rosbach's home team, the Miami Marlins faced off against the Los Angeles Dodgers. Fans and ESPN were excited to see Rosbach out on the field. Josh Cohen, host of ESPN South Florida tweeted about his unbridled anticipation before Rosbach's appearance. "My brother @capthlr from #BelowDeck joins us live on The HomeTeam at 4:15pm today to discuss and get advice on his first pitch tonight for the Dodgers at Marlins game."
Before he threw out the pitch, Rosbach shared a picture with his son Glen and admitted he was pretty nervous. "My son Glen and I in the suite just before the game," he wrote on Instagram. "Gotta admit I was nervous as hell."
Trying to get back to life
But when the moment came, Rosbach totally became the stud of the ballpark. He shared an amazing picture holding the baseball. He wrote, "Had the honor of throwing out the first pitch at the Marlins Dodgers game last night with my son Glen and Grandson Cody. What a thrill. Trying to get back into life."
He claims that while he gave it his all, he didn't quite get the ball to land. "Sorry i one hopped it to home plate, I hope I get another chance to do it again after the surgery. I will not disappoint," he tweeted. Rosbach didn't reveal what kind of surgery he was facing. But only last year he had foot surgery.
In addition to throwing out the first pitch, Rosbach's grandson got involved too. Rosbach shared a video of grandson Cody heading over the home plate with an important delivery. "Grandson Cody got to do the lineup exchange at home plate," he wrote. "Experience of a lifetime."
In addition to getting involved in baseball, Rosbach shared he will appear at BravoCon this November. "Do I look happy here? I am, because I couldn't be more excited to join a lot of my Bravo family for the first, of what I think will be many, #BravoCon in NYC," he wrote along with a picture of him smiling. "You can get your tickets on Tuesday @10 am EST @ BravoCon2019.com. I am so stoked to be invited and to hook up with all the Bravo Fans. See you there. And be ready, you never know what may happen."