'Below Deck': Did Captain Lee Just Try to Start a Twitter War With Abbi Murphy?
Deckhand Abbi Murphy from Below Deck made her tearful farewell on the show after telling the crew that this type of yachting wasn't the best fit for her.
Shortly after getting engaged while on Valor, Murphy teared up frequently, and shared with the crew that she didn't feel comfortable on board. She added that she simply didn't like the job. When she first arrived, she also told the crew her background was in sailing so this would be her introduction to motor yachting.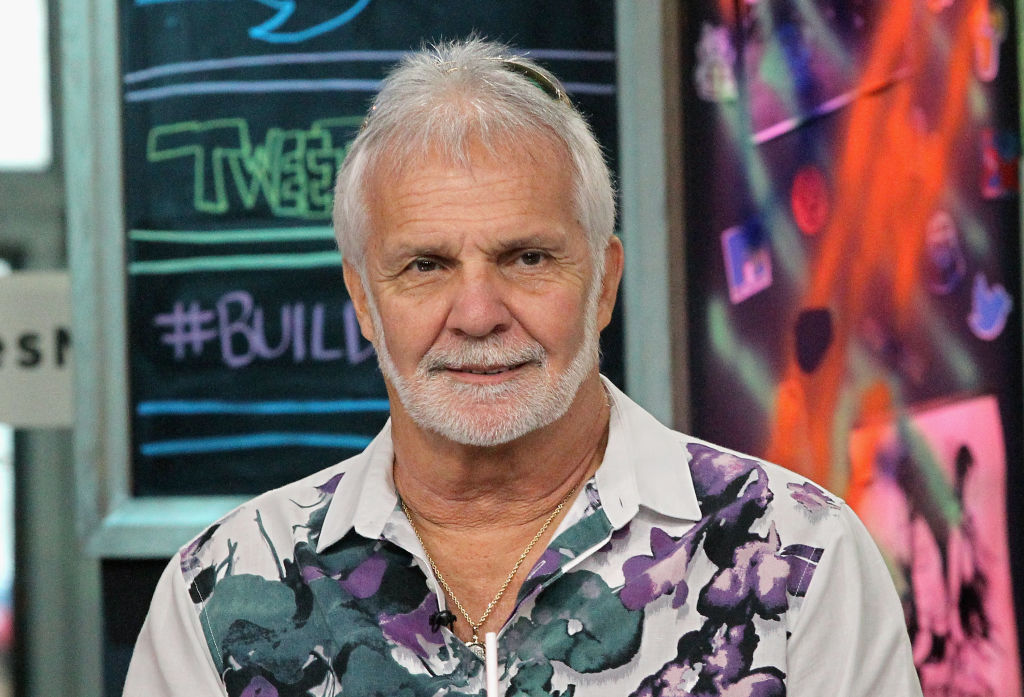 Once she decided it was time to leave, bosun Ashton Pienaar and other crew members were supportive. Pienaar said while he was sad to see her leave and felt stressed to be a man down, his biggest concern was her happiness. Although Captain Lee Rosbach seemed annoyed Murphy left, he wished her well as she departed. However, those good vibes seem to have vanished as he commented on Twitter about her departure, prompting her to respond.
Rosbach started the evening with this tweet
Rosbach likes to live-tweet during Below Deck episodes. Fans love it because it allows them to interact with him as the action occurs on the show. But his first tweet was an attack on Murphy. "And we are on the air. Who's in? So Abbi, you can't be professional, or live up to high standards?"
She quickly responded, "I had to be professional working for the Governor, working in law, where I was taken seriously and loved what I was doing I just wasn't cut out for that type of yachting. First try so I didn't know until I was there. But thanks for the constant put-downs on twitter!"
A person in the thread asked if she was the deckhand who was homeless at one point and still managed to graduate at the top of her class. "Yes that was me. I know what hard work is, but I have to be passionate about what I'm doing," she responded. "It's a blessing when I love something & a curse when I don't."
But then fans ask for compassion
Fans likely recall the heated Twitter wars Rosbach got into with former third stew Caroline Bedol. The exchanges were so intense they became extremely vicious. A fan tweeted that the coming for Murphy only energizes trolls, who have been attacking Murphy for the last few weeks.
However, Rosbach felt that as an adult, Murphy knew what she was getting herself into. "She is a adult, and I am not energizing anything that she didn't bring on herself," Rosbach insisted. "Finnish what you signed on for, then quit. Not in the middle. She let her crew down. No excuse for that. Its 6 weeks for crying out loud. Small period of time when you look at it overall."
Murphy then offered a calm response. "6 weeks on the boat, ok I get it. Then another 3 months reliving it, on television. Seeing reactions like this. This is not for me and I'm truly relieved I won't be on next episode. Gives me anxiety. I did enjoy working for you at the time, and I felt very bad for leaving." She added in the thread, "Because you are questioning every move, and there's a camera in your face. Constantly reminding you of the inevitable." While Murphy continued to address hate, Rosbach appeared to back off and the exchanged fizzled … for now.