'Below Deck': Did Kat Held Switch Careers After Being on the Show?
Kat Held was an OG of Below Deck and made a huge impression on viewers and the crew. Her vivacious personality and rebellious attitude often caused friction on the yacht. But also provided that extra colorful layer the show is now known to deliver.
She was the second stew on season one and season two, working for chief stews Adrienne Gang and Kate Chastain. She and Gang fought and ultimately had a serious falling out. But she and Chastain seemed to gel and had a more harmonious working relationship.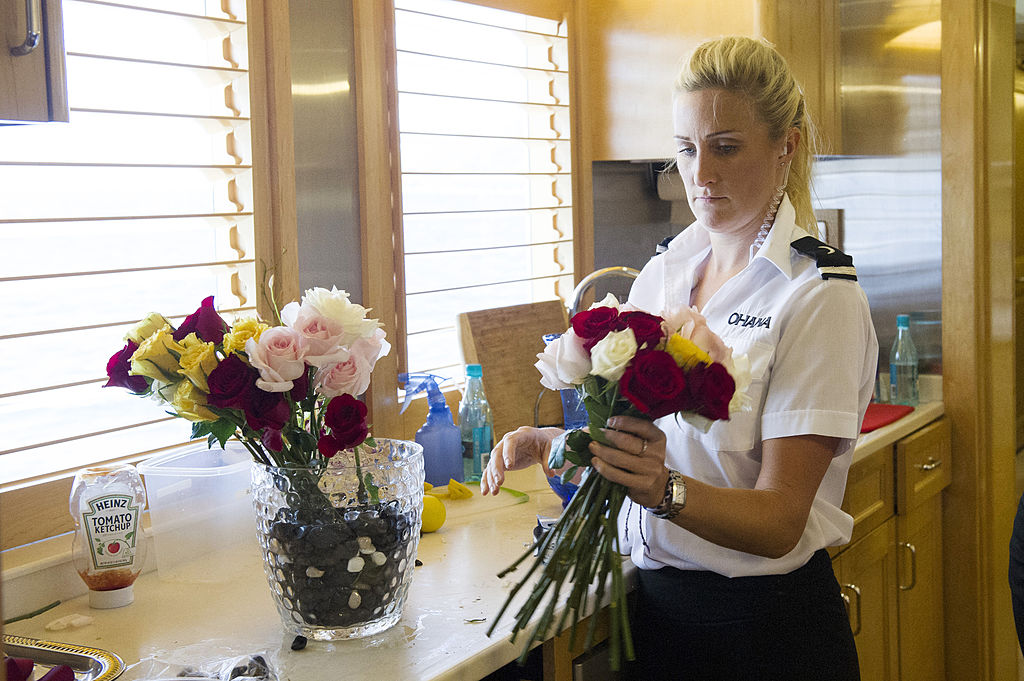 Although Held only appeared for two seasons, she still steals fans' attention. Is she still in yachting and what did she say about some of her former crew members?
She's dipped her toe in other careers
Bravo's The Daily Dish caught up with Held in 2015 and asked if she continued her career in yachting. "After filming Season 2, I reached my six-year mark working in the yachting industry and also had my 30th birthday," she said. "I realized it was time to go down a different path and try something new. I decided to quit the yachting industry and move home to Rhode Island." She added, "I got a job right away working as a waitress in a very busy restaurant in Newport, and I also bartended at a yacht club."
She also told Bravo she was going to return to school to become a personal trainer too. She posted a photo to Instagram in 2014 looking extremely ripped. "Getting into shape is such hard work but it's so worth the results! Loving my fit lifestyle :)," she wrote.
Most recently in 2017 she pivoted and told Instagram fans she was actually embarking upon a new career. "Going to nursing school in January ! My smile is literally priceless . Hard work pays off !"
She dished about these crew members
Held and Gang had a fiery relationship. They managed to work together during season one, but they certainly didn't seem like buddies. However, they had a short-lived connection after they left the show, according to Bravo's The Daily Dish. Ultimately, the budding friendship crashed and burned after Held dished about Gang's sexuality on Watch What Happens Live with Andy Cohen in 2014.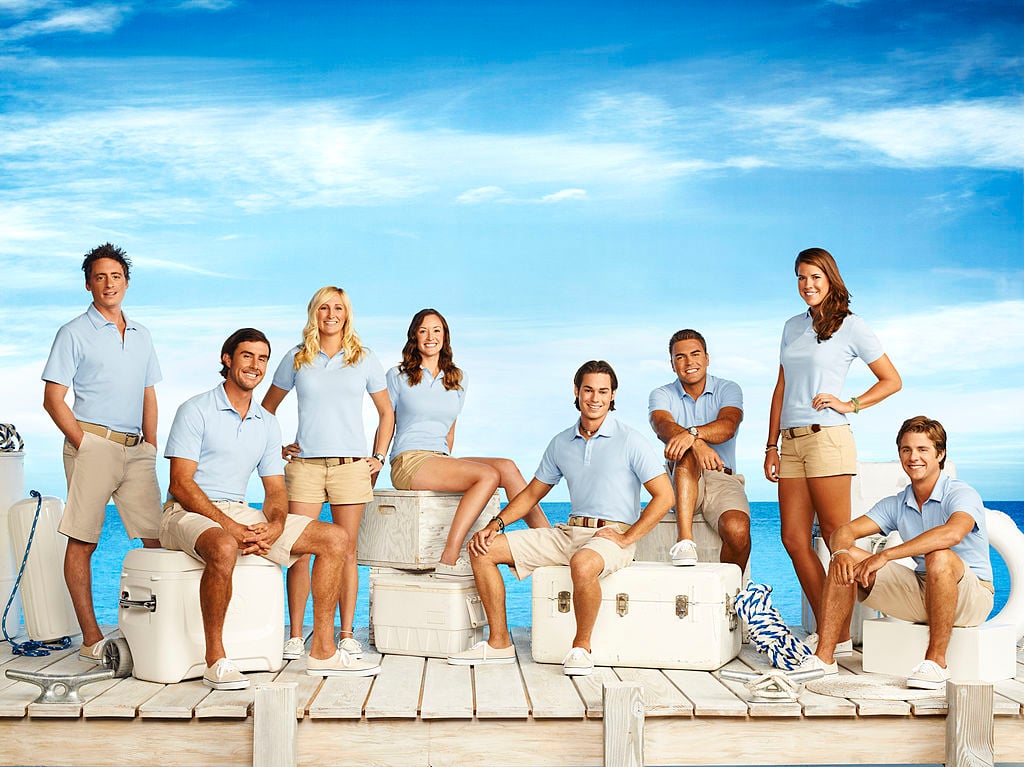 When Held talked to Bravo's The Daily Dish in 2015 she said she kept in touch with Chastain, chef Ben Robinson and Captain Lee Rosbach. She was also close with Aleks Taldykin from season one too. "Aleks and I have kept in touch a lot," she said. "He's been a genuine friend to me. He's a very positive, hardworking, and caring individual."
While she didn't keep in touch with Eddie Lucas or David Bradberry, she wished them well. "I don't keep in touch as much as I would like with Eddie [Lucas] and David [Bradberry], but I absolutely adore those two. I hope to get together with them in the future, and if I ever plan a wedding for myself, they will be on the guest list."
Like other crew members, Held said being on the show gave her unique insight into her behavior. "Watching yourself and your behavior on television is a great form of psychology. There were things I learned about myself that I did not like, so I made it a point to change those things. I've learned that with everything in life, moderation is key. In order to be successful and make positive decisions, your health is one of the most important things to have on your side. Life isn't worth going through if you can't remember what you did the night before."