'Below Deck': Dorinda Medley From 'RHONY' Would Make It Nice, According to Kate Chastain
It's no secret that Kate Chastain from Below Deck is a huge Real Housewives of New York City fan. She recently dished with Danny Pellegrino on Everything Iconic with Danny Pellegrino about RHONY.  
She told Pellegrino she loves all the women on the show but definitely has a soft spot for Sonja Morgan. "Sonja, I just love her," Chastain remarked. "She's a comedic genius." Chastain also met Ramona Singer before she was on Below Deck. "She was just like she is on TV," Chastain said.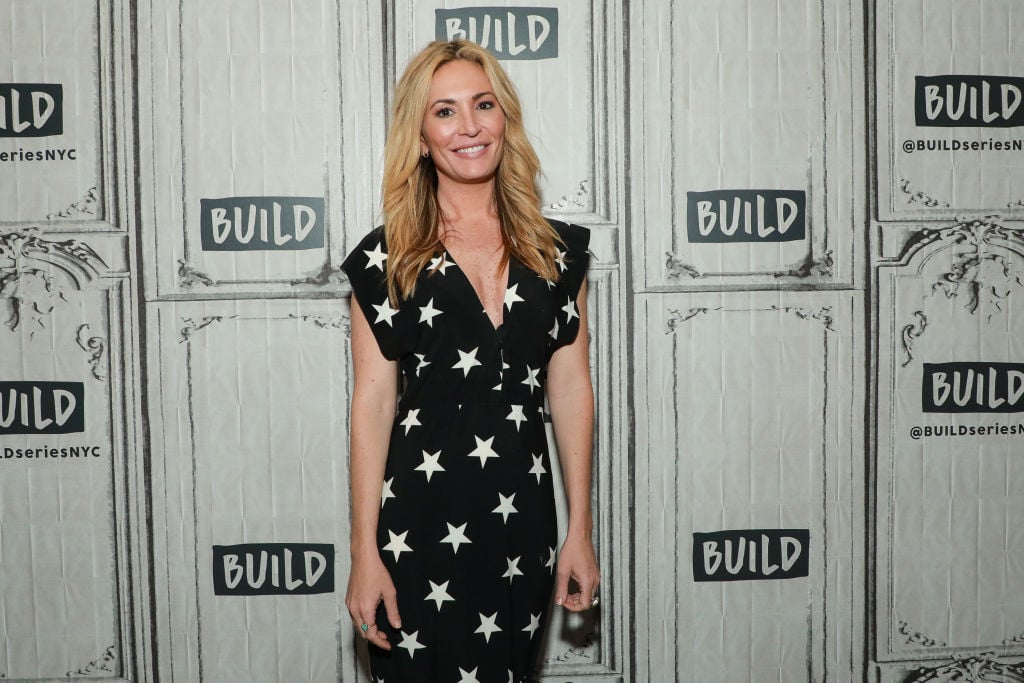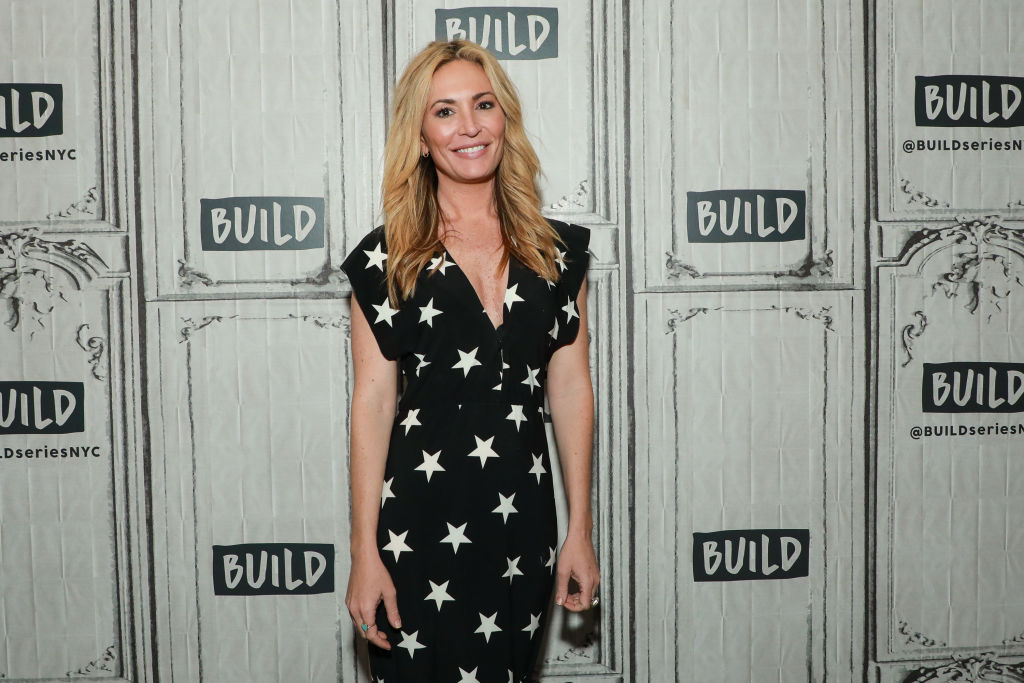 But when it came to Morgan, Chastain said she could never tell if she's being funny on purpose or not. Either way, "She's a genius," she said. Chastain said even though Dorinda Medley joined the cast later in the series, she and Tinsley Mortimer have assimilated nicely into the cast.
She's a fan but which cast member would be a good stew?
Chastain shared with Page Six which RHONY cast member could step into the role of stew either on Below Deck or any superyacht. "I think that Dorinda [Medley] would be a great stewardess cause she likes to make everything nice," she said. "And I think really she would be a pleasure to work with, and that's important in a yacht crew because they're the only humans you interact with for so long, a lot of times people keep their jobs just cause they're great for morale."
Of course, she would love to see Morgan in the role too. She said, she "would be great." One reason is that "She reminds me of Kat [Held] from Seasons 1 and 2. They look alike, they act alike, I love both of them."
One fan wanted to see the RHONY cast as Below Deck guests. Morgan retweeted the fan's comment. "Best @BravoTV crossover would be RHONY and Below Deck. I would love to see @Kate_Chastain and @capthlr handle the ladies. Especially with @ramonasinger and @SonjatMorgan picking out their rooms."
Speaking of guests …
One group of dream guests for both Chastain and Captain Lee Rosbach would be a crossover with Southern Charm. "[Patricia Altschul] is used to that lifestyle, and the most polite guests that come on yachts are ones when it's not their first time, it's not their only chance at luxury so they're not trying to get the most bang for their buck," Chastain told Page Six. "I think it would just be another day for her, except on a boat."
Altschul is also ready for a crossover. When she appeared on Watch What Happens Live with Andy Cohen she said she'd love to charter a Below Deck yacht. "I want to charter a yacht and take all of Southern Charm on it," she told host Andy Cohen. "That's what I want to do." 
Rosbach tweeted about the crossover show and commented he was all in too. This summer Rosbach and his wife visited Altschul in Charleston, South Carolina. The couple was also treated to a party, Southern Charm style too. "Hangin with Chauncey, and the incomparable @pataltschul Mary Anne and I had the best afternoon," Rosbach posted to Instagram.