'Below Deck' Dream Team: What Would It Be Like If Captain Sandy and Rhylee Gerber Worked Together?
Below Deck worlds recently collided for a good cause in Jacksonville, Florida. Rhylee Gerber from Below Deck joined Captain Sandy Yawn from Below Deck Mediterranean to help raise money for Jacksonville School for Autism.
The fundraiser was a labor of love for Yawn. Her sister, Michelle Dunham pioneered the school after her son Nicholas was diagnosed with autism when he was a toddler. In April, the school held a golf classic and gala fundraiser that helped to raise a staggering $250,000.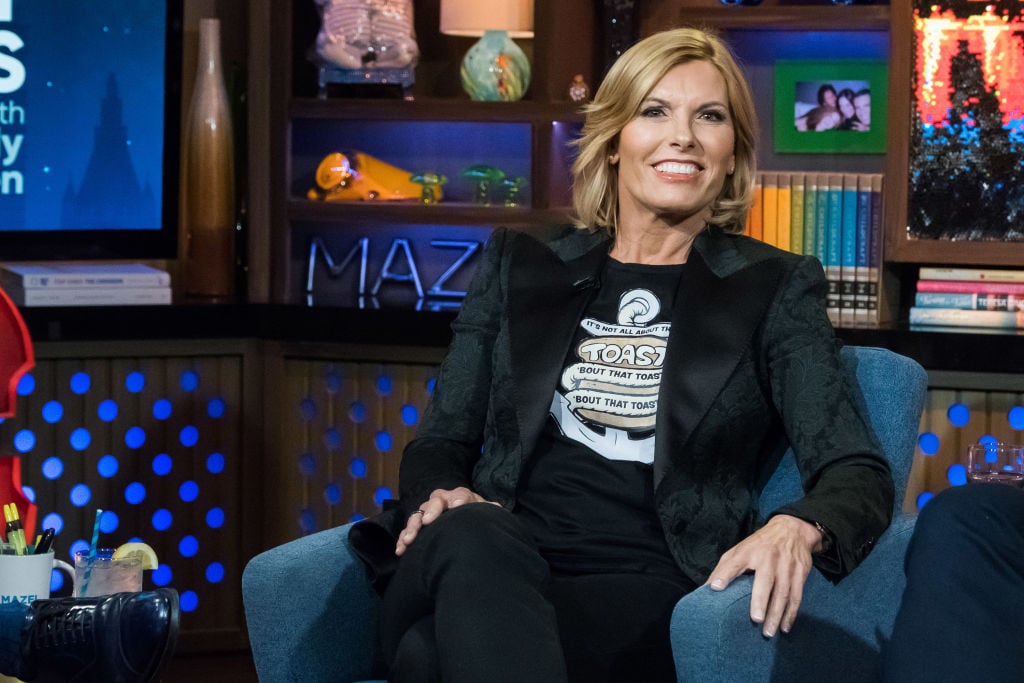 Gerber happened to be in town and connected with Yawn to bring more star power to the fundraising event. The Cheat Sheet has interviewed both Gerber and Yawn in the past. Both are determined, hard-working professionals, which begs the question: what would it be like if they joined forces on a superyacht?
Both women are passionate about their job
Yawn has a passion for helping people develop their talents. She told The Cheat Sheet she wasn't a perfect kid growing up, so she has a spot in her heart for the underdog. I wasn't a good kid," she says. "I didn't go to college and meandered from thing to thing."
But what gave her that push was drive. "I think you are born with drive," she adds. "Walk with a purpose. Pick up your feet."
At the same time, Gerber also told The Cheat Sheet she has a thirst for learning. She admits that she wasn't thrilled when she saw herself getting frustrated on the show. But that frustration was born from being held back from being able to fully do her job. "I was there to learn," she says. "Sure I'm a fishing boat captain but yachting is different. And I ask a lot of questions, but that's because I want to learn how to do everything the right way and get better at my job."
This is the one trait Yawn wants to see in a crew member
Want to impress Yawn on charter? Work your butt off and she'll give you the moon and the stars. "I'm a great teacher because I had a hard time learning," Yawn said. "I look at the person and see what they respond to, especially on a boat. And try to inspire, teach and encourage them."
Yawn also said she saw potential in crew members like João Franco because he had a drive for work. "Here's what I did with João [Franco]," Yawn explains. "I knew he wanted to be a yacht captain and I saw a guy who was very gracious and grateful and hungry for information. He was constantly asking questions and constantly on the bridge."
Gerber has a very similar work ethic to Franco too. She told The Cheat Sheet that while she was filming Below Deck, she didn't feel as though she was discriminated against for being a woman, but later realized the crew could have put her talents to better use. "My immediate thoughts during filming wasn't that they are treating me differently because I'm a woman," she said. "But afterward I did notice that after Tyler came on, maybe there was something to this. I have muscles, I'm strong. I mean, I lift bigger fish than these jackasses and they're not really utilizing me."
With Gerber's desire to achieve and Yawn's talent for teaching, these professionals could very well create the perfect crew.
Check out The Cheat Sheet on Facebook!