'Below Deck': How Would Captain Sandy Address the Crew's Bad Behavior?
Captain Lee Rosbach from Below Deck certainly has his hands full with a crew that seems to be imploding. Footage shows that bosun Ashton Pienaar may have pre-emptively poisoned the deck crew against Rhylee Gerber, who returned mid-season.
Plus Pienaar and some of the men on the yacht appear to be turning against the women. Rosbach, who has often said he usually learns of crew in-fighting along with the viewers, has blogged on a regular basis about the crew relationship trajectory. He has had Pienaar on his radar for the past few episodes and seems disappointed in how the bosun is leading his team.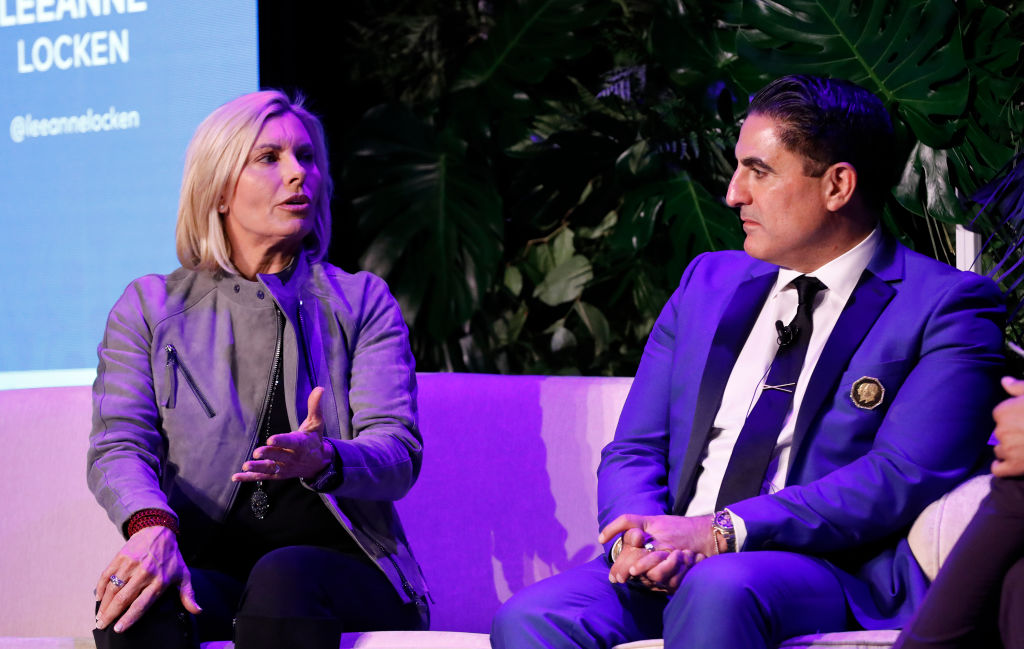 During the last episode, he called Pienaar out directly for turning the deck team against Gerber. "Ashton, I have no idea what you are thinking. Have you taken it upon yourself to just single out people and then try and turn the rest of the lemmings around to hate them?" he blogged. "First, you poison the deck crew against Rhylee, without even giving her a chance to see if her attitude has changed, and you didn't think she would be smart enough to see that right off? Then she acts out because of the way you set it up and you go, see, that's what I was talking about. What did you realistically expect?"
Pienaar appears to be positioning himself for a serious discussion with Rosbach. But how would Captain Sandy Yawn from Below Deck Mediterranean have handled the situation?
Pienaar is not leading
Yawn is not one to allow bad behavior to slide. A fan wanted to know what she would do if she were in Rosbach's position. The fan thought Rosbach would be having a meeting with the crew.
"Yep. I would sit the bosun down and I would chat about how a leader should respond and act. At this time he is not acting like a team leader. A leader must rise to a level to see the whole picture not a personal one," she replied. Several fans agreed and wondered if perhaps Pienaar was promoted too quickly.
"I didn't think Ashton was ready to be bosun yet based on his work last season. I do think that Joao was ready for the role and really listened to your feedback and put his job first," one person remarked. Another didn't think Pienaar should be so close with his deck team too. "Yes…sadly, if you are a leader, you can't be best buds with the people you supervise. That doesn't mean you can't be friendly and have fun at your job. You want to have your staff comfortable coming to you with issues while maintaining a level of hierarchy. Fact."
Yawn is quick to address crew drama
One fan pointed out that when the crew gets out of hand, Yawn typically addresses it immediately. "I really do think @CaptSandyYawn has one of the best approaches to managing people I have ever seen. Point out the good or bad quickly. Praise or correct and move forward. Respectful communication even if opinions differ."
Another fan wondered how Yawn handles the myriad of different crew personalities too. "After 30 yrs in the biz, you learn how to navigate the personalities. Becoming a family onboard usually happens organically," Yawn responded.
Last season, Yawn hammered away at chief stew Hannah Ferrier's efforts toward guest aesthetics when her table decor continuously fell flat. She also called out bosun João Franco's combative approach with her over a broken jet ski. She squashed the argument immediately and Franco quickly backed off.