'Below Deck Med': Captain Sandy's Girlfriend Leah Shafer Deals With Christmas Gift Fraud
As if having luggage stolen from her car wasn't enough, now Leah Shafer reveals that none of the gifts she ordered through Amazon will arrive on time.
Shafer shared that everything she ordered for Christmas is now on hold as she tries to slash through the red tape. None of the gifts she ordered for her daughter and girlfriend Captain Sandy Yawn from Below Deck Mediterranean will arrive on time due to a mixup and possibly fraud occurring through Amazon. She shared her frustration on Instagram, asking followers if anyone has encountered anything like this in the past.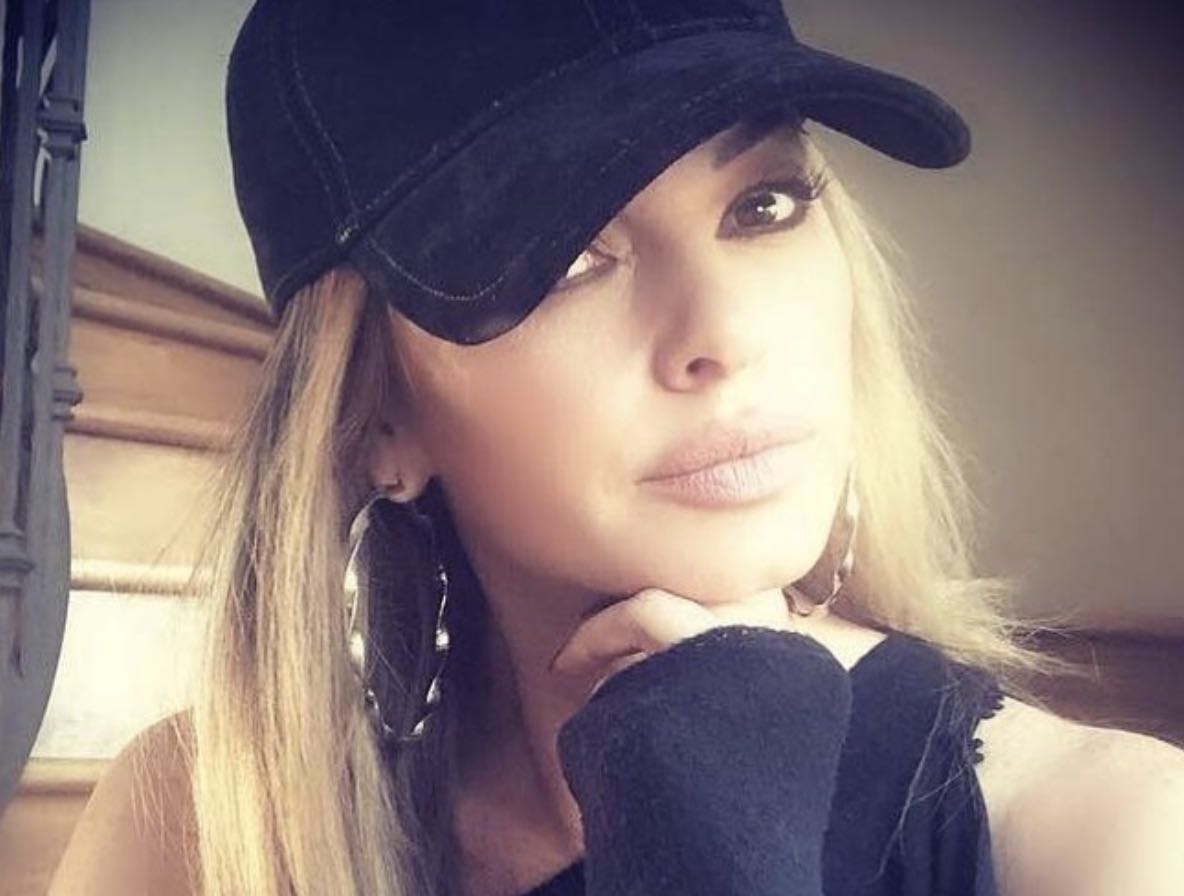 She also acknowledged that although she's frustrated and pretty upset, she is still very thankful for all the blessings she has in her life. So what happened and has Amazon responded?
Her account is locked and gifts won't be delivered on time
Shafer shared her story in an Instagram post. "Amazon Fraud!
I haven't received any of the Christmas presents I ordered, especially for my daughter and love @captainsandrayawn so naturally I called amazon at 4:00 am," she began. "It's not about presents obviously for Christmas, it's about Jesus birth ! I just feel violated. From my stolen luggage to this hahha defiantly material Possessions do not last!"
Although she alerted Amazon, there is nothing she can do right now. "My account is now locked it's under a different name!!. It's still under my email address and billing address but now a different shipping address, as well as info and passwords , but it's under a different name!! They supposedly put a stop to my orders and didn't tell me, so nothing will now arrive on time for Christmas," she added. "The fraud department will now contact me in 24 hours. Has anyone else gone through this? Such a bummer."
One of Shafer's followers shared her story with an Amazon kerfuffle. "Not fraud but lied to about when my package will ship, two of my most important gifts won't arrive until the new year I imagine and one of the gifts had to do with the passing of my father. It's just such a damper on your spirit when you can't do what you had planned all along and feel like you let other down. Hope your day gets much better! Merry Christmas❤️🎄"
Amazon responds to Shafer's post
Amazon responded to Shafer's Instagram post within minutes. "We're sorry to hear of the troubles with your account which has affected your Christmas gifts. We can certainly understand your concerns! Please keep an eye on your e-mails for updates and document requests from our Account Specialist, as they'll be in the best position to help," the online mega-retailer commented.
Shafer responded that she's on the lookout for a response. Plus added, "@amazon I provided order numbers and more and no one could help me." But the retailer simply apologized and urged Shafer to check her spam folder. "Sorry to hear that. Be sure to check your spam folder for emails from an Account Specialist about this."
Other followers added their stories, which seemed similar to what Shafer was experiencing. "Yes this happened to me but luckily on a smaller scale and it wasn't at Christmas time," one person remarked. "I was locked out of an account and passwords were changed. I had to call the fraudulent dept. and it definitely felt like a violation! So sorry!! I hope they resolve it today!"