'Below Deck Med': Captain Sandy's Girlfriend Leah Shafer Says 'Lesson Learned' but 'Feels Grateful' After She's Robbed
Captain Sandy Yawn's girlfriend Leah Shafer had a pretty terrible Tuesday. The singer shared on Instagram that someone stole a suitcase out of the back of her car that contained a number of her most loved items.
Shafer posted a video on her Instagram story to not only share that some important and valuable items were stolen from her car but to also count her blessings. Shafer said getting robbed was a harsh reminder to be more vigilant. But, she also realized that she is grateful and is counting the many blessings and people she has in her life.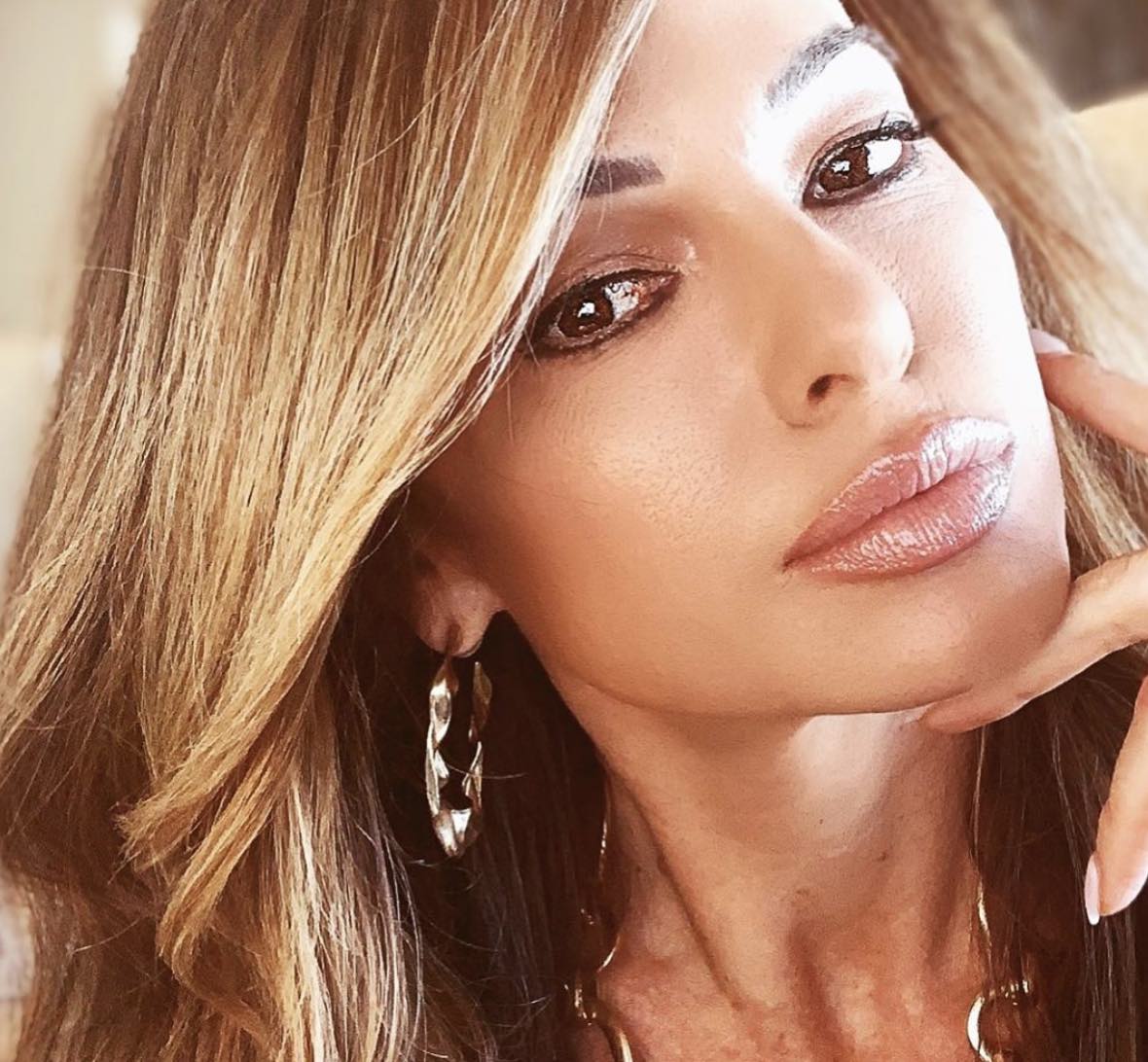 After Shafer discovered the suitcase was stolen, she filed a police report and checked pawn shops, but the stolen items are yet to surface. Shafer never had anything stolen before and felt violated. She also said that she learned an important lesson from the robbery too.
All of her important pieces were stolen
Shafer is in the middle of filming a new project, which was why she left jewelry and other items packed in a suitcase in the car. "[The suitcase] had all of my good jewelry inside of it," she said. "Because I taped the other day. And I had a lot of my best pieces inside my suitcase, including a beautiful piece of jewelry that Sandy bought me. I had Michele watches, I had … all my good stuff. Gone. Totally gone."
She added, "So, lock your cars, don't leave stuff in your cars, it's the holidays," she says. "It guess it's like high theft at this time of year, and I just didn't think about it. And it's a terrible feeling." Shafer said the suitcase was stolen in the parking lot of her townhouse.
Unfortunately, Shafer is right and personal larceny rates increase in December. "Personal larcenies are the crime that's about 22 percent higher in December than on average," Dr. Janet Lauritsen, a professor of criminology and criminal justice at the University of Missouri told Vice. "Larceny includes the unlawful taking of property, other than cars, from the possession of another person by stealth, without force or deceit, [including] pick-pocketing, theft from motor vehicles, non-forcible purse snatching, and those kinds of things."
But she still counts her blessings
Although she was robbed, Shafer later reflected on the day and said she is very grateful. She added more video to her Instagram story as she waited at the airport for Yawn to return. She realized her Louis Vuitton luggage that contained all her good high heel shoes was also stolen.
But then she thought about it. "I think about so many other things that so many people lose that doesn't even compare to what I lost today," she says. "And I'm grateful. I'm grateful that I'm cancer-free, I'm grateful for a healthy daughter, I'm grateful for Sandy, an amazing woman." She's also grateful for her family. "Things can be replaced. But it's still a bummer feeling when you feel violated by someone," she admits.
She thanked everyone for all the comments on her post and had one last message. "Lock your cars," she said. "Park your cars in garages, and take all your valuables out! Don't leave your stuff in your car."