'Below Deck Med': João Franco Branches Out in the Yachting Business
When bosun João Franco finished his last season of Below Deck Mediterranean, fans watched him accept a position as a captain. He has made it clear all along that becoming a captain was his dream. Having Captain Sandy Yawn as his mentor and guide helped him to make that dream come true.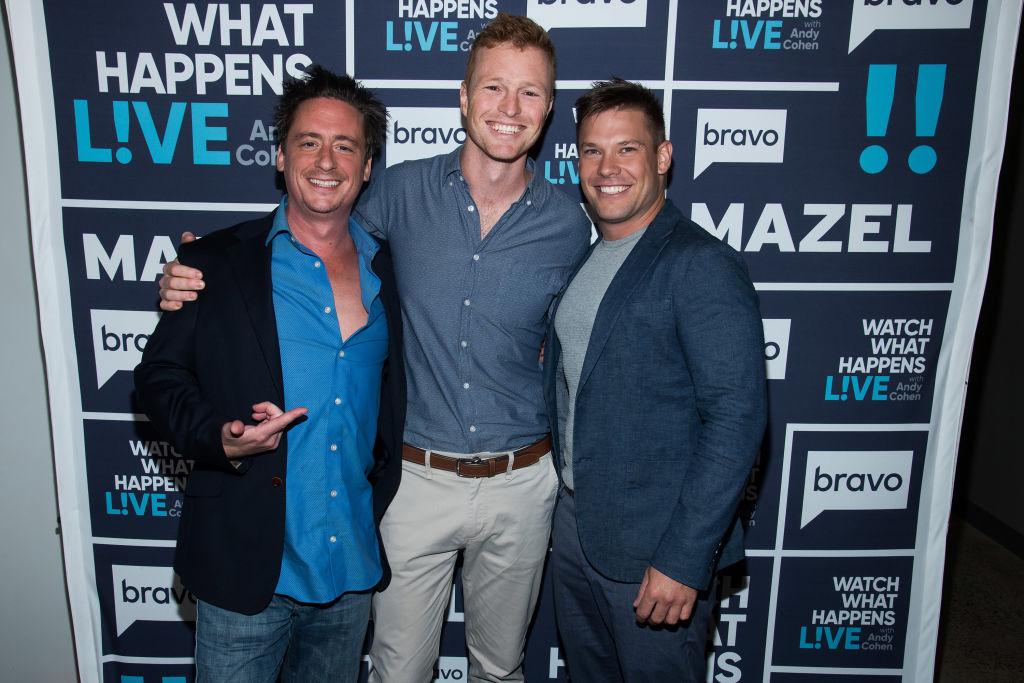 Since the show wrapped, Franco has been busy with his own charters. He shared a photo of himself in his captain's uniform, while stuck in traffic. "Wake up early… remember where you started. Remind yourself of where you want to be. Go and get it💪🏼."
Plus, he offered an update on where his career currently stands. Plus he revealed that he's not going to stop with getting his captain's license. In fact, Franco started a new business designed to help those in the yachting business.
He's come a long way
Even though fans "met" Franco as the lead deckhand during Below Deck Med, season three, he shared that his journey to the top took time. During the season finale, he posted a photo and gave a peek into his journey.
"I left Zimbabwe with nothing but a backpack, a few gold coins and hope… 3 years later, my first charter as a captain on a 30m (100ft) vessel was with @clubyachtcharter 5 days after the show ended," he shared. Fans watched Franco nervously interview for the job and triumphantly land it too.
"It was incredible and also f&@king scary!!!!😂 I had Jack visit me and 'test the equipment' 😂 I am doing my OOW (the next big license I need) now and I will be doing a few events this year- possibly including Bravocon😎 I have so many people to thank," he wrote. "So here is One Big THANK YOU!!! I hope to see a few fans at the charity events and would love to meet a few die hard fans😎😎 who knows what the future will bring. Whatever it is, you'll be sure to find it posted on IG!"
He's a captain and a new business owner too
While Franco continues to pursue his dream of becoming a captain he also announced he just started his own business to service the yachting industry. The industry is ripe with endless opportunities beyond the positions seen on Below Deck. Franco offers one example of a need that he hopes to meet.
"I am always busy on something!! I am proud to introduce a company I have been working with for a few months!" he shared. "We do all the dirty work #belowdeck so you don't have to- pun intended😂 As a hard worker and a Captain, I noticed that there was a niche in the market for professionalism in this department and decided to look into offering exactly that! This is for all the yachties out there in South Florida! Welcome @emvacusa , A 24 hour emergency tank, bilge cleaning and pump out service💪🏼 call or email us- follow @emvacusa for more details😎."
Fans are already responding. "That be great for campers, RVs and travel trailers that camped or are parked for a lengthy period of time," one person wrote. Franco responded, "We offer it all."