'Below Deck Med': Kasey Cohen Surprises Fans With Gift Card Giveaway
Kasey Cohen from Below Deck Mediterranean wanted to bring Christmas cheer to fans who may be struggling during the season. The stew took it upon herself to purchase 24 American Express gift cards and give them out to her social media followers.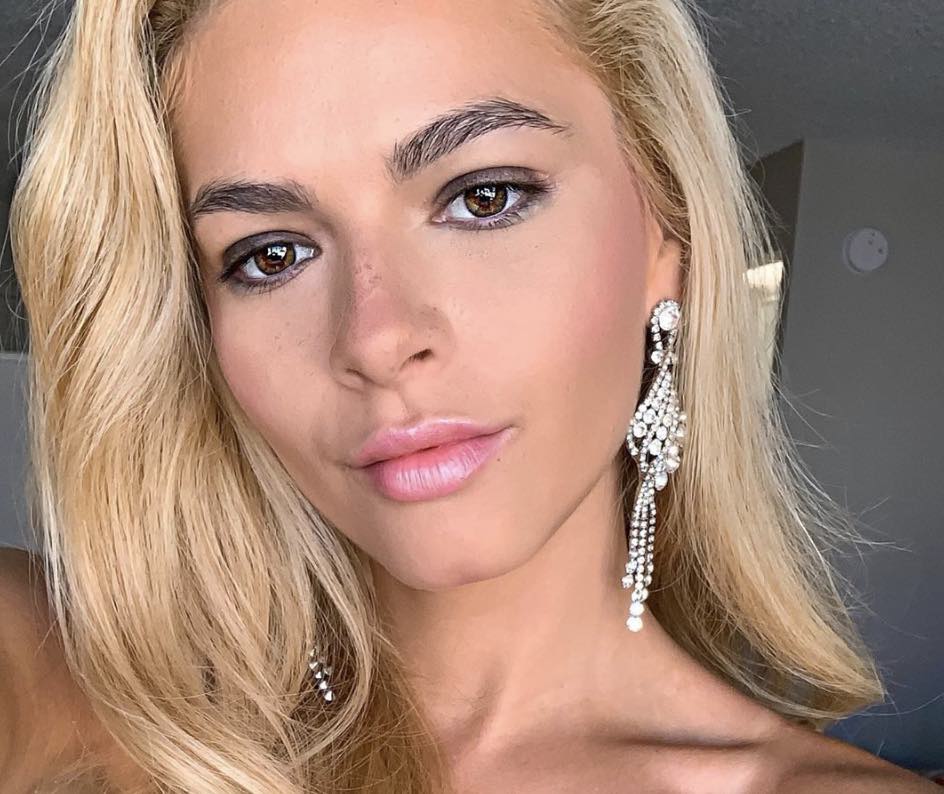 Cohen told Showbiz Cheat Sheet that she knows how stressful the holidays can be for many adults and was hoping to alleviate some of the angst many experience. "So basically I just had it in my head that I'd love to give back for the holidays," she said. "I feel like the holiday should be about love, happiness, and cheer. But it can often be stressful, especially for adults."
Although Cohen has given back during the holidays through volunteer work in the past, she decided to purchase the American Express gift cards so she could engage directly with fans, especially those who need a little extra help this year.
The gift came from Cohen's heart
Cohen shared on her social media that she wanted to give out the cards.
"Hey guys! So the holidays are coming up and I know it can sometimes be a stressful time for people and that's not what it should be about! So to those of you who may be going through a tough time, I'm giving away @americanexpress gift cards to help out! Please feel free to dm me!! All I ask is that you send me a pic of you and your gift card so I know you received it! I wish I could help everyone in need, but I hope this makes an impact in some people's lives," she shared on Instagram. Cohen also posted her message on Twitter and Facebook.
Cohen later revealed that American Express did not sponsor her efforts and that she was giving away the cards on her own. "I'm not sure if people understood that I'm the one who's giving out the gift cards and putting in my own money," she said. "But I wanted to give people a little bit of this holiday cheer and to give back is something I really wanted to do on my own."
She understands that not everyone can easily afford the holidays or may be struggling at this time of year. So Cohen purchased the cards in various denominations from $25 to $100 and gave them away based on specific needs.
She was flooded with messages
Cohen says she received more than 100 messages from across her social media platforms. She said some stories were extremely heartbreaking and a reminder to be kind especially this time of year.
"There's one woman, who had lost her job around Thanksgiving and then her mother had passed away," Cohen recalls. Then the woman's stepfather had a heart attack shortly after and is in a coma. The woman was struggling to pay for the hospital bills and funeral expenses. Plus she was trying to figure out how to buy Christmas presents for her children. "And I was just like, 'Oh my God, this is awful," Cohen said.
She is currently mailing the cards so they reach the recipients in time for Christmas. Cohen says she plans to spend Christmas with her family and reflect on the giving time of year too.
"For Christmas, I just want to spend it with my family and like have a nice time," she says. "I don't really want or need anything. Sure, it's nice to have new clothes and shoes but I have everything I could ever want. I would rather use that money towards helping someone else."