'Below Deck Med' Launches a Wild Trailer and a Premiere Date (Finally)
For Below Deck fans, the wait between seasons has seemed like forever. Below Deck wrapped in February and it has been a few, long (hideously painful) months for many loyal viewers.
A glimmer of hope arrived a few weeks ago. The cast was announced, but no one knew the premiere date. Captain Sandy Yawn, who is at the helm of Below Deck Mediterranean, was hounded by thirsty fans hoping to learn when their wait would be over.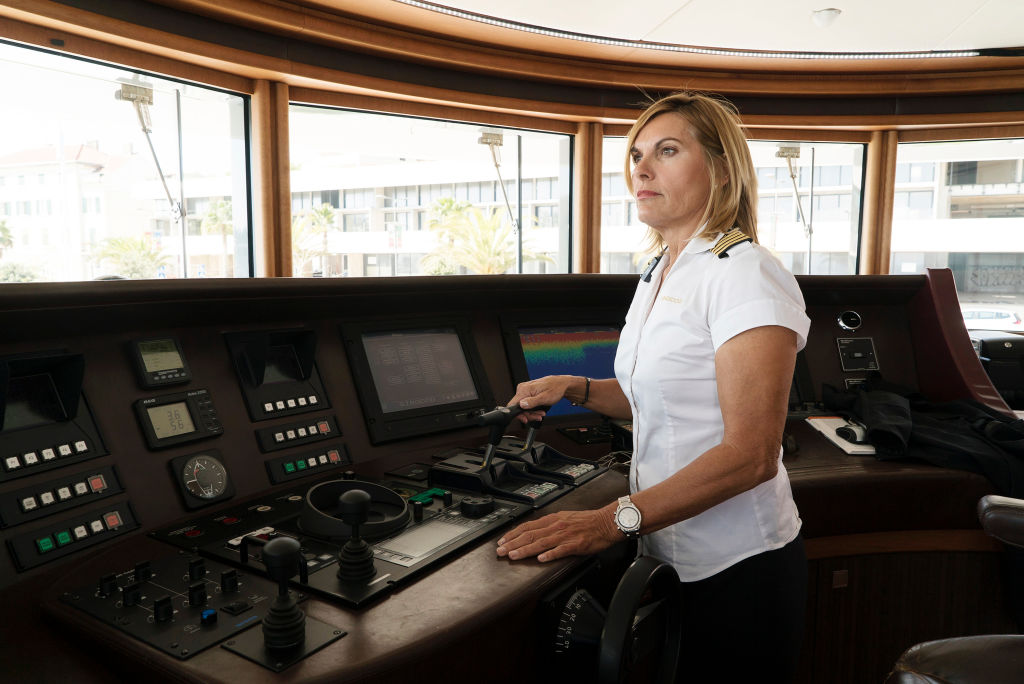 But now, (finally) Bravo released not only a premiere date but also a tasty trailer that rivals the drama and craziness of the Below Deck season that just wrapped. Get out your life vests because viewers are in for a wild ride.
Fans have to wait a little longer
Viewers are going to have to wait until June 3, when Below Deck Med season 4 launches at 9 pm EST. June 3 is a Monday, which means viewers will have something juicy to look forward to after the weekend.
Also, the vessel was revealed, which looks very familiar. Yawn posted a photo of the boat, Sirocco to her Instagram. "Anyone recognize this vessel? I hope they add a bigger anchor!"
If anyone remembers Yawn's debut on the show, they would recall what looked like the worst anchor tangle in the history of yachting. The crew could have cut and run, but Yawn wouldn't hear of it. Her patience and perseverance pushed the team to untangle what seemed to be impossible and got the show back on the road (or sea).
There won't be many fights or hookups (just kidding)
Tensions (and hookups) between crew members are often captured on the show and this season is no different. Someone appears to get fired as Yawn tells a crew member their position is now redundant and that she's going to have to let (that person) go.
Yawn is also seen telling the interior crew to step up their game. But, the deck crew has its own drama. This time, João Franco is bosun and he says he's ready to set an example. But the trailer shows some of the new deckhands at odds with Franco, one demands respect from him.
Plus, chief stew Hannah Ferrier and chef Mila Kolomeitseva definitely butt heads. Chef Kolomeitseva tells some of the crew members that she doesn't want her child to see two men kissing either. The other crew members feel quite differently.
And wait, why is Colin Macy-O'Toole crying? And did anyone catch Franco asking Ferrier, "What if I got a bit jealous that you kissed Travis?" Whoa, who saw that coming?
Rough seas ahead
When The Cheat Sheet spoke to Franco and Macy-O-Toole, we learned that the yacht has "issues." Well, now we know how bad it is.
The trailer shows the vessel taking on water and an imposing storm is enveloping the boat. Yawn tells a crew member to bring guests back immediately and she's drenched. The storm is so bad, the boat is rocked hard as someone is on the floor trying to avoid getting sick.
"Everyone is in the thick of it," Macy-O-Toole told The Cheat Sheet. "There's drama all season and it is nonstop." Indeed Colin, indeed.
Check out The Cheat Sheet on Facebook!