'Below Deck Med' Shows How Rough Water Can Become Extremely Dangerous
An upcoming episode of 'Below Deck Med' shows Sirocco in serious trouble as rough seas create havoc for the crew and guests.
Yachting can be one of the most glamorous ways to travel. But when seas become rough, charter guests' trip can become somewhat nightmarish.
Crew members from Below Deck Mediterranean have told Showbiz Cheat Sheet that waters in the Med can become especially dicey. Former stew Kasey Cohen suffered from chronic seasickness, having to vomit while she worked.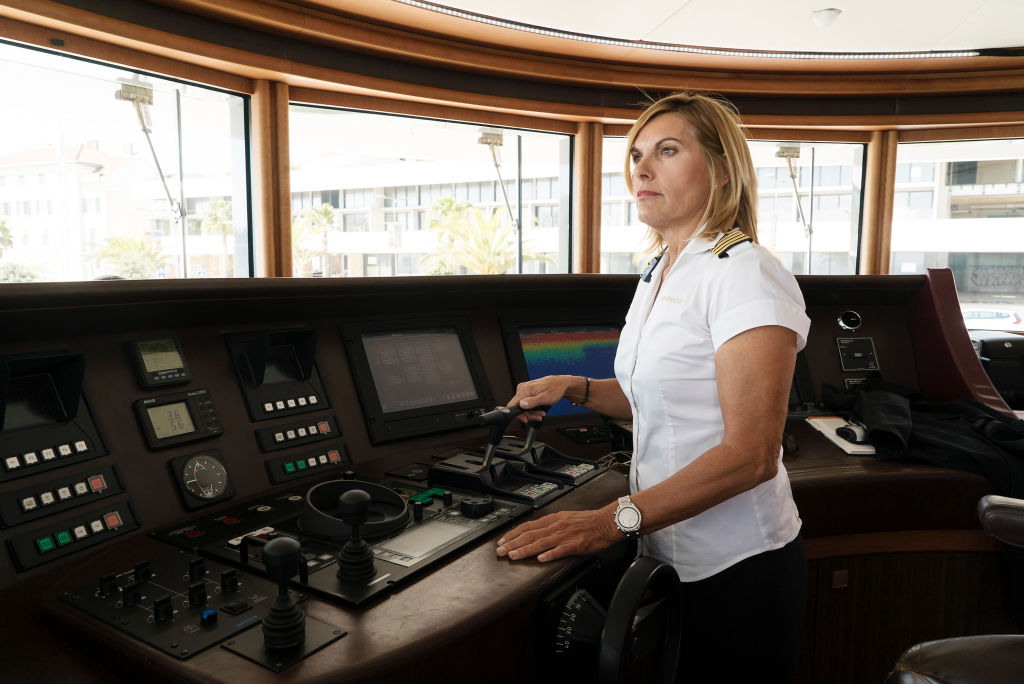 Captain Sandy Yawn described "medicanes" where a sudden weather change in the Med can become dangerous. In an upcoming episode of Below Deck Med, crew and guests experience rough waters that has one guest literally crawling across the floor.
Seas suddenly become very rough
Chef Ben Robinson notices his galley kitchen becomes a little rocky as he tries to steady himself during rough seas. Yawn remarks, looking concerned, "It doesn't seem so nice out here." She adds, "15 knots … You know these kind of swells are dangerous. So the most important thing is for me to move to calmer waters."
The crew is seen scurrying as Robinson seems rattled. "These kinds of swells can do serious damage, it's unpredictable," Yawn says. Robinson says he feels as though he's been spoiled all these years working on land.
The swells become so intense a guest is seen crawling across the floor, nauseous and seasick. Robinson continues to appear concerned as he tries to find his footing in the kitchen. Third stew Anastasia Surmava says, "This sh*t is scary."
Throwing up at work
Cohen struggled hard with seasickness, especially during her first few charters. She comes from a yachting background so she was shocked when she became so ill on the Med. "Because I'm always fine," she says. "I get into the Mediterranean and I think it was just the waters because it is so rough compared to the water back here."
She wore sea bands, designed to provide a non-pharmaceutical solution to seasickness. But, "They didn't help me at all," she said. "But it became a running joke for me to just wear them all the time." Eventually, "The doctor also prescribed some seasickness medication, which was a higher power than Dramamine," she said.
Getting fresh air and being able to see the horizon also helped Cohen. She added, "I also had to get used to the water, but later I had more responsibility in terms of being in the fresh air and being around the guests."
'Medicanes' can come out of nowhere
Yawn shared with Showbiz Cheat Sheet she's experienced some intense weather events. While at the helm in the Med, she endured 70 to 100-knot wind that came out of nowhere. "It's like the mountains burped," she remarked. "It's so weird. It was 100 knots of wind for 15 minutes. But then it calmed right now. But the Med is really unpredictable."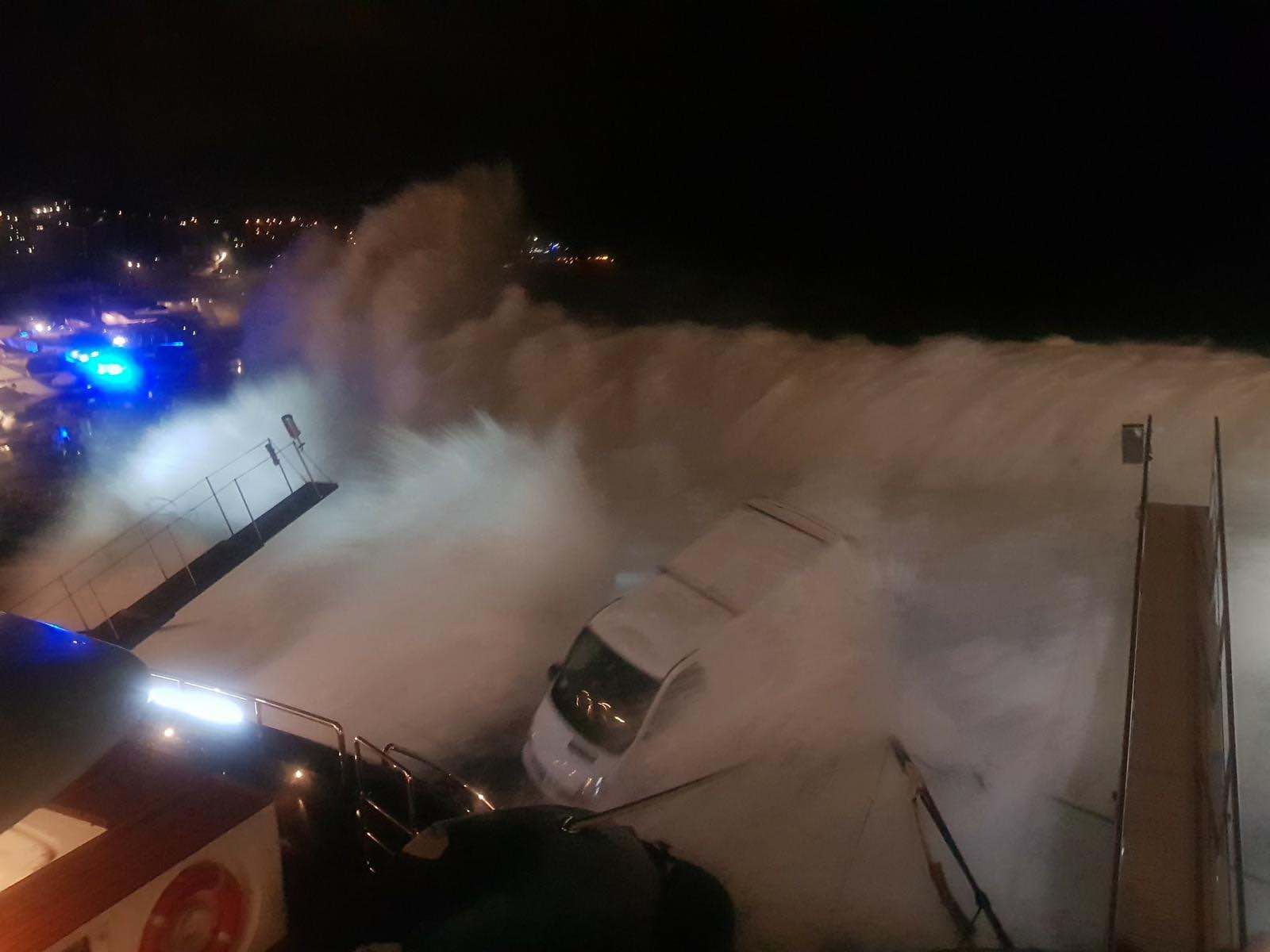 She also shared that the Med experiences "medicanes" which is essentially a hurricane in the Med. She shared an image of Sirocco docked during a "medicane" shortly after filming season four. The vessel endured 70 knots of wind as water is being pushed against the boat. Thankfully, Sirocco made it through and is still seaworthy.