'Below Deck Med': Why Was Captain Sandy's First Season so Rough?
Below Deck Mediterranean's fearless leader, Captain Sandy Yawn always keeps her cool and is always in control. When Yawn hit the Below Deck Med scene during season two, fans could see she was a tough captain with a heart of gold.
Now that Yawn is three seasons in, she shares what was really going through her mind during that first season. She reveals that she was actually in a vulnerable place in her life, even though she never showed that side to cameras during filming.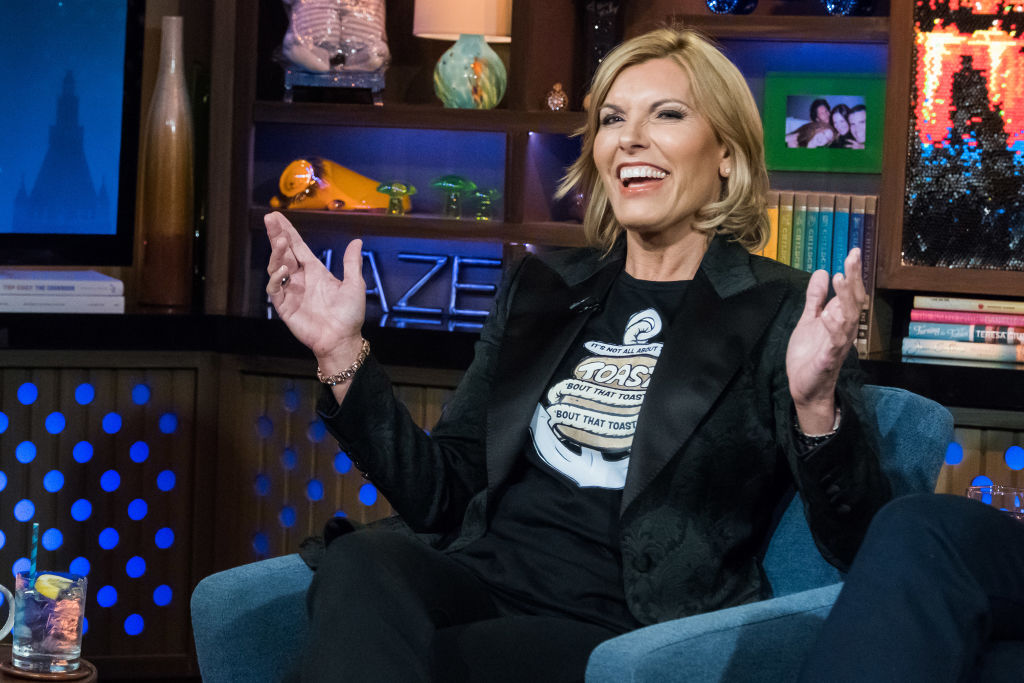 After a tender moment between Yawn and chief stew Hannah Ferrier, Yawn discusses details of what she was dealing with in her personal life. And how her friendship with Ferrier is so valuable.
Hannah has Captain Sandy's back
In what ended up being one of sweeter moments of the show, Ferrier checks in with Yawn after the crew experiences a "black water warning alarm." The alarm could have destroyed the next charter if not addressed, but some crew members decided to horse around instead. Ferrier reassures Yawn she has her back and she is supported.
Yawn looks extremely touched. "Oh my God," Yawn says. "That…give me a hug." As the women embrace, Yawn seems extremely comforted knowing that her crew supports her. In the After Show, Ferrier explains how there's no one to really touch base with the captain during stressful times.
As Ferrier talks, Yawn looks on remembering how far they've come in their relationship. "The first season together we were like this," Yawn says as she smashes her knuckles together. "But there was a point where she came to me and said to me, "Are you o.k.?' And she knew I was going through something."
Yawn was, indeed going through something
Yawn shares details from her personal life that made that first season incredibly rough. "The worst breakup of my life," she reveals. "Actually you know what happened? I got hit by a car. They discovered kidney cancer and I actually took an Uber to go get my surgery for kidney cancer. She didn't even come with me."
The room falls silent as Ferrier pretends to cough out a "B**ch!" Yawn continues. "And then I woke up and my mechanic is standing over me," she laughs. "And I thought, 'Why are you here?" Not the person I was in love with."
Yawn says her mechanic came to see her while she was in the hospital, but meanwhile, her girlfriend at the time was icing her out. "They thought he was husband," she laughs. "So they sent him back!"
Welcome to 'Below Deck Med'
As audiences marveled at Yawn's talents, she was dealing with some pretty heavy personal issues that no one knew about. "That was my first year of filming," she shares. "I was always in my cabin crying."
She turns to Ferrier. "I love that about you," Yawn says to Ferrier. "You have that compassion. So for me to have a crew member do that for me, speaks volumes about their character." She then adds with a smile, "We're all in the same 'boat' together."