'Below Deck Sailing Yacht': Who Is the Crew Joining Chef Adam Glick for Season 1?
Below Deck fans can quench their voracious thirst for aquatic year-round drama as Bravo announced Below Deck Sailing Yacht will set sail in early February.
Premiering February 3, Below Deck Sailing Yacht will likely mop up the drama spilled all over the crew mess from Below Deck. Until now, fans would be left wanting for several months between the wrap of Below Deck and Below Deck Mediterranean. Although Below Deck Sailing Yacht is another installment in the franchise, it diverted from the typical luxury motor yacht to a grand sailboat.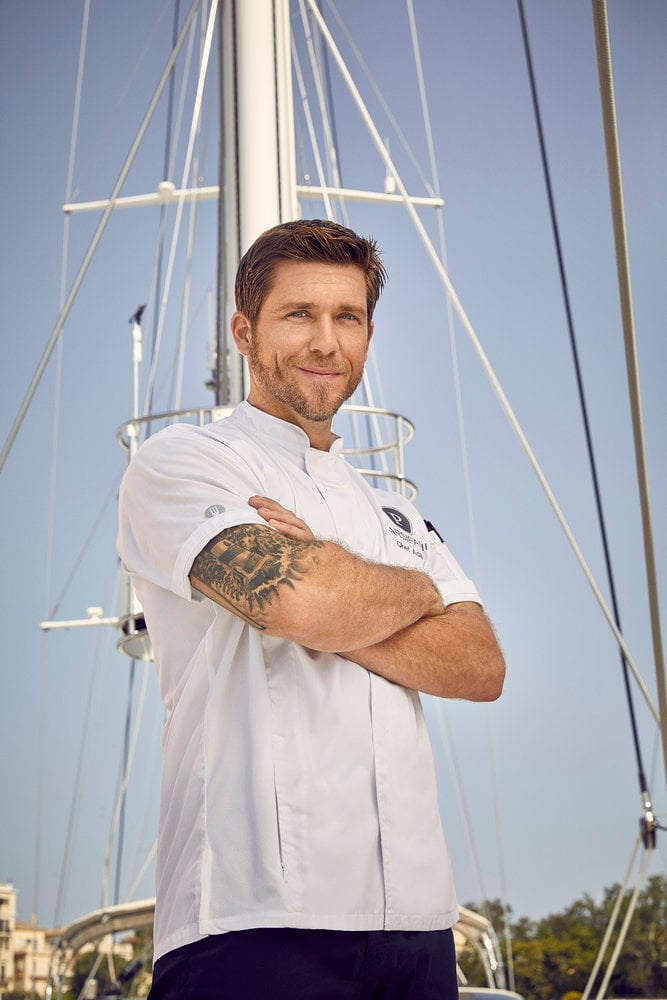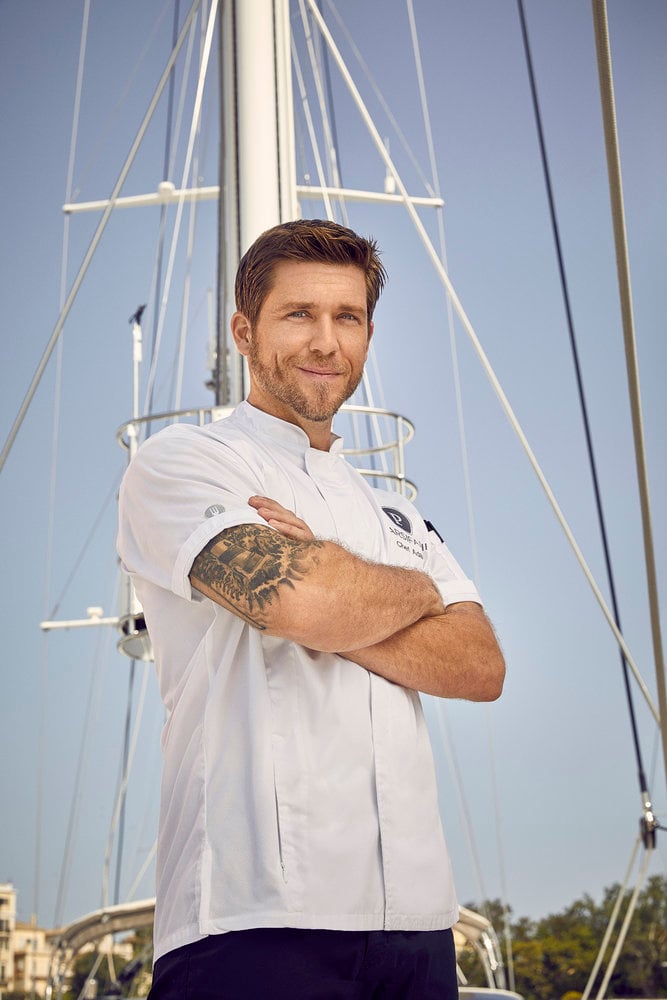 Just as luxurious and powerful, the new show gives fans a peek into what it's like to explore Greece aboard a sailboat. Preview clips show the sailing yacht tilting and swaying. This imagery provides a wild vibe for the upcoming season and fan-favorite chef Adam Glick knits the new series to the franchise. Adhering to the typical Below Deck formula, viewers are introduced to a new crew.
Meet Captain Glenn
Captain Glenn Shephard has been at the helm of SY Parsifal for more than 11 years. When the show was finally revealed, Shephard shared the news on Instagram. "Well I guess the cat's out of the bag," he wrote. "Everything you ever wanted to know about life on a Big Sailboat but were afraid to ask.
All will be revealed in the new year. Hope you'll tune in." Shephard's Instagram is filled with breathtaking images of the many countries and landscapes he's explored too.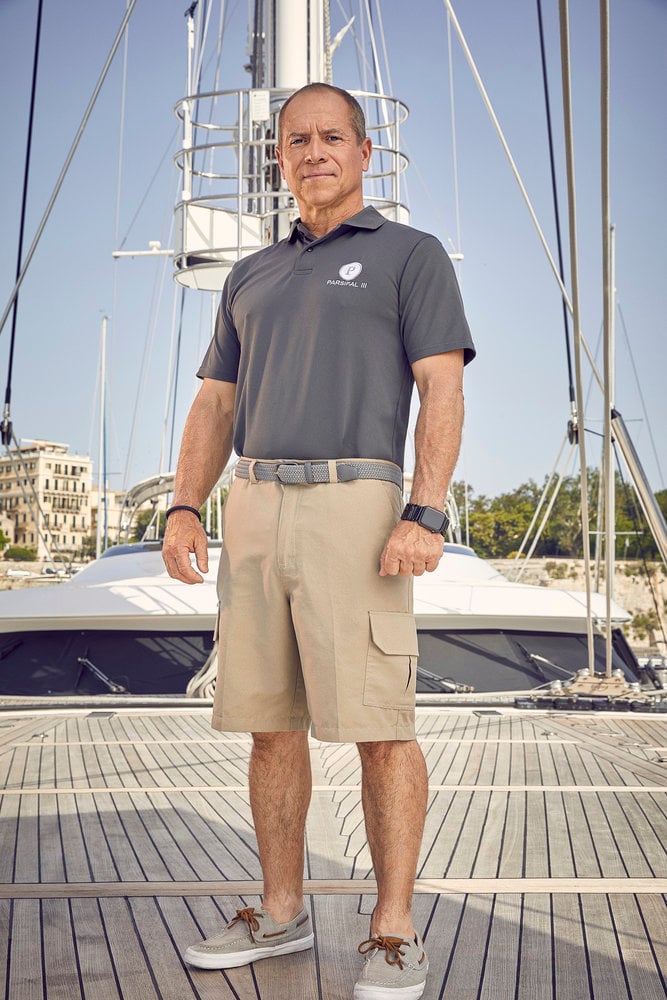 His Below Deck bio reveals that he's the first "international" captain on the show too. "Originally from Montreal, Captain Glenn's life has always been dictating by the need to see the world. During his travels, he was invited on a 50-foot sailboat to work as a deckhand. Glenn was immediately hooked and has never looked back." 
"With almost 20 years in the industry and 10 years as the Captain on Parsifal III, Glenn has hosted hundreds of high-end guests over many busy charter seasons. Glenn knows how to keep his cool while catering to the uber elite. This laid-back Captain is happy to pitch in when needed and likes to empower his crew to take charge."
The deck team features new positions
The typical Below Deck series features a bosun and the deck team. Earlier seasons included a first mate and also an engineer who doubled as a deckhand. This time Below Deck Sailing Yacht includes a chief engineer and a first mate. Byron Hissey is the chief engineer and is also one of the few cast members across the franchise to be married with children.
Paget Berry is the sailboat's first mate. Berry has an extensive sailing background, plus he became a captain by age 22. Deckhand Parker McCown spent most of his life around sailing and claims to be a ladies man. "A self-proclaimed 'James Bond of the sailing world,' this ladies' man brings his high energy and magnetic charisma to Parsifal." Deckhand Ciara Duggan also has considerable experience. She's been a sole stew, chef and first mate, plus she and Berry are dating.
This chief stew seeks perfection
Chief stew Jenna MacGillivray shared in her bio that she strives for perfection and holds her team to a high standard. "From her tablescapes to the way she manages her crew, nothing is left unfinished when she is in charge. She doesn't like to be challenged and holds her team to her high standards. If someone isn't performing to her level, Jenna is not a coddler, and will be quick to tell him them what they are doing wrong."
Second stew Madison Stalker is originally from Detroit, Michigan and a graduate from Michigan State University. She was also a competitive figure skater before getting into yachting.
Third stew Georgia Grobler is used to be the solo stew, which could make for interesting interactions this season. "Working on Parsifal is her first time working with a team of stews.  A self-proclaimed extrovert, Georgia says she 'parties like a rockstar and drinks like a sailor.'  She is always down for a good time and can throw down with the best of them."
Below Deck Sailing Yacht premieres on February 3, 9/8 central only on Bravo.