'Below Deck': Simone Mashile and Kate Chastain Trade Barbs on Twitter
Below Deck crew members and viewers watched as stew Simone Mashile tried to tell chief stew, Kate Chastain, she wanted more hands-on experience with service.
Mashile arrived on Valor and shared with Chastain that she wasn't completely comfortable or experienced with service. She expressed a desire to learn as much as possible about service. But started to feel as though she wasn't being fully trained. She shared her frustrations with the crew and finally took Chastain aside.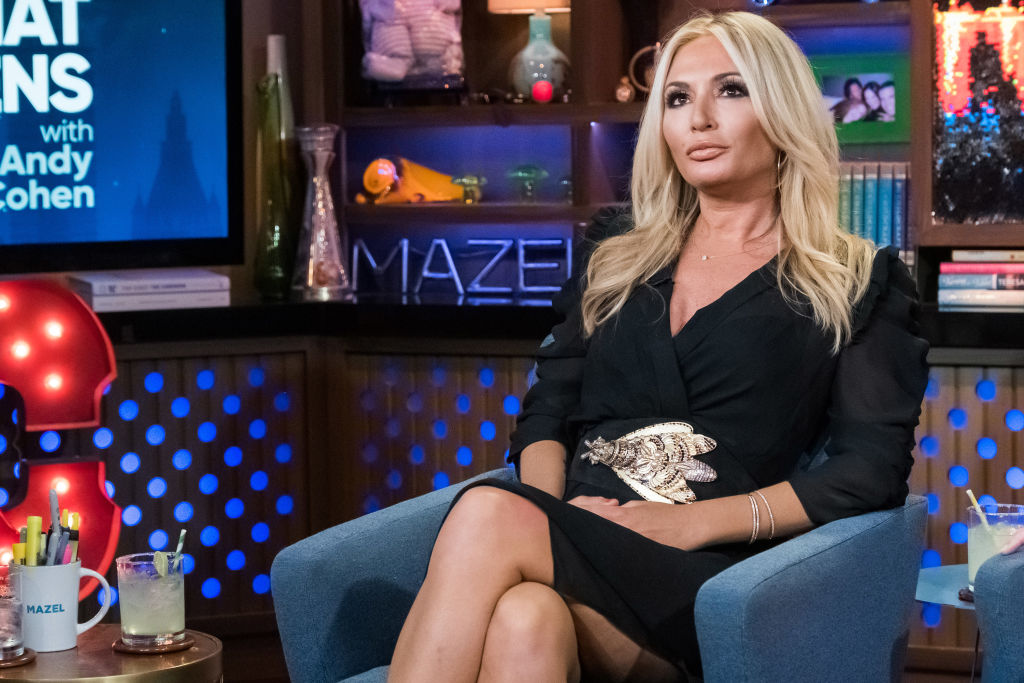 The exchange didn't likely go how Mashile had hoped. Chastain became annoyed when she realized Mashile was complaining to the other crew members. She also asserted that Mashile wasn't a great second stew. But during the episode, the moment was rehashed on Twitter with Mashile and Chastain having a spicy exchange.
Sink or swim
A viewer tweeted about the encounter. "I feel bad for Simone, but Kate gave her the chance to sink or swim and unfortunately she didn't swim." Mashile responded, "Oh I hear it's Sink or Swim but who ever swam the first couple of times they learnt to swim. Or ran the when they were first trying to walk. It's called learning."
Chastain saw the tweet and had to comment. "I don't mind teaching you to 'swim' Simone but I'm not going to have you represent us in the Olympic 800 meter freestyle when you're still wearing safety water wings. #BelowDeck (not being able to open a bottle of wine is the same as having to wear water wings btw)." In an earlier episode, Mashile struggled to open a bottle of wine.
Later on the show, Mashile expressed her frustrations that she was not moving forward. But Chastain wasn't having it. "Simone saying I don't have her on service b/c I think she's smarter than I am just proves what a laughable statement that is," she tweeted.
Captain Lee adds his two cents
Captain Lee Rosbach also responded to the "sink or swim" comment too."If you are onboard a luxury yacht, this isn't a dress rehearsal, this is the real deal, we are not there to teach you everything that you purported in your resume and conversations that you already knew."
Mashile ended up spending a good portion of the night battling negative remarks about the stew move she made. But she stood by her position to express her frustration. "Asking questions+trying to solve problems…that's me naturally (not afraid to look studpid as long as I learn)&what I've been doing.Not sure if that's evident frm watching.I clearly want to be better instead of adopting a Kate is chilled with me in Laundry so whatevz attitude…" she responded to the comments in the thread.
She also commented on a GIF of someone endlessly ironing. "This is Simone's life in a nutshell," the person wrote. Mashile replied, "Pretty much. You learn alot about service & get A LOT of service experience from Laundry & Housekeeping based on the previous experience I've had.*pls note the sarcasm* Seems to be continuing here…"