'Below Deck': Superyacht Valor Returns for Season 7
As fans continue on Below Deck Mediterranean's wild ride, they are also gearing up for an adventure in Thailand.
Below Deck is scheduled to return only one week after Below Deck Med wraps, promising fans another waterlogged season of drama and debauchery. Returning cast members include Captain Lee Rosbach, chief stew Kate Chastain and bosun Ashton Pienaar.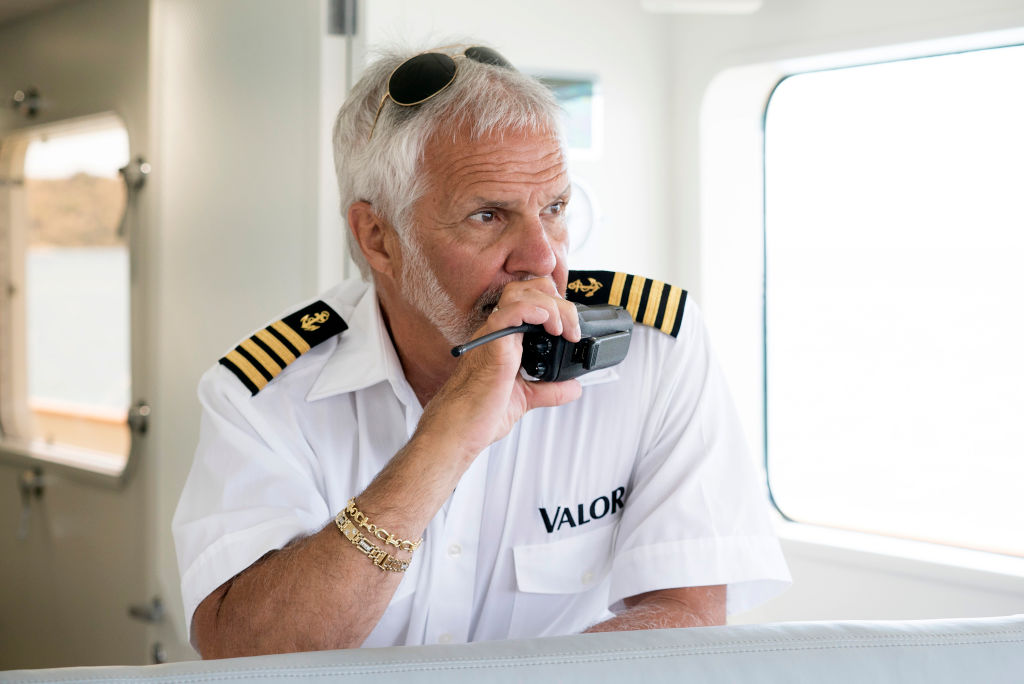 Another returning "cast member" is superyacht Valor. Valor was featured in seasons four and five. Valor journeyed to the Virgin Islands in season four and hit the Caribean for season five. So what is Valor like? Plus what crazy incident happened to the superyacht during season five?
What is Valor like?
Seasoned Below Deck viewers likely know Valor if they watched the two previous seasons. The superyacht's vast accommodations allow for 12 guests and 10 crew members, according to Yacht Charter Fleet.
Valor's real name is BG Yacht and it charters for about $159,000 plus expenses per week in the summer. Six tastefully appointed cabins feature calming white and grey tones throughout. "Clearly inspired by the minimalist trend in yacht design, the few black and white artworks found on the walls of BG nicely complement the bright aesthetic," Yacht Charter Fleet describes.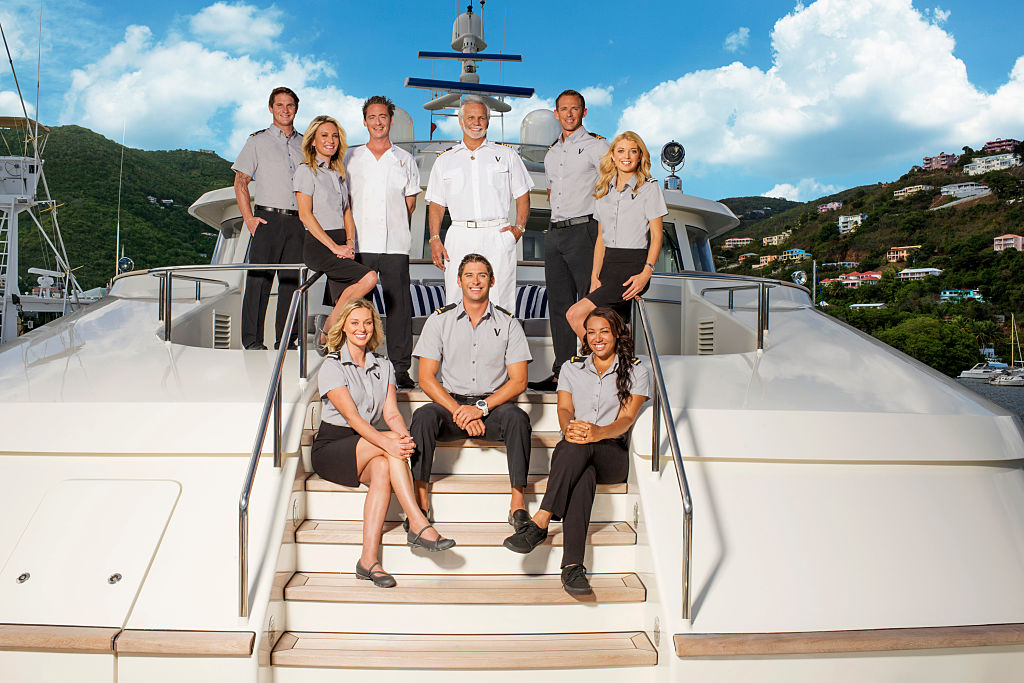 The 153.87ft /46.9m motor yacht was built in 1990 and refitted in 2015. The vessel was a finalist in the World Superyacht Awards in 2016 for "Best Refitted / Rebuilt Yacht." BG is also loaded with all the toys too. This includes jet skis, water skis, kayaks and (of course) a water slide.
Valor had this accident during filming
This yacht has certainly had a few bruises thanks to the Below Deck crew. Season five featured a very green crew who ended up crashing the yacht at one point. The guests are boarding the yacht as they are abuzz with excitement. The yacht is ready to leave the dock as the deck team acts as quickly as possible to bring in the ropes. "Is the spring line done?" is heard being said.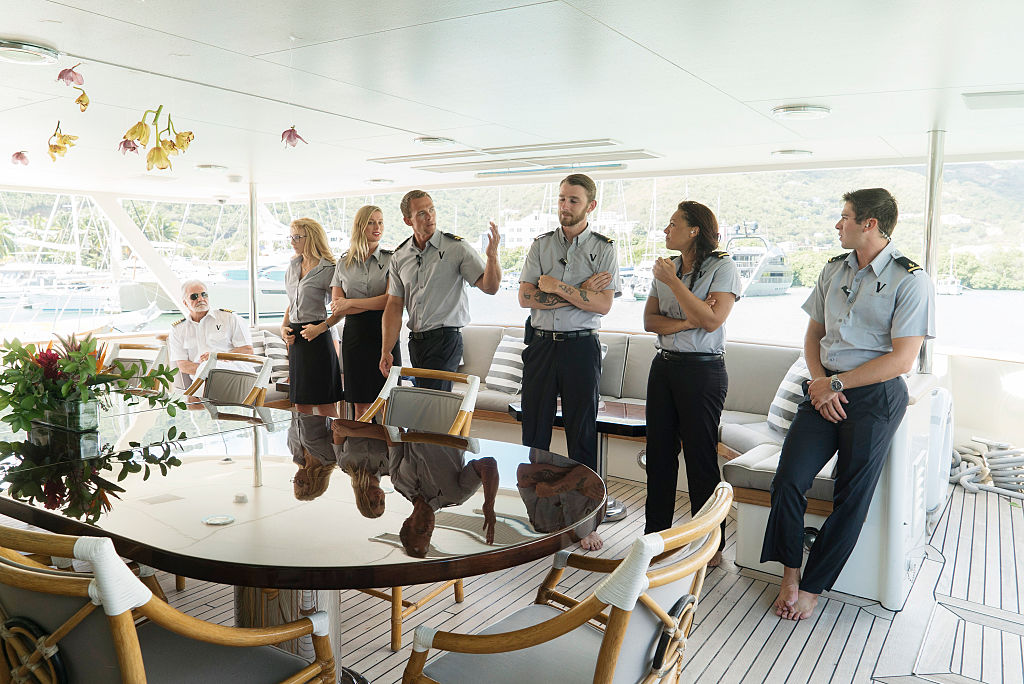 Rosbach is heard yelling at the crew to get the stern line done too. The crew, while working as fast as possible, don't seem to be cutting it as bosun Nico Scholly seems annoyed. "Cap, our bow is sticking here," Scholly says into the radio as cameras catch the yacht still attached to the dock. Rosbach yells that a spring line is still out there.
As Valor drifts, it keeps going closer and closer to the bow. "Watch the bow, watch the bow," is being screamed by an unknown voice. Then a huge crashing noise can be heard as Rosbach curses.
But then this also happened
Season five wasn't Valor's best season. In addition to the crash, a production boat sank, Radar Online reported.
"We were entering the marina when I heard something and suddenly everybody started to yell, 'get out!'" the chief on board, told a local St. Maarten paper. "The other boats' captains came to take the crew with their dinghies. I could take my things, I mean, the most important things, and I left the ship. Nobody got hurt. I was just afraid someone got electrocuted with all this water and the electronic stuffs around [sic]." Thankfully, no one was injured.
Hopefully, new bosun, Ashton Pienaar is ready to command Valor this season. Catch Below Deck, season seven on Monday, Oct. 7 at 9 p.m. ET, only on Bravo.