'Below Deck': Tanner Sterback Says This Crew Member Was the Funniest Person on the Boat
Sometimes cameras don't completely capture the essence of every crew member's personality on Below Deck.
Deckhand Tanner Sterback from Below Deck shared that one particular crew member made him laugh more than anyone on the boat and isn't sure cameras truly caught how funny this crew member was this season. He recently spilled on Colin Macy-O'Toole's podcast, Radio Check about what it was like to be on the show.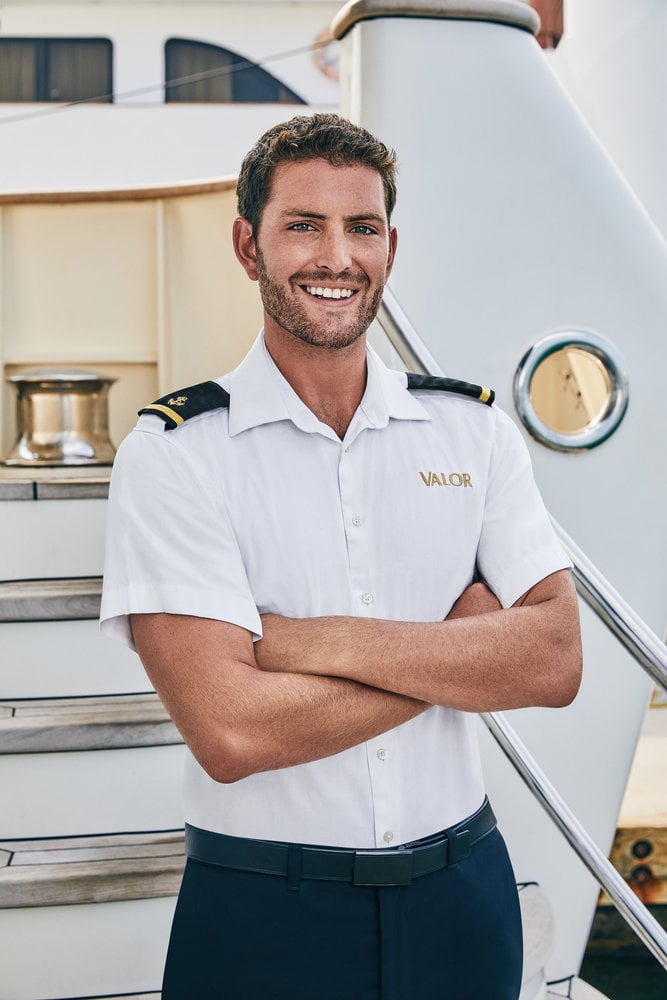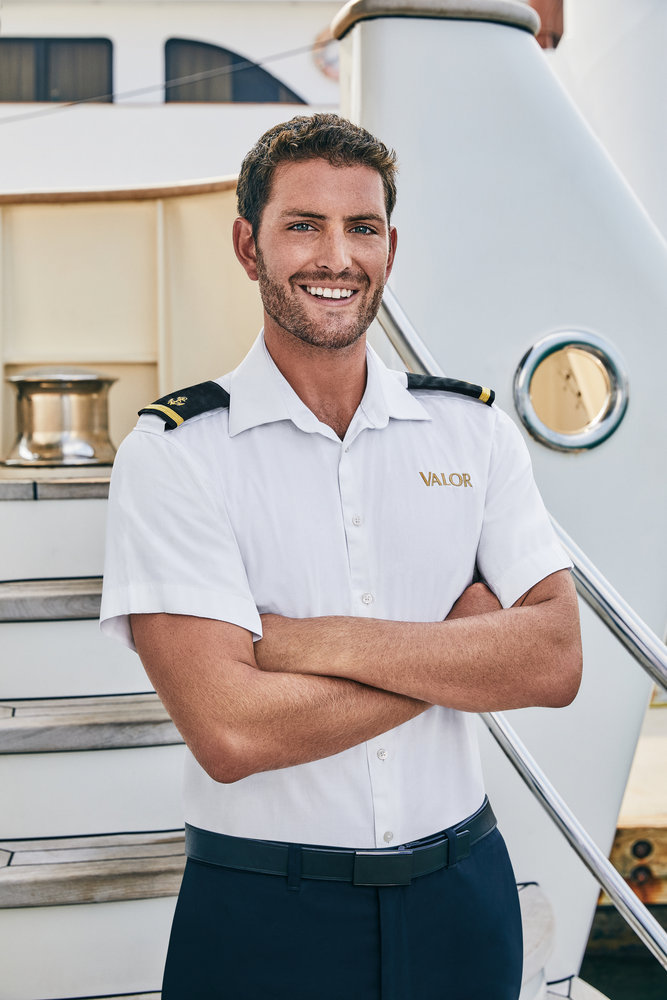 He also dished about what perhaps viewers didn't happen to see. Macy-O'Toole shared that some of the funniest moments during his season were not shown either.
The funny side of the show is sometimes missed
Macy-O'Toole said that although viewers are here for the drama, sometimes the funniest moments on the boat are left on the cutting room floor. "Last year, with my season of Below Deck Med, they never talked about Jack and Travis, like their banter. Joao and I would go to bed crying laughing but they would never show any of them, it was just so funny," Macy-O'Toole recalls. "But there was so much drama, they need to air that."
Sterback shared who he thought was the funniest crew member. "For my season, it definitely goes for Abbi [Murphy]," he said. "Abbi was one of the funniest people I've ever met. We would have our deck meetings after we're done with work, in general, whatever it was. Abbi would just shoot little jabs at Ash [Pienaaar], Brian [de Saint Pern] and myself. And she was hilarious."
He adds, "But the show never shows it." Sterback said that unfortunately though, the only thing some viewers want to focus on are the negative aspects. "I wish they would balance more the funny side of things," Macy-O'Toole replied.
Even the production crew was cracking up
Sterback suggested a "behind the scenes" type show too. "Or deleted scenes," he says. "Or the bloopers or stuff like that. Sometimes we do some funny sh*t on there. And I'm gonna say it. Sometimes the camera guys laugh. We have to re-do the scene!" Macy-O'Toole laughs and adds that the camera crew loves it. "Sorry, not the scene but whatever we are doing," Sterback clarifies.
"Because it's all real and it's fun for all people," Sterback continues. "Each charter has 450 hours of footage. And the show has to put it into 40-minute episodes. Think of that! That effort done by the production crew is incredible."
While the camera operators may laugh during scenes they may also be directly involved in both the drama and hilarity. During Below Deck Med Season 4 an unfortunate cameraman who was on a lower deck was vomited on by a charter guest. The guest leaned over the railing on an upper deck and (unfortunately) the cameraman was hit. The show decided to include the hysterical look the cameraman gave to another camera after being sprayed.
Most viewers also won't soon forget about how a cameraman ended up saving Ashton Pienaar during season 6. Pienaar was dragged into the ocean after a line became tangled around his ankle. The fast-thinking cameraman untangled the line so Pienaar could swim to safety.