'Below Deck': What Happens If the Yacht Chef Is Too Sick to Cook?
When chef Kevin Dobson from Below Deck became extremely ill, he powered through to make a special proposal dinner for the primary charter guest.
While it appears Dobson comes through with the meal, what happens if the yacht chef becomes so ill he or she cannot get out of bed? Or has a communicable illness and shouldn't be cooking?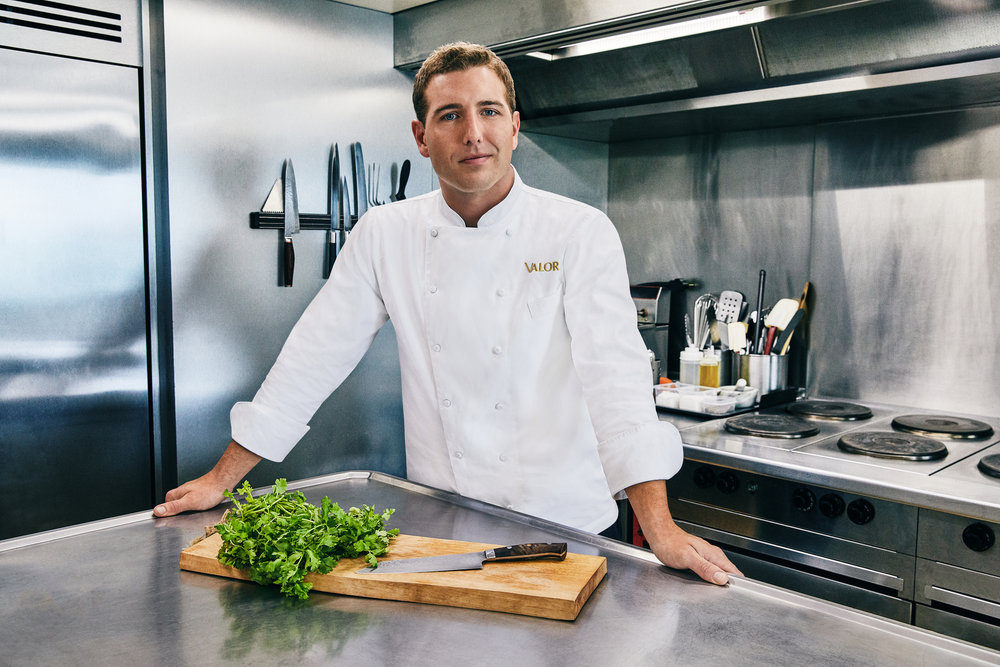 When three Below Deck Mediterranean crew members became ill, they were all quarantined until they were no longer contagious. In one instance, Captain Sandy Yawn believed that João Franco was dealing with Hepatitis A. "Hepatitis A is sewage-related, so I didn't want him to infect the crew," she said in a Below Deck Med After Show clip. "Hepatitis A is contagious." 
The three crew members worked on the deck so the rest of the crew picked up the slack. But what happens if the chef goes down or has a communicable illness?
Most yachts have only one chef
Below Deck and Below Deck Med accurately portrays how the yacht kitchen is run. Typically one person is the chef and is in charge of all the meals including meals for the crew. Showbiz Cheat Sheet reached out to former Below Deck chief stew Adrienne Gang who is now a yacht chef. She confirmed that the boats seen on Below Deck typically have only one chef.
If the chef gets sick, the season can be in serious trouble. A contagious illness could not only impact the guests but travel through the crew and completely destroy the season.
"Typically, on a boat the size you see on Below Deck, there is only one chef," she shared. "Sometimes another crew member will jump in to help prep or when it's time to plate meals, but that's it." When Anastasia Surmava from Below Deck Med took over the chef position, Yawn appointed deckhand Travis Michalzik to help with prep work. Also, deckhand Bruno Duarte was often seen helping chef Matt Burns in the kitchen during Below Deck season five.
Most yachts have to scramble if the chef gets sick
Since most yachts have only one chef, the charter could be in serious trouble if the chef becomes too sick to work or has a communicable disease. As seen during Below Deck Med season four, finding a new chef on the fly isn't easy.
"If a chef goes down from pink eye, the flu, or anything else, you better pray you can pick up a back up in port in a hurry if it's a longer contagion time," Gang remarked. "I'm a chef on yachts and it's only happened to me one time. I had to take antibiotics and rest for about 12 hours until I wasn't contagious."
Thankfully she and the crew thought fast and came up with plan B. "In that instance, we were able to send the guests to a beautiful little place called Staniel Cay Yacht Club in the Bahamas for dinner," she recalled. "I was good to go by breakfast!"
So did Dobson have a contagious illness and did he manage to finish the dinner? Find out on Below Deck this Monday, at 9/8 central.