'Below Deck': Why Is Drinking Alcohol in Thailand Getting the Crew and Guests so Drunk?
Alcohol seems to be getting the best of some of the 'Below Deck crew and could put one guest in the hospital. Why is drinking alcohol so intense in Thailand?
When the Below Deck crew from Valor went out on the town, bosun Ashton Pienaar observed that it seems easy to get into a lot of trouble in Thailand. "Thailand is a lot of fun," he says in a confessional. "But you can get into a lot of trouble. I think they put something different in their vodka?"
The next day after sleeping on the deck, Pienaar exclaims, "I feel rough." Meanwhile, chief stew Kate Chastain, who didn't appear to be overly intoxicated the night before searches for medicine to help with her hangover. She is filmed in the fetal position on a couch. "I think the vodka in Thailand is different," she says in a confessional. "This is like 18-year-old Kate partying and hungover. It's not a good look."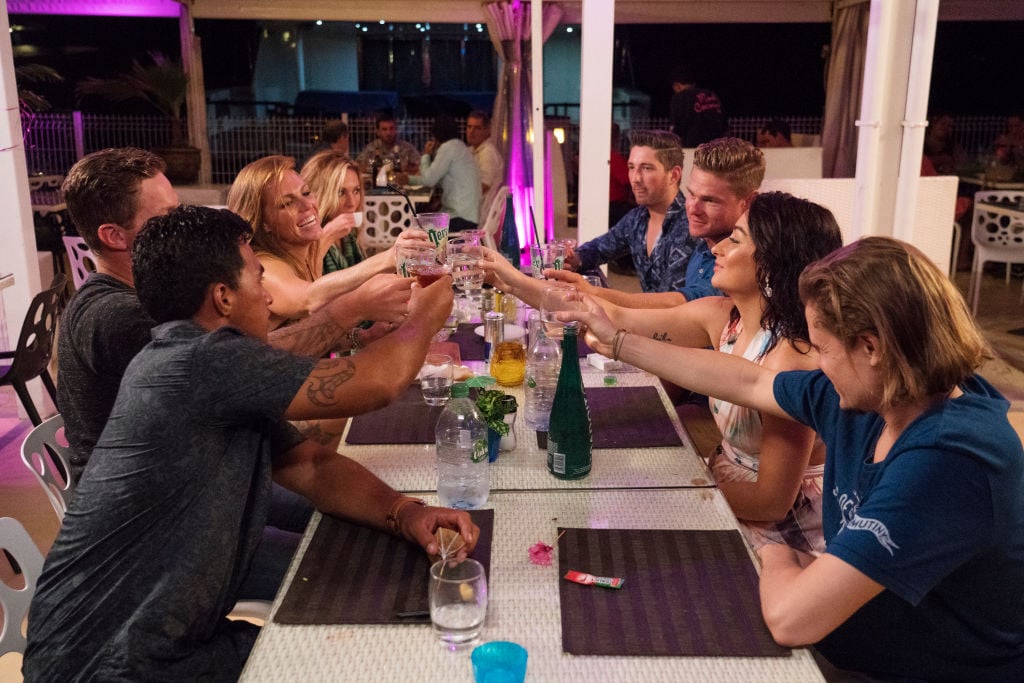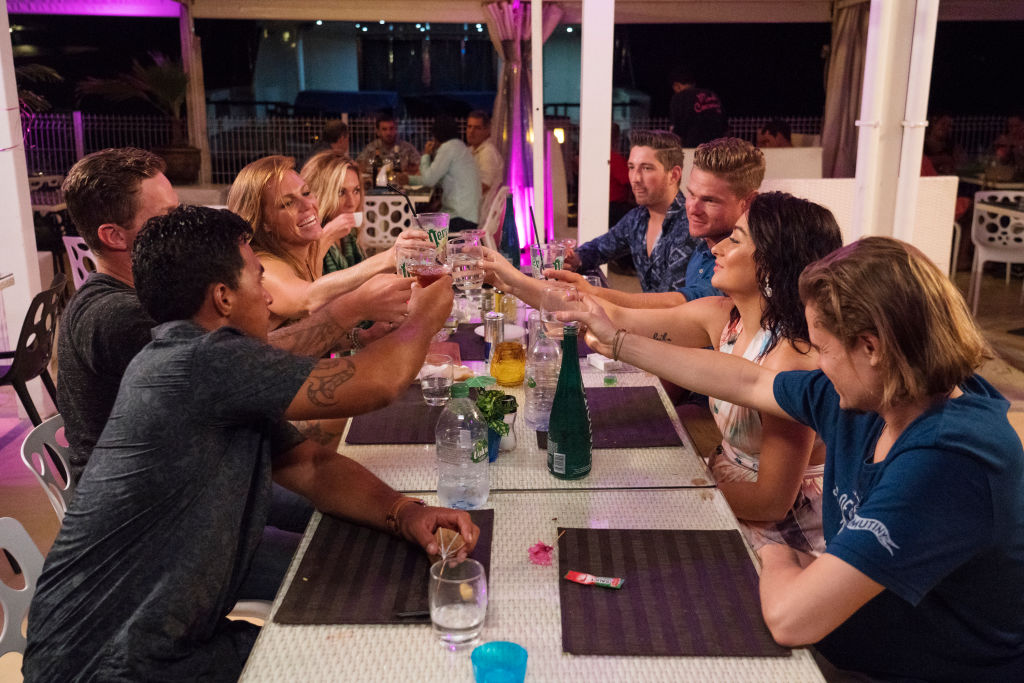 Later one of the guests on the next charter gets extremely drunk before she even boards the yacht. Previews for an upcoming episode catch her being so drunk in another instance, she needs medical attention. What is it about Thailand that has the crew and guests getting so drunk?
Heat enhances the effects of alcohol
While yachties may be used to tropical conditions, Below Deck cast members often remark about the intense heat in Thailand. The problem with drinking in extreme heat is that booze becomes a diuretic, which drains the body of fluids. "People think of alcohol as a thirst-quencher because it comes in a refreshing, cold liquid. But in hot weather, you're already losing fluids through sweat and through exercise," Dr. Josef Thundiyil, an emergency physician with Orlando Regional Medical Center told The Epoch Times.
What ends up happening is people urinate more often in the hot weather and get dehydrated faster. "You end up peeing out more than you take in," he said. "Once you start drinking alcohol, you shut that hormone off, so it's not as simple as making up for it by drinking more water. You're going to continue to urinate more than you normally would if you hadn't been drinking alcohol."
Combine heat with booze and it could be a recipe for trouble. Thundiyil says that alcohol depresses the hypothalamus, which is the gland that regulates body temperature. As a result, drinking in the heat means you'll feel hotter (and perhaps drink more). "Impaired judgment is a big issue because a lot of times people don't know exactly how unclear their decisions actually are," he said. "Even if people may not achieve the legal driving limit, .08 in most states, you can still have ill effects. You can lose judgment and coordination, and that can give way to things like more significant inebriation."
How hot is Thailand?
The heat sounds pretty brutal just from the comments coming from the crew. Thailand is an especially hot destination but extremely hot during the months when Below Deck was filming.
"The weather doesn't cool off much at night, although higher elevations in some areas make it more bearable than in the rest of the country," according to Trip Savvy. "During the hot season, visitors can expect highs to reach above 90 degrees Fahrenheit (32 degrees Celsius), with some sweltering days even hotter."
Like many places in the world, Thailand experienced an increase in temperatures over the last several years. Temperatures have reached such significant heights in the past, animals at the Dusit Zoo in Bangkok were at risk of overheating.