The Surprising Reason Ben Feldman Wanted to Play Jonah on 'Superstore'
In the NBC comedy Superstore, actor Ben Feldman portrays Jonah Simms, who is hired at the titular store, Cloud 9, in the pilot episode. It's quickly revealed that the college-educated, white young male isn't there just to get by the way his co-workers are. Here's what Feldman had to say at San Diego Comic-Con about why he took the unique role, and what he likes best about playing Jonah. 
Feldman on why Jonah's awkwardness works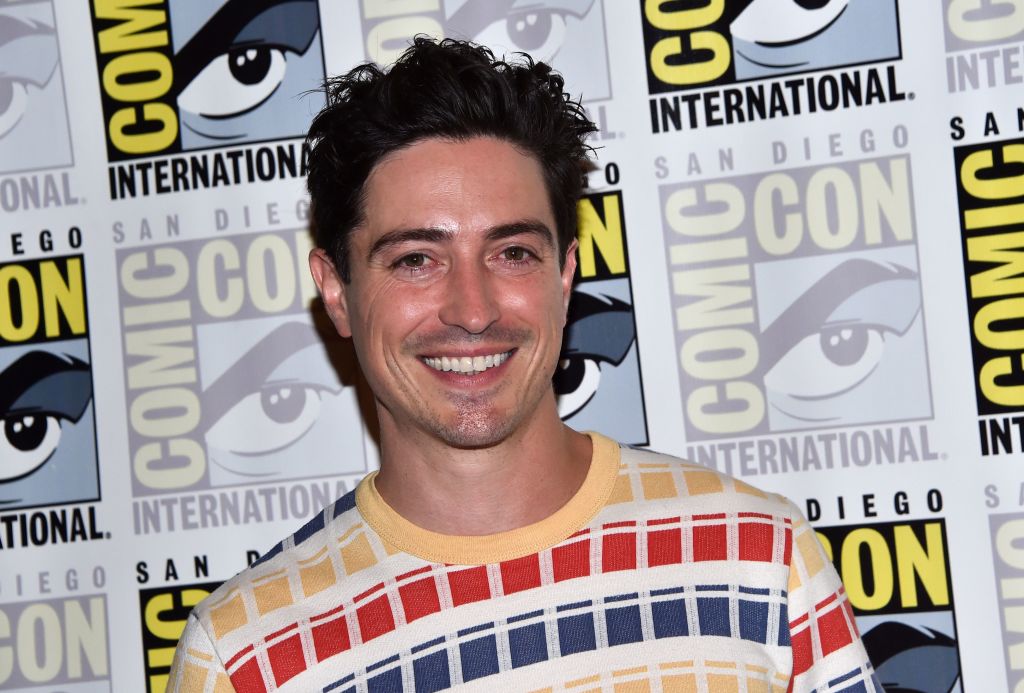 The moderator mentions a particular Season 4 episode in which Jonah makes a fool of himself at the Quinceañera Amy holds for her daughter, Emma. "For some reason that's kind of my wheelhouse, I feel like," said Feldman.
He gestured at the producers, continuing, "One of your guys came up to me and you were like, 'That was some of your best work on the show.' I think I really find a place on this, or any show, if I'm playing a bumbling idiot who's just screwing up left and right."
Of course, as the producers pointed out, this was a "hero moment" for Jonah in that episode. "It all came from a really great, at times altruistic place, which is what makes the awkwardness super easy to play. Because I'm not intentionally trying to mess something up…The overall thing I was trying to get done was something good." 
Here's what sold him on Superstore
"For me, not just the confidence in the characters, but the writing in general, is so confident. Every week I read something in a script where I'm like, 'That's not actually going to make it to air. That's cool now, but there's no way — we'll cut that.' All the way up to [the] ICE [storyline]."
"When I read the pilot, I had just been on an ABC show that got canceled half-way through," he continued, referring to rom-com A to Z. "And there was no way I was going to be on a sitcom on NBC or anywhere. And my agent said, 'You need to read this script because it's going to change your life.'"
There was one scene in particular that stood out to him: When Bo (recurring actor Johnny Pemberton) proposes to Cheyenne. "To rap and then jump up on the table and yell, 'Everyone get on the f***ing floor this is a robbery. It was amazing." 
What's next for Jonah?
The moderator referenced his role on Mad Men, in which his character, Michael Ginsberg, gifts Peggy his own severed nipple. Feldman groans, "Not the nipple!" Of course, there's plenty of other, less violent avenues to explore. "I think there's a still a lot more to learn about Jonah," said Feldman. 
He continued. "I think he definitely feels that he's from a different place than a lot of the other people on the show. I think he comes from some sort of a place of privilege, and we haven't fully explored that." Feldman then encompassed his character perfectly, as Ferrara pointed out that this subject makes him uncomfortable, to which he agreed.