Benedict Cumberbatch Talks About Being A Fan At the 'Avengers: Endgame' Premiere
Oscar-nominated actor Benedict Cumberbatch is known for many incredible roles: He's Sherlock in the BBC series of the same name, he's a villain in the Star Trek film world, and he personified Smaug and other characters through motion capture in The Hobbit movies. He even has comedic chops, which he proved with Zoolander 2 and The Grinch animated flick. However, Marvel fans know him best as Doctor Stephen Strange. Here's what the actor had to say at the Avengers: Endgame premiere about his time in the Marvel Cinematic Universe.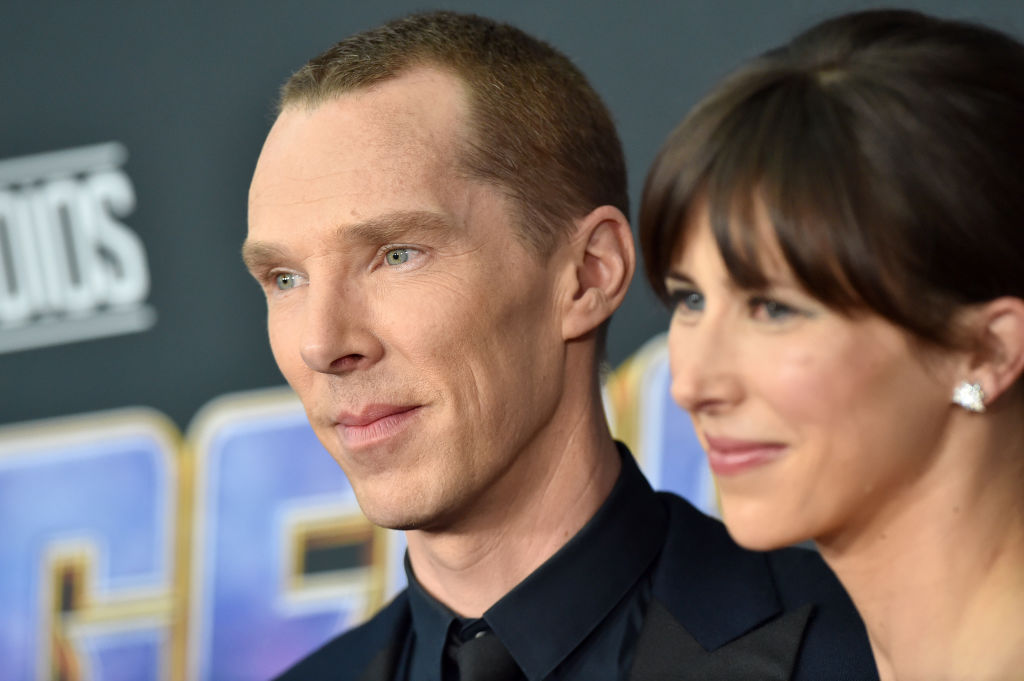 He's a fan of the franchise, so he doesn't want spoilers

Cumberbatch confirms that he is someone who enjoys watching MCU movies in addition to being in the movies, saying, "I like to kind of maintain that anticipation as a fan." He says that while he begged the Russo Brothers for details, "the moment after it hit me I was like, I want to forget everything I've just been told, in a good way. Because I just want to sit there and receive it for the first time like we all should."

The actor concedes that even though he was, apparently, told the plot details of Endgame, "they change things anyway, so I'm sure even if I could remember all of it, there'll be surprises." The interviewers joked that he could go use the Time Stone to go back to before he heard the secrets, and he added he could even go back to before he got the role of Doctor Strange, but then said, "I don't want to do that… that's too far."

Cumberbatch can't pick a favorite moment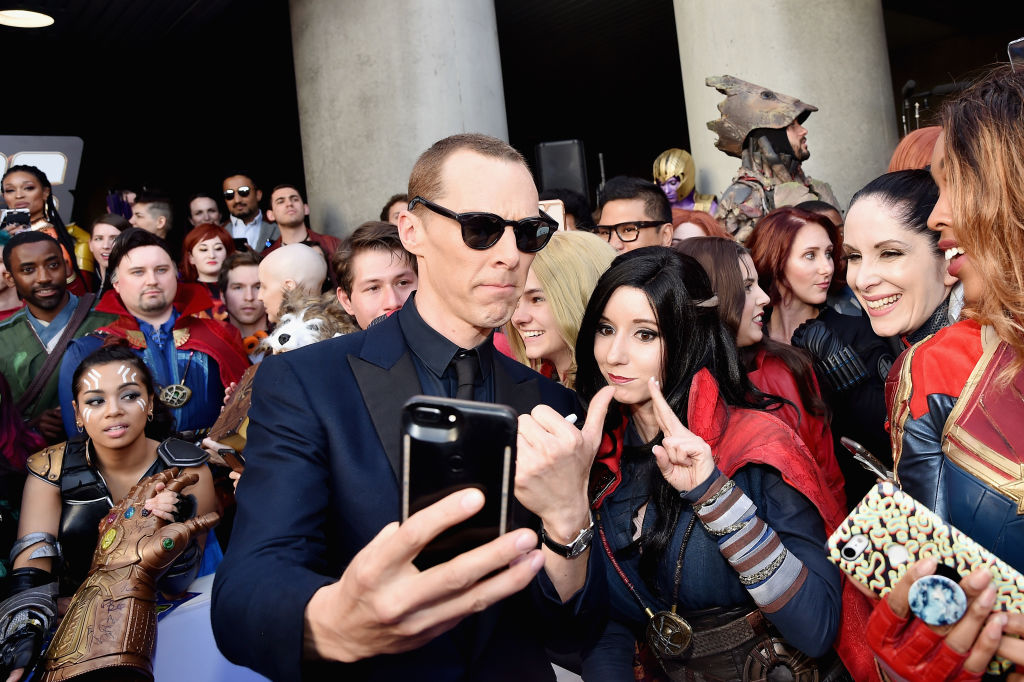 When asked about his favorite moment from all of the times in which he's played Doctor Strange, Cumberbatch said, "I'm not good on favorites, I really don't do favorites." Though he wouldn't pick one instance, he said that the writers and directors manage to make better and better films as time goes on.

"It's brilliant what they do. They manage to outplay themselves. That just happened with Captain Marvel and will happen again with this film and it goes on," also referring back to Black Panther. "It's just a great cultural thing to watch these films come out and have an important social impact as well as be the kind of tempo entertainment that they are. They've cornered the market, and they [Marvel] really do it the best," he finished.  

He is in awe of the creative team behind-the-scenes

In regards to working with the Russo Brothers, Cumberbatch said, "It's like you're in the biggest playpen invented for this medium. And you go there with all the work done…it's like being given every key to every kingdom to make a film like this and you have these incredible ideas and scripts and characters, and they're like 'Let's just throw it all away and play.' So you're given all this responsibility and then it's about, in the moment, constantly keeping it fresh and innovative and different, and one-upping it."

He also talked about one of his co-stars, saying, "It's always alive, and with someone like Robert [Downey Jr.] on set, who is the ultimate leading man, you have a good time. The crew have a shorter day. You're working faster and harder, and it's fun."